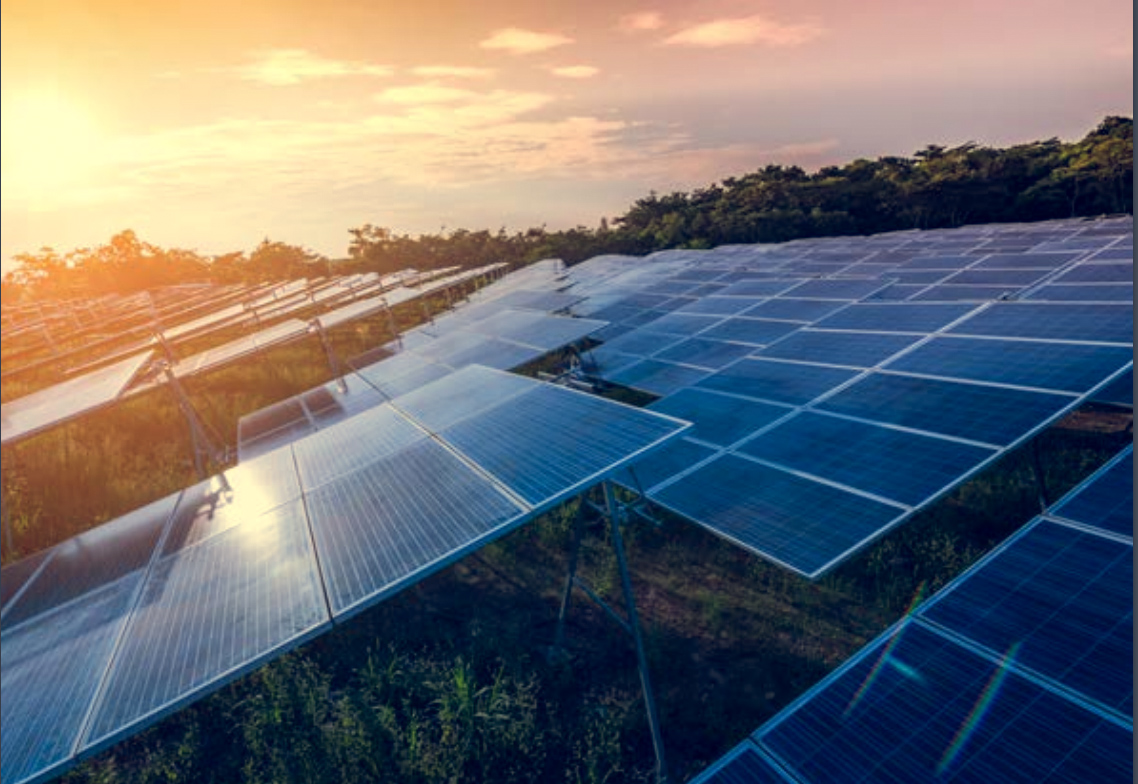 Invitation to UNEP DTU webinar: Business Models in District Energy Systems
UNEP DTU Partnership, 4 February 2021
Join us for a webinar on Business Models in District Energy Systems.
This webinar is part of the training modules offered by the District Energy in Cities Initiative. It provides key insights of business models to ensure the viability of district energy projects for both heating and cooling systems.
Among other aspects, the webinar covers projects that require leveraging state funding, financing models with a price cap, business models structuring when there are substitutes for district energy, the impact of legal regimes on business models, tariff setting and structuring, the impact of subsidies on the business model and tariff, as well as insights on business models in adverse conditions (e.g. low energy density, majority of residential customers).
Webinar date: 16 February 2021
Join in the link here.
Original article here.
---