World Health Organization (WHO)
The World Health Organization (WHO) is the United Nations agency that connects nations, partners and people to promote health, keep the world safe and serve the vulnerable – so that everyone, everywhere can attain the highest level of health. The principle of "health for all" – regardless of race, religion, political belief, economic or social conditions – has guided WHO's work for more than 75 years.
WHO works to promote health and well-being, prevent disease and fight outbreaks. Its staff include the world's leading public health experts, bringing together doctors, epidemiologists, scientists and managers – all champions for healthier, safer lives.
WHO has been vital in setting universal healthcare standards, monitoring global health trendsand creating effective evidence-based policies centred around public health.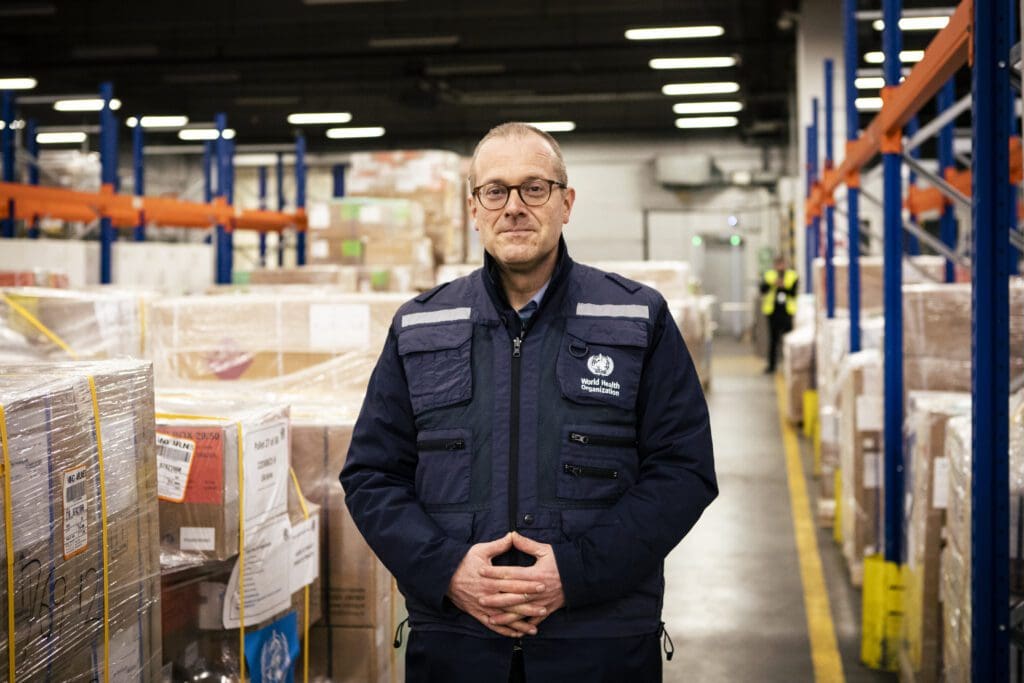 WHO in UN City
The WHO Regional Office for Europe (WHO/Europe) is located in Copenhagen and is one of WHO's six Regional Offices around the world. It serves the WHO European Region, which comprises 53 countries, covering a vast geographical region stretching from the Atlantic to the Pacific oceans and the Arctic to the Mediterranean Sea. 
The WHO Regional Office for Europe employs more than 800 personnel from around the world, working to ensure that the highest possible level of health is maintained for the more than 900 million people living in the WHO European Region.
WHO/Europe works closely with Member States and partners, and across the UN family to deliver the Sustainable Development Goals and achieve better health and well-being for all, while strengthening responses to global health crises and promoting universal health coverage.
---