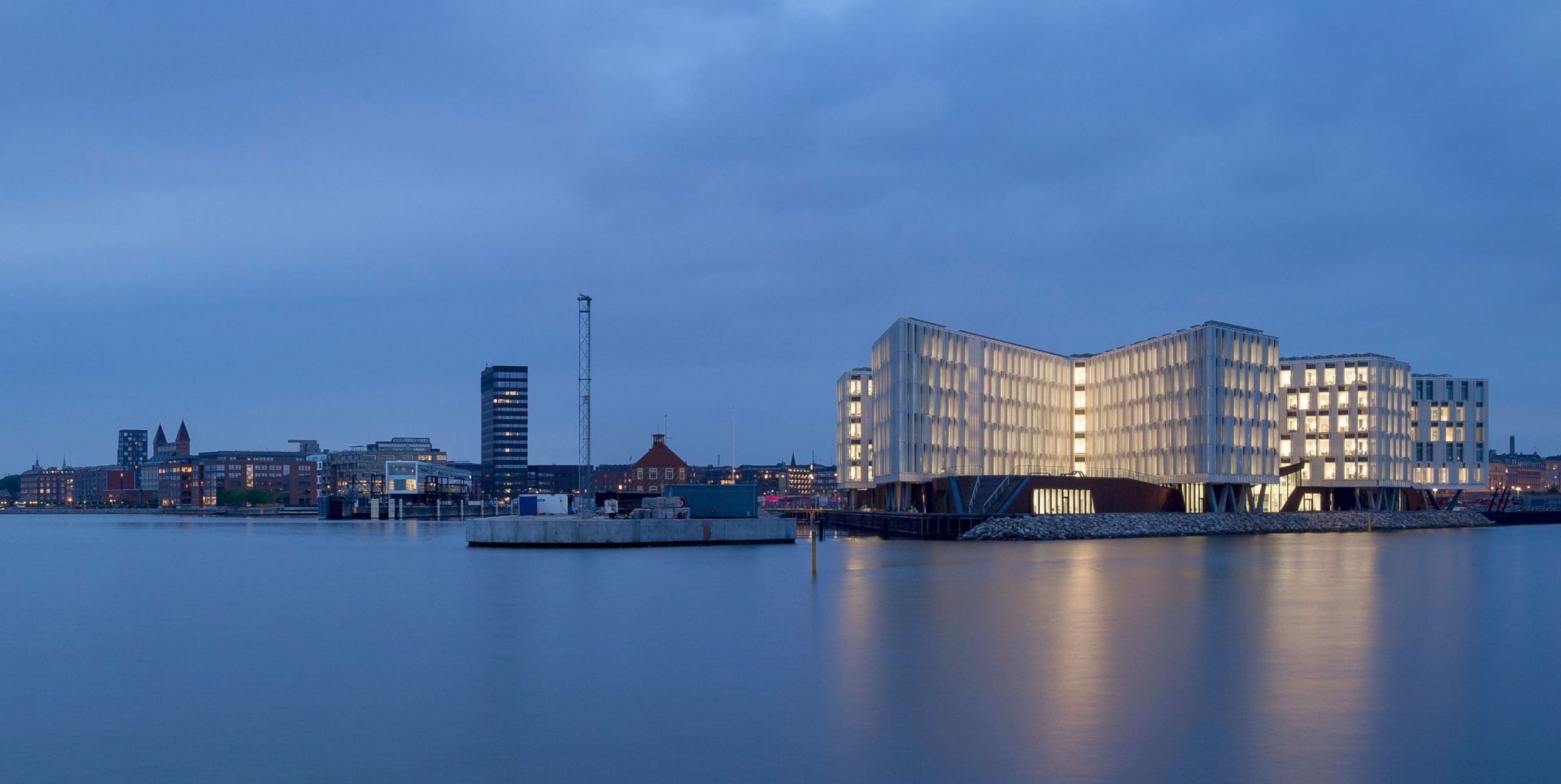 History of UN City
The history of UN City begins in 2002, when the idea for a UN City in Copenhagen was first conceived.
Then a total of six UN agencies were present in the Danish capital: WHO, UNICEF, UNDP, WFP, UNFPA, and UNOPS.

Other UN agencies have since set up operations in Copenhagen.
World Health Organization (WHO) European Regional Office
UN Development Programme (UNDP)
World Food Programme (WFP)
UN Population Fund (UNFPA)
Construction of UN City begins