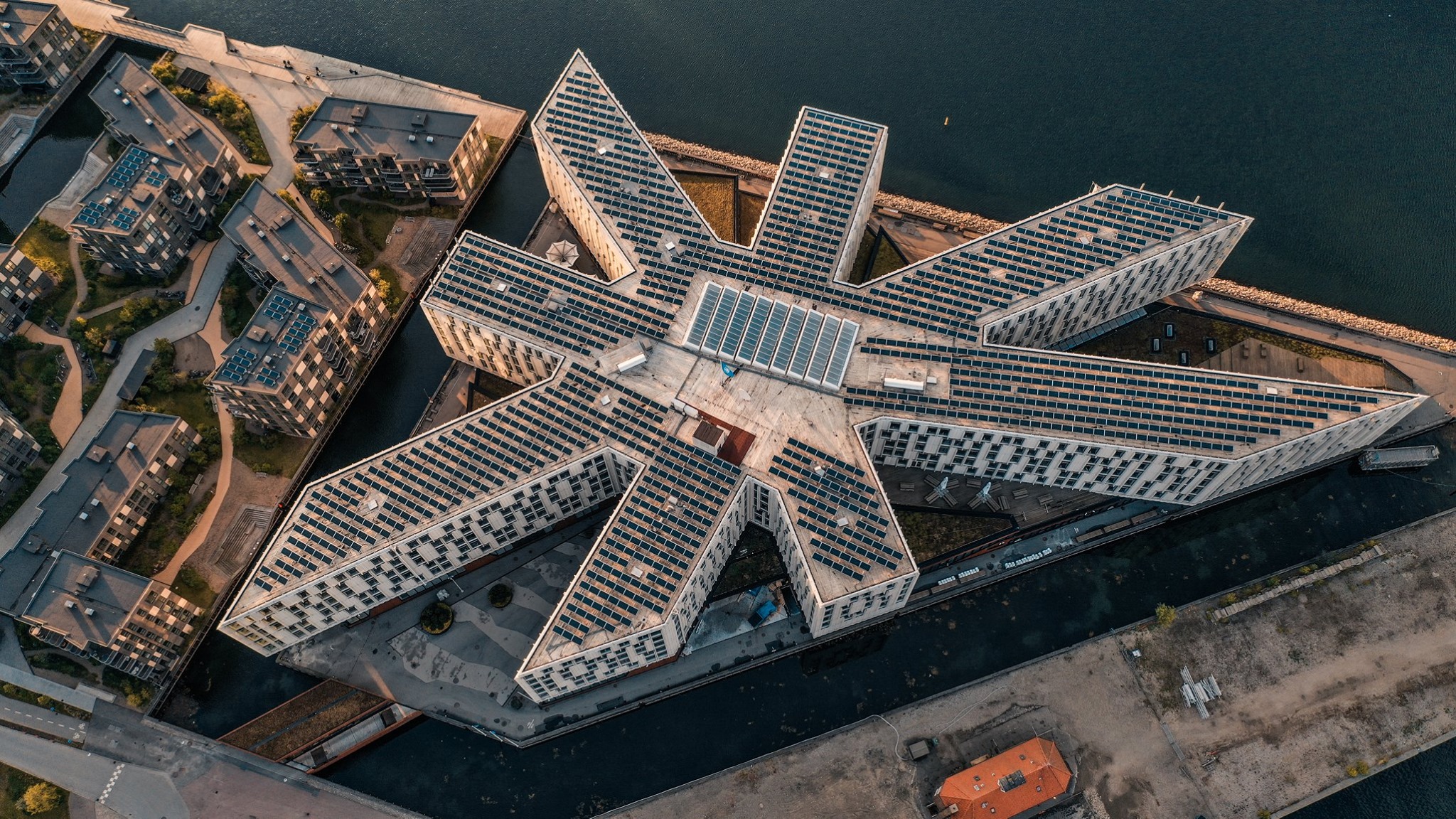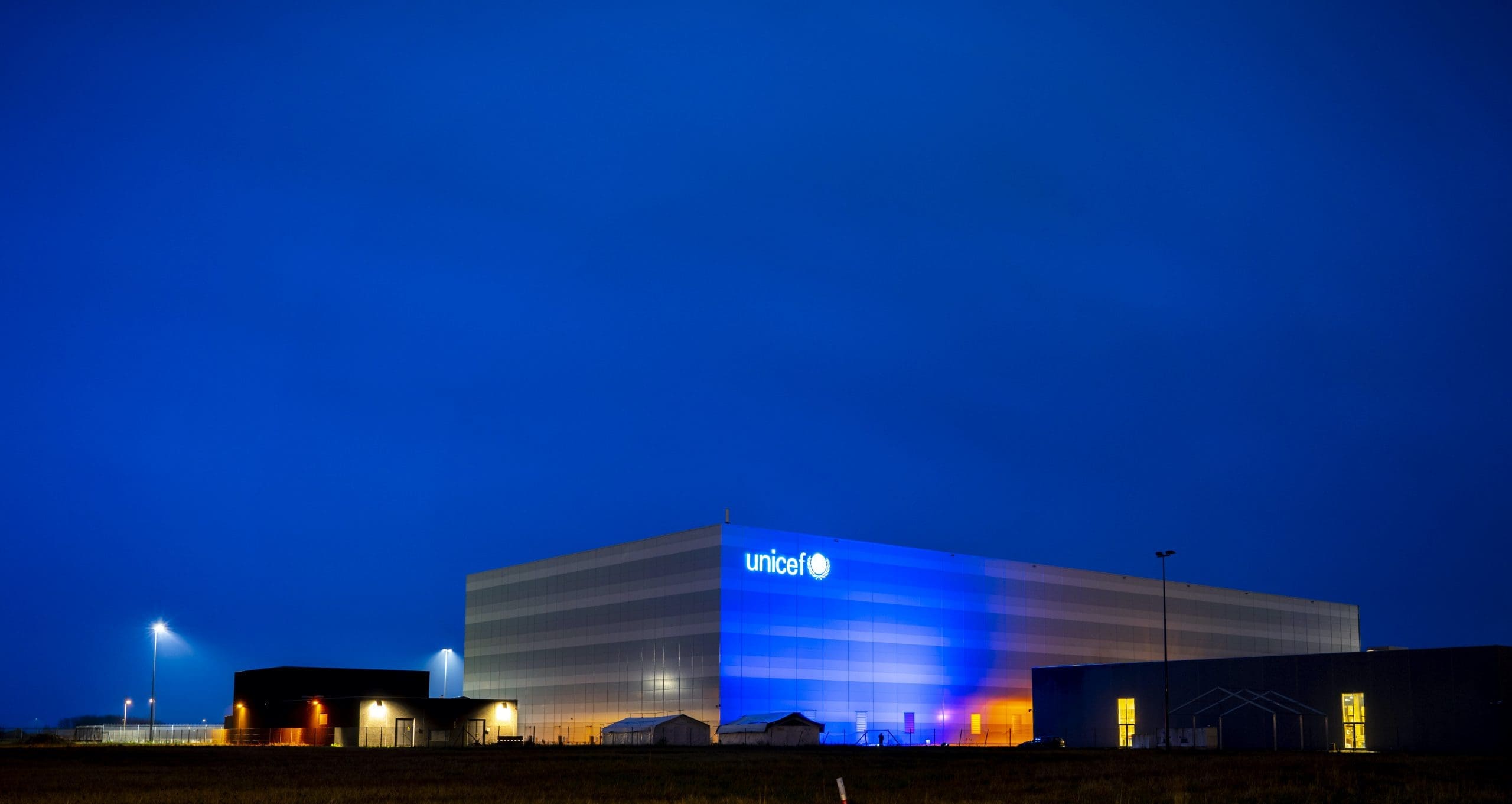 119078461_2198703490272782_7991504312739826665_o
UN City Copenhagen

UN City houses 11 UN agencies with 2,000 employees on two campuses in Copenhagen.
1615195831641
UN City Copenhagen

UN City houses 11 UN agencies with 2,000 employees on two campuses in Copenhagen.
UN City – a hub for the Sustainable Development Goals
Subscribe to our SDG Hub Club Newsletter
Agencies in UN City

The International Organization for Migration (IOM) is the leading inter-governmental organization in the field of migration.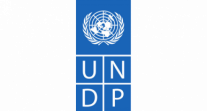 UNDP works to eradicate poverty and reduce inequalities through sustainable development of nations in over 170 countries and territories.

UNEP is working for the environment with programmes focusing on sustainable development, climate and biodiversity.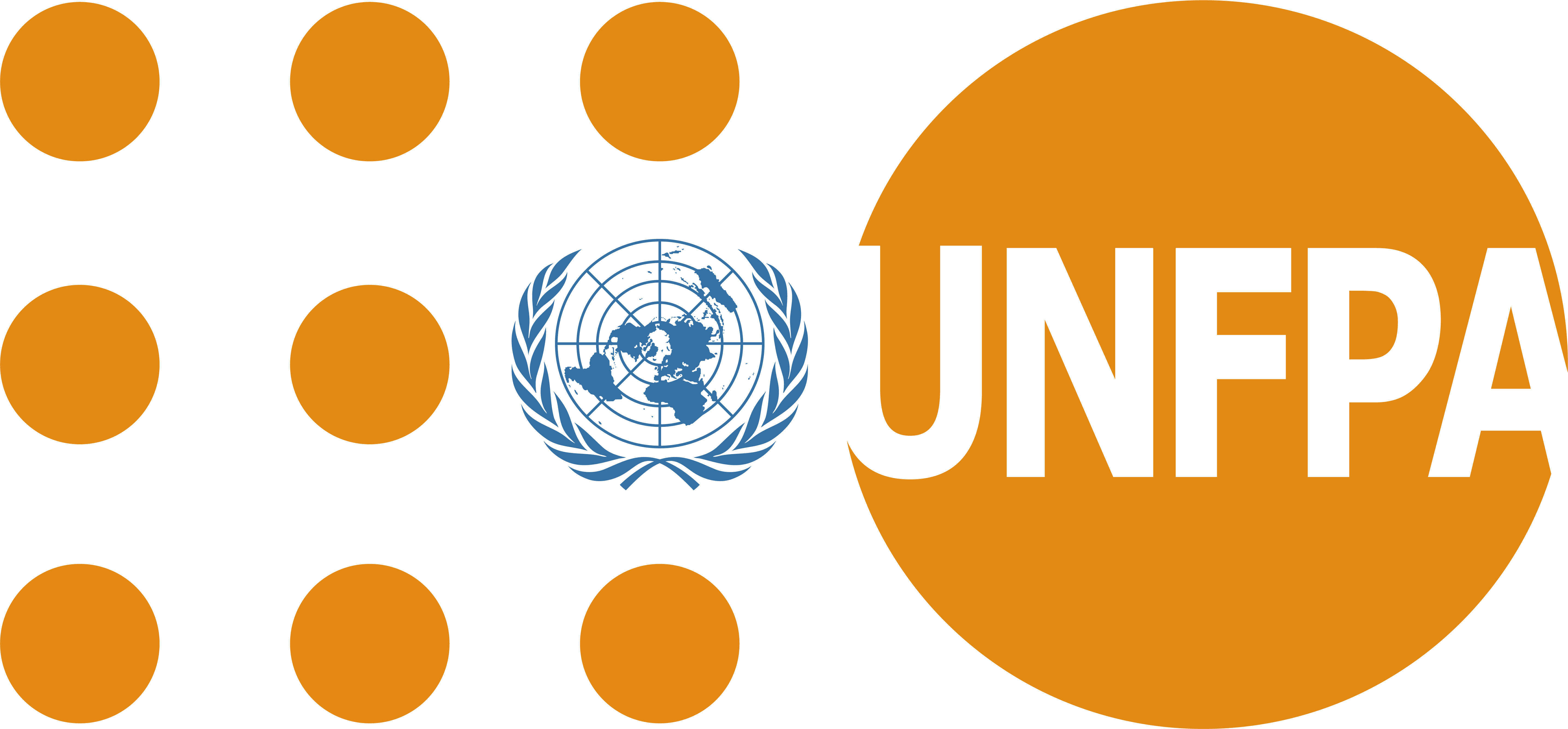 UNFPA works to deliver a world where every pregnancy is wanted, every childbirth is safe and every young person's potential is fulfilled.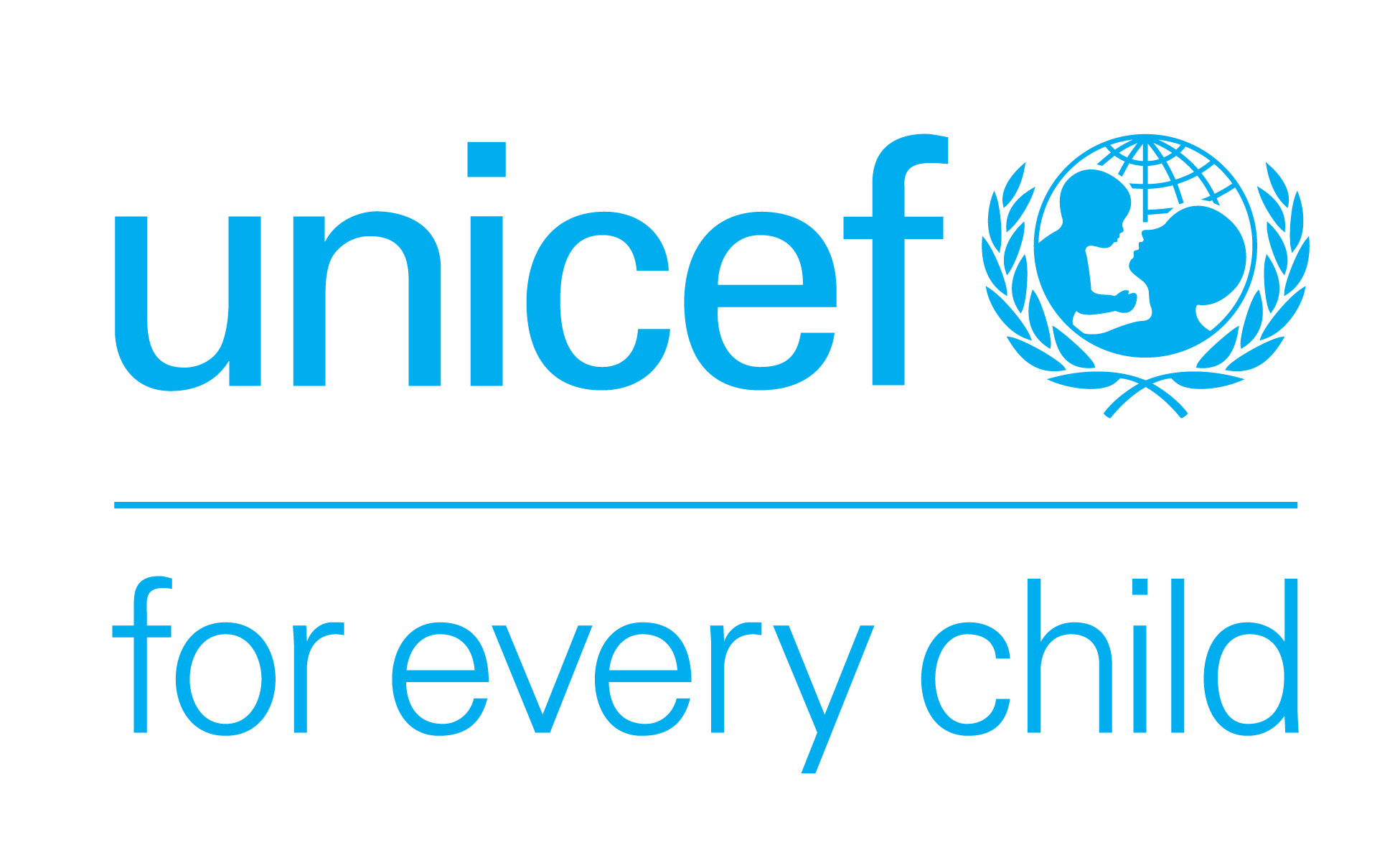 UNICEF works to save children's lives, defend their rights, and help them fulfill their potential, from early childhood through adolescence.

The World Health Organization (WHO) is the directing and coordinating authority for health within the United Nations system.
 

UNOPS helps the UN and its partners provide peace and security, humanitarian and development solutions.

UN Women is the United Nations entity dedicated to gender equality and the empowerment of women.

The World Food Programme (WFP) is the world's leading humanitarian organisation ending world hunger.

Our school service, YOUNG, introduces students aged 6-15 to the 17 Sustainable Development Goals. Across different themes and by way of games and activities, we inspire the students to be active and engaged global citizens.