On this page, we post vacancy announcements for positions in the 11 resident agencies in UN City.
Please note that this information might not be comprehensive. You should always visit the agency's own career site to make sure you are receiving the most up-to-date information.
Agency
Position
Financial Reporting Specialist, UNOPS
Deadline: 15 June 2022
Data Analyst, Global Data Service, UNHCR
Deadline: 10 June 2022
Partnership and Communications Consultant (Norwegian), WFP
Deadline: 09 June 2022
Logistics/Shipping Assistants, UNICEF Supply Division
Deadline: 06 June 2022
Graphic Designer, Multiple positions, UNOPS
Deadline: 06 June 2022
Procurement Assistants/ Associates, UNICEF Supply Division
Deadline: 06 June 2022
Senior Programme Assistant, IOM
Deadline: 05 June 2022
Technical Assistant, GS-5, Water, Sanitation and Education Center,
UNICEF Supply Division, Copenhagen, Denmark
Deadline: 03 June 2022
Find more information on career paths in the United Nations here.
You can find internships in UN City listed on the internship page.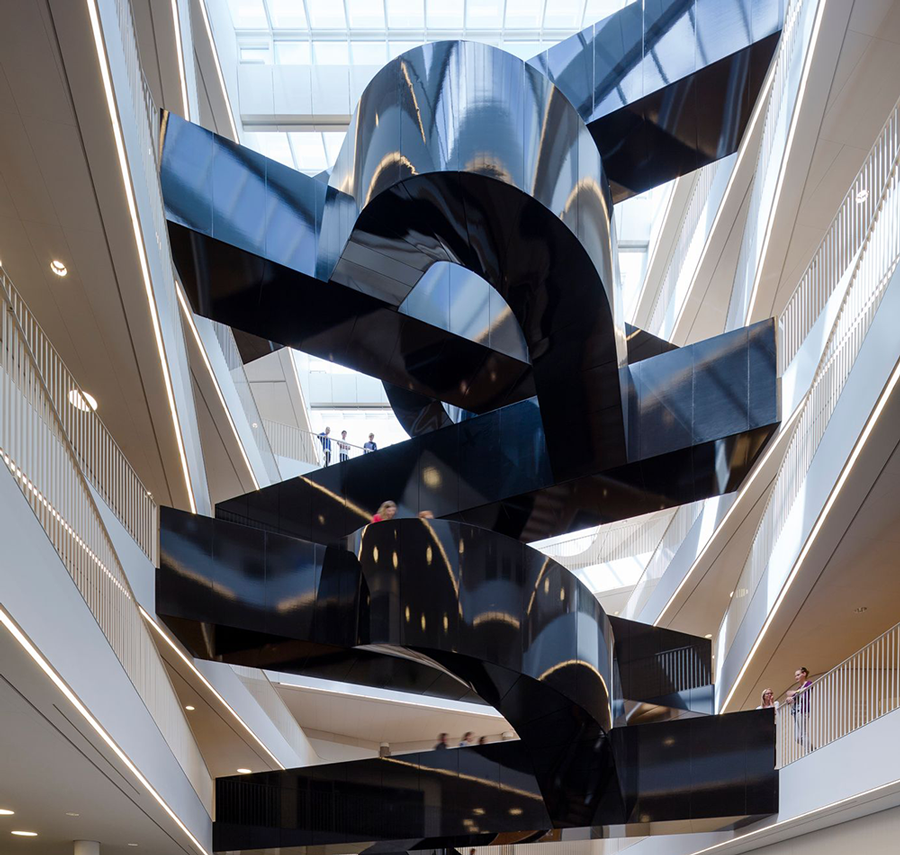 ---