Every Friday at 14:00, we offer free public guided tours in UN City to anyone interested in learning about the United Nations.
Our guided tours will introduce you to the work of the UN, the 11 resident UN agencies working in UN City, the importance of the UN's 17 Sustainable Development Goals, and the sustainable features of the building.
The tours are held in English and last approx. 45 minutes.
If you would like to experience a guided tour in UN City, please sign up via Eventbrite below.
Please note that each ticket is for one participant; booking one ticket does not mean you have booked one tour for an entire group of people. If you would like to book tickets for multiple persons, please select multiple tickets and include their full names. Full names are necessary due to security clearance upon entry to UN City. Please note that your registration is not valid until you have received a confirmation e-mail.
For questions, please see the FAQ section below.
Frequently Asked Questions
Before your visit to UN City, please take a look at these frequently asked questions. If you have a question that is not answered below, please send us an email at visit@uncity.dk.
Are you an organisation wishing to book a presentation with a specific UN agency? Learn more about presentations and workshops here.
Are you a school group interested in visiting UN City? Learn more about our school service here.
Would you like a virtual tour of the UN Headquarters in New York? Explore UN HQ tours here.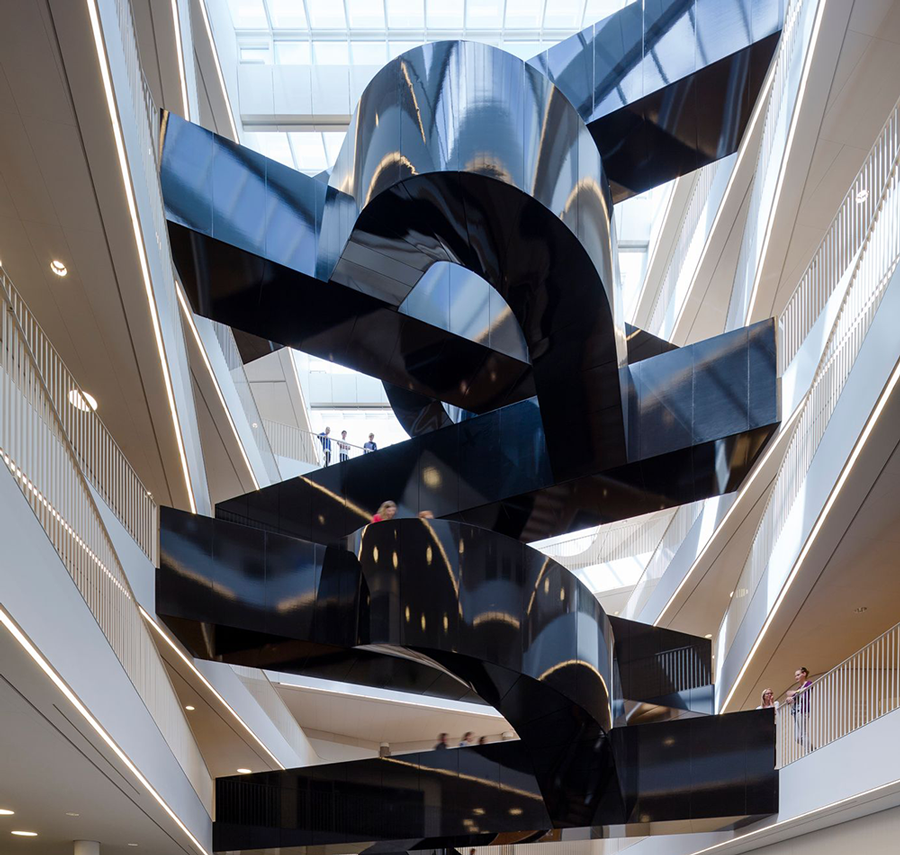 ---