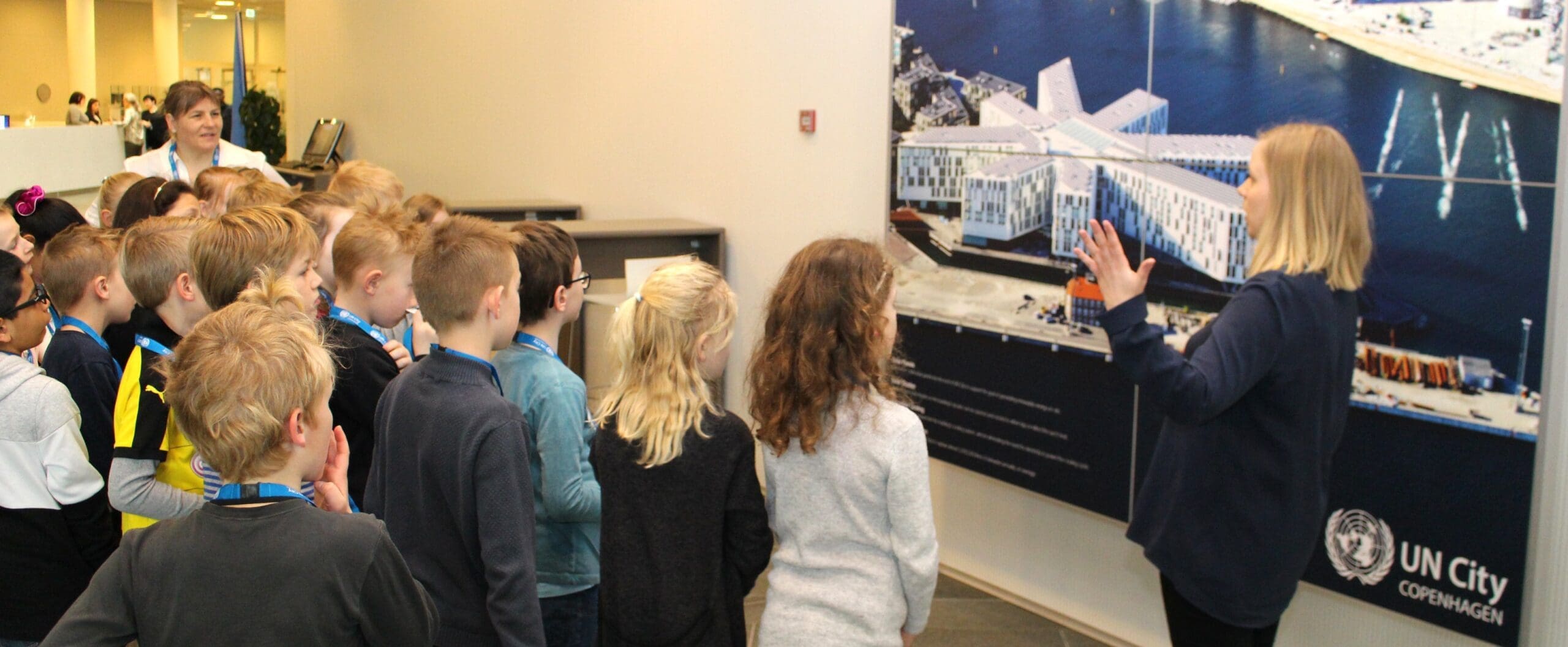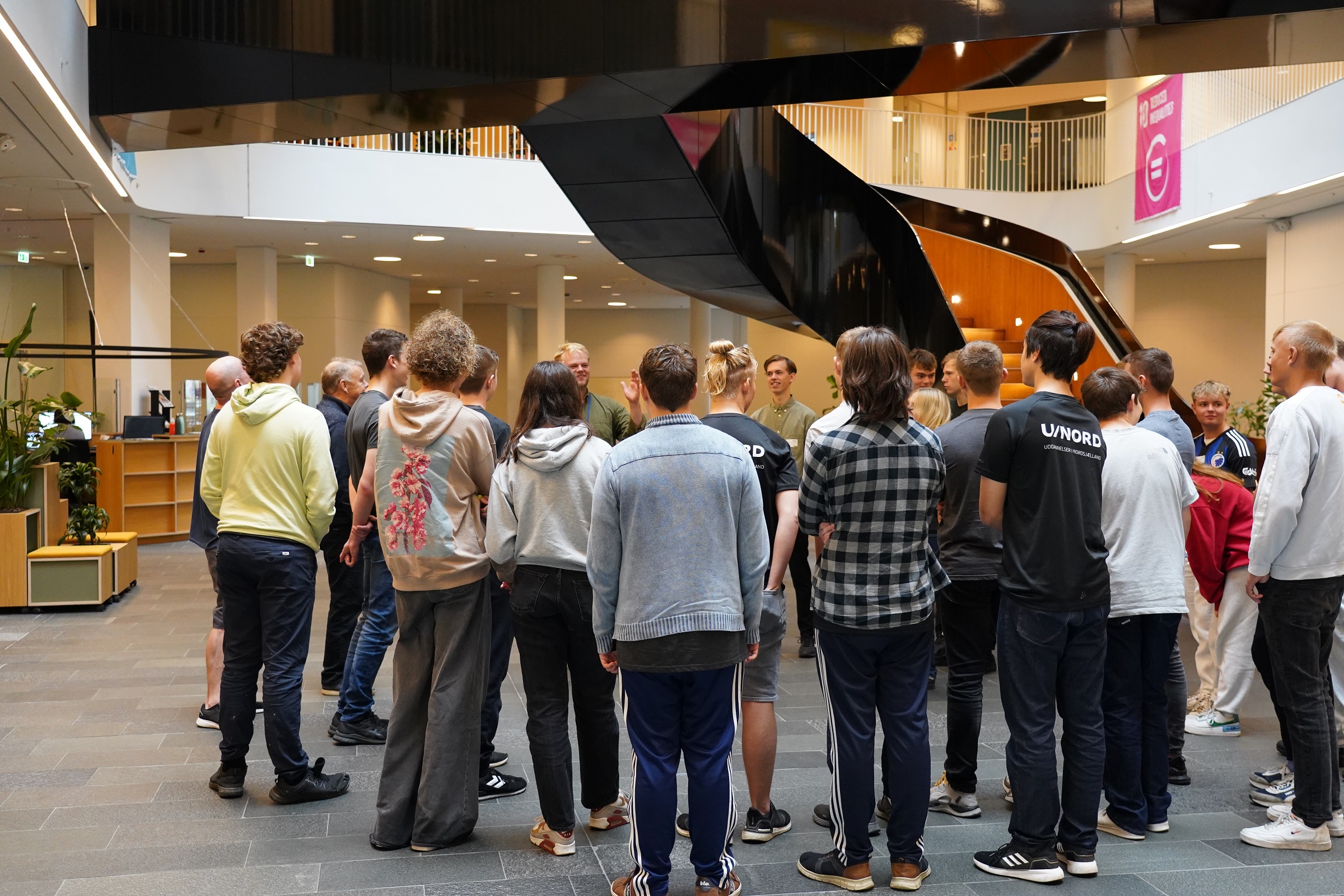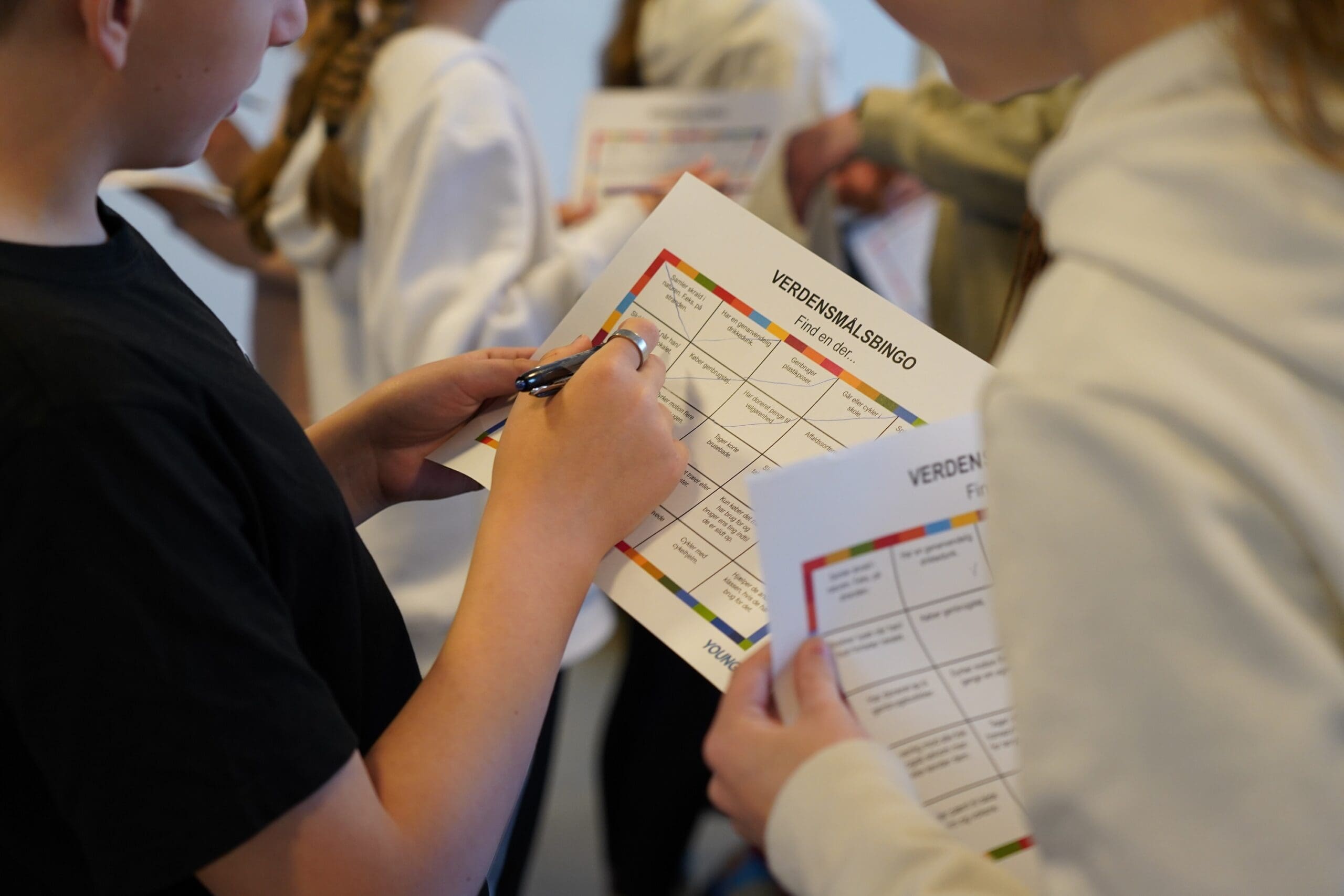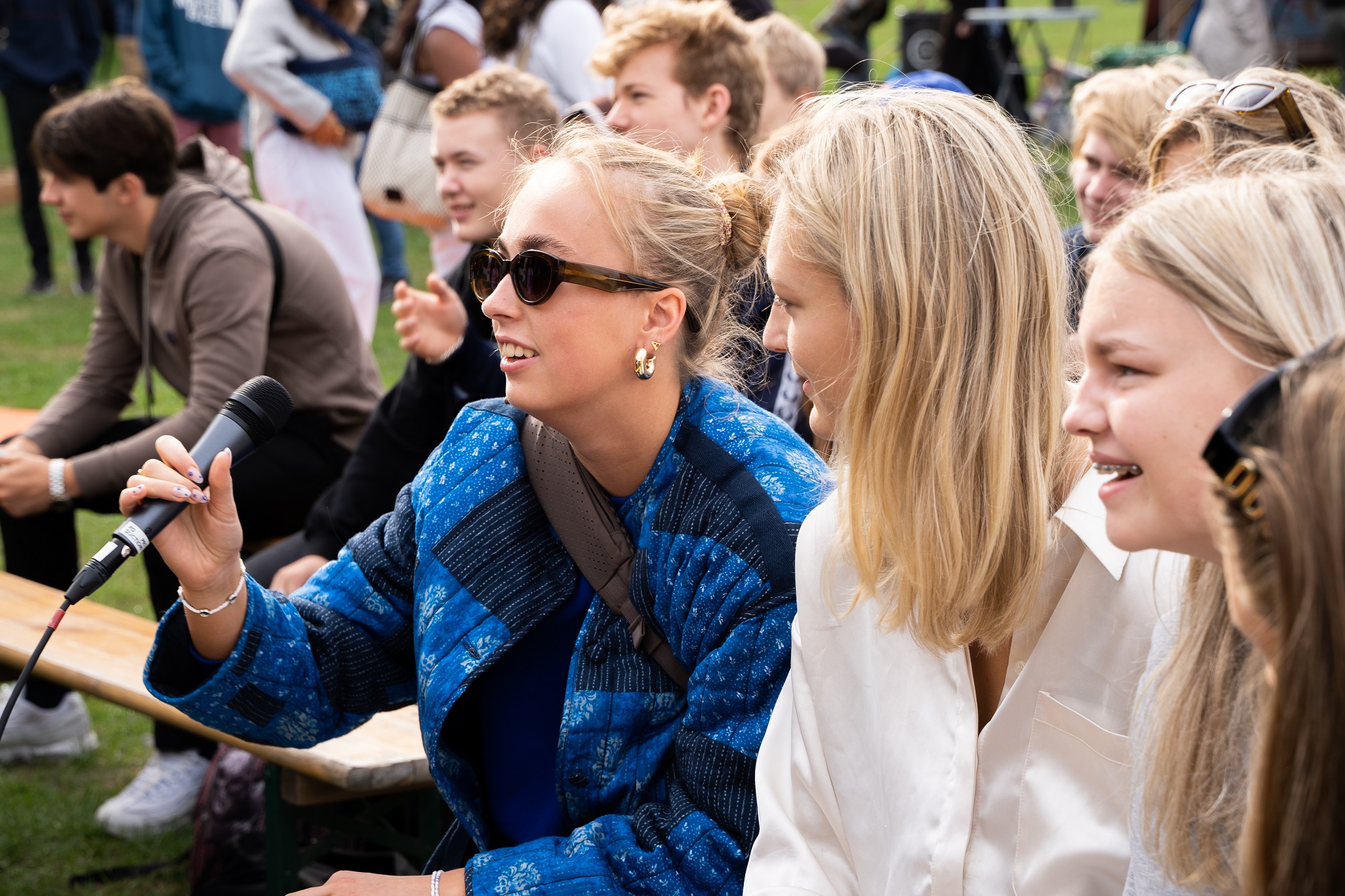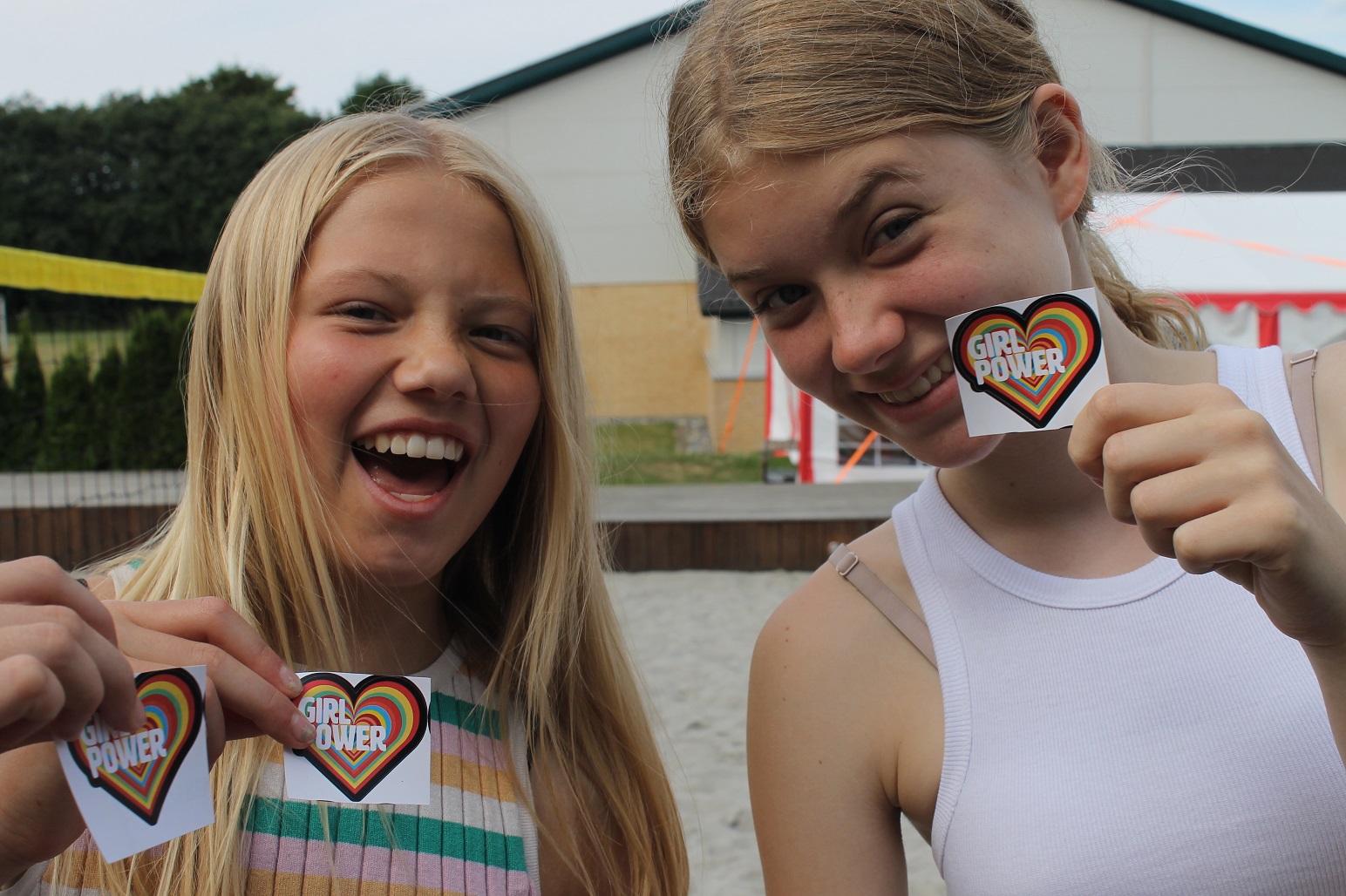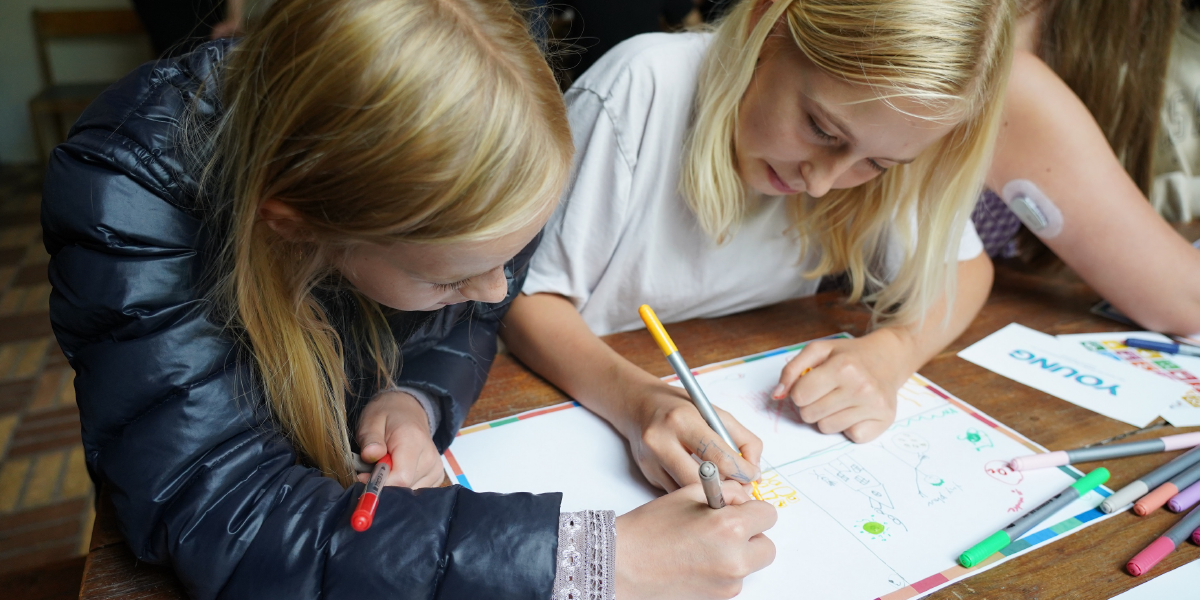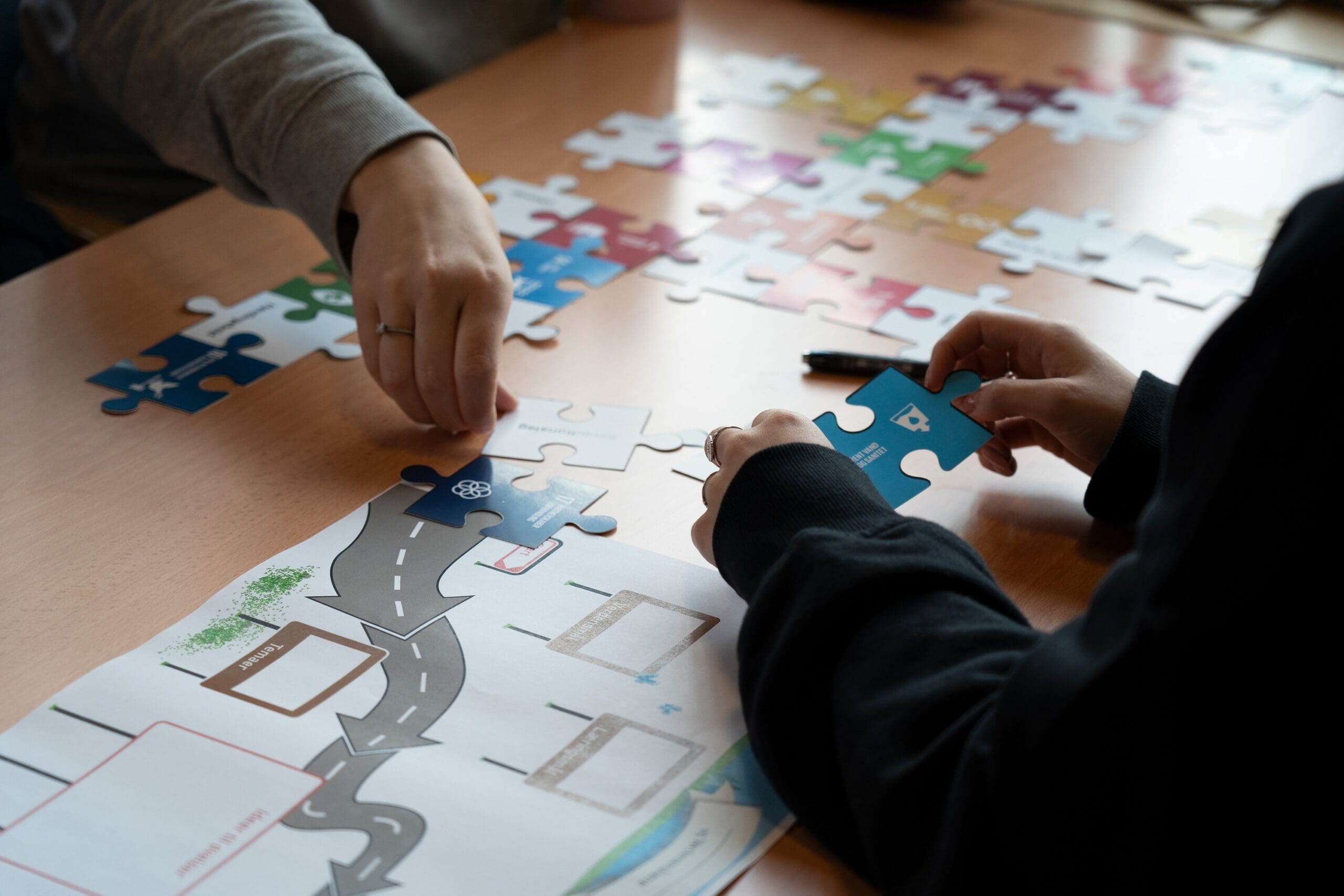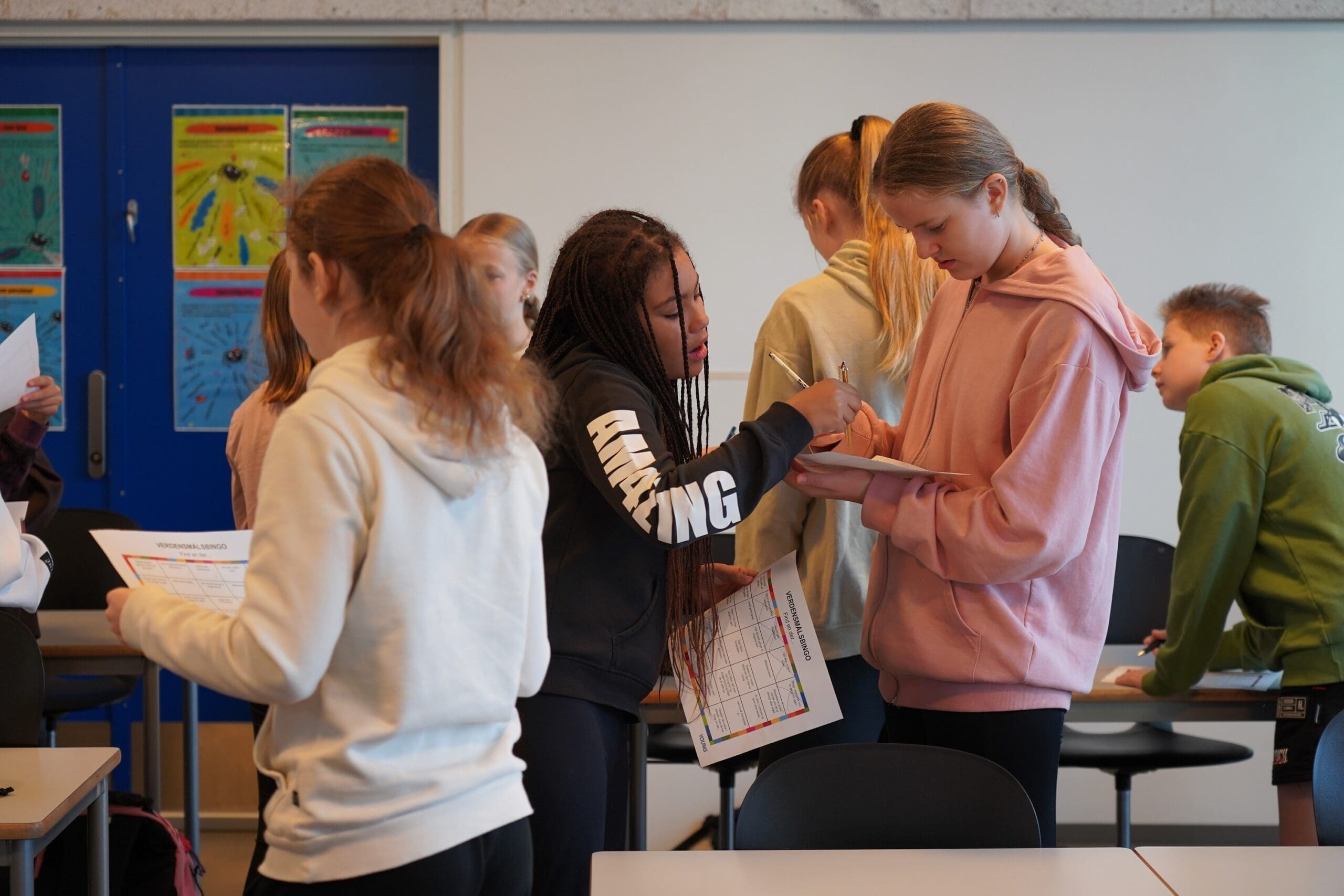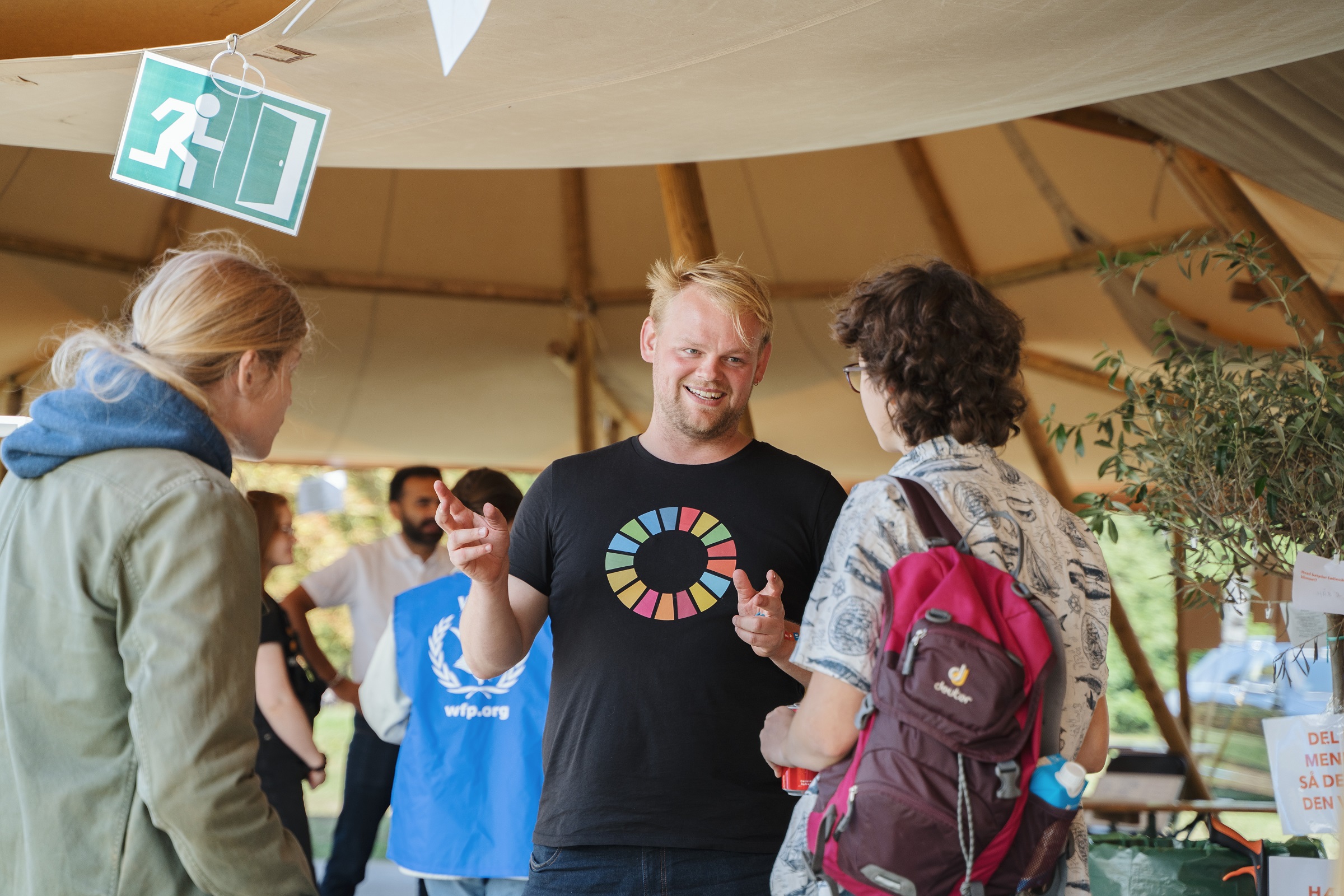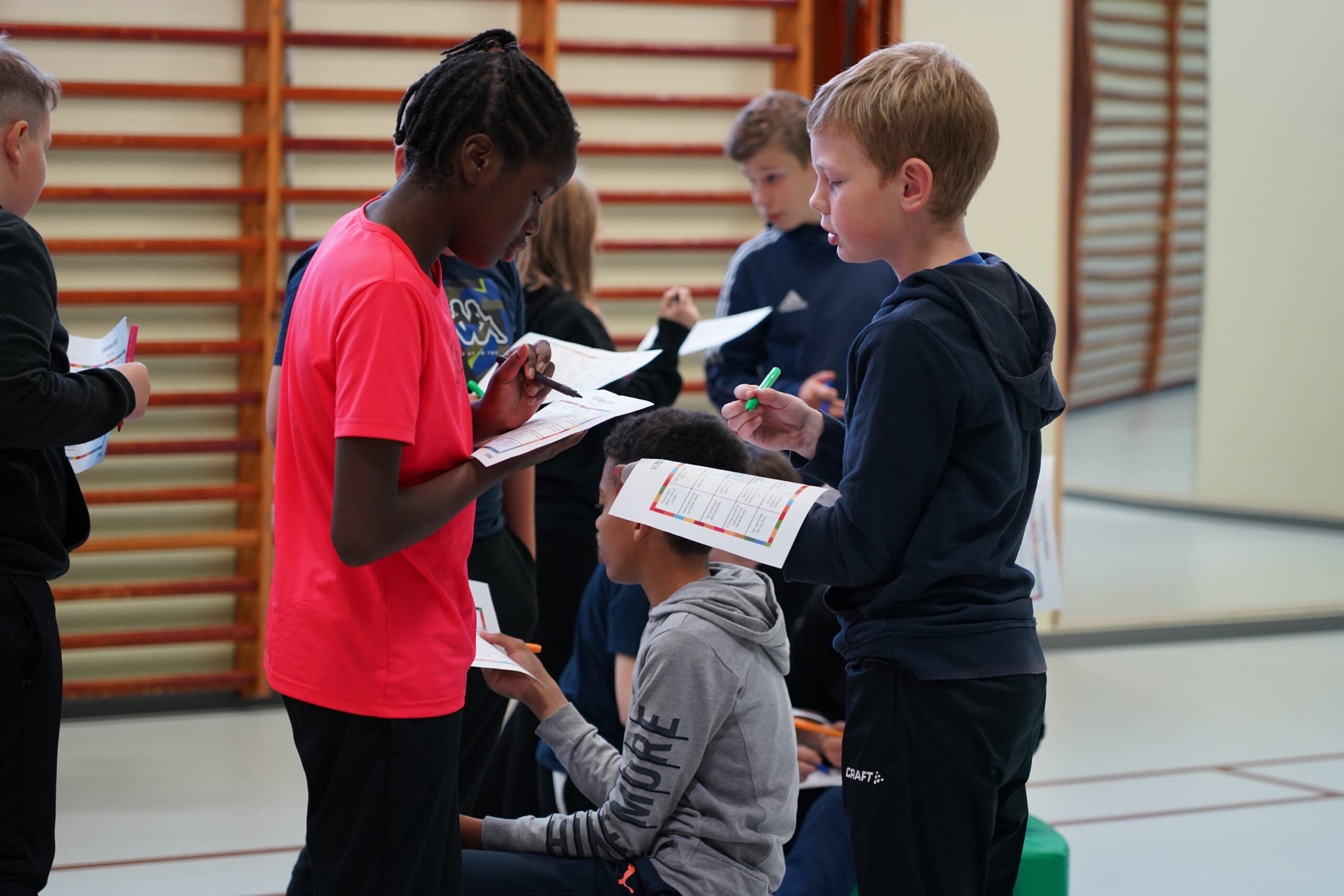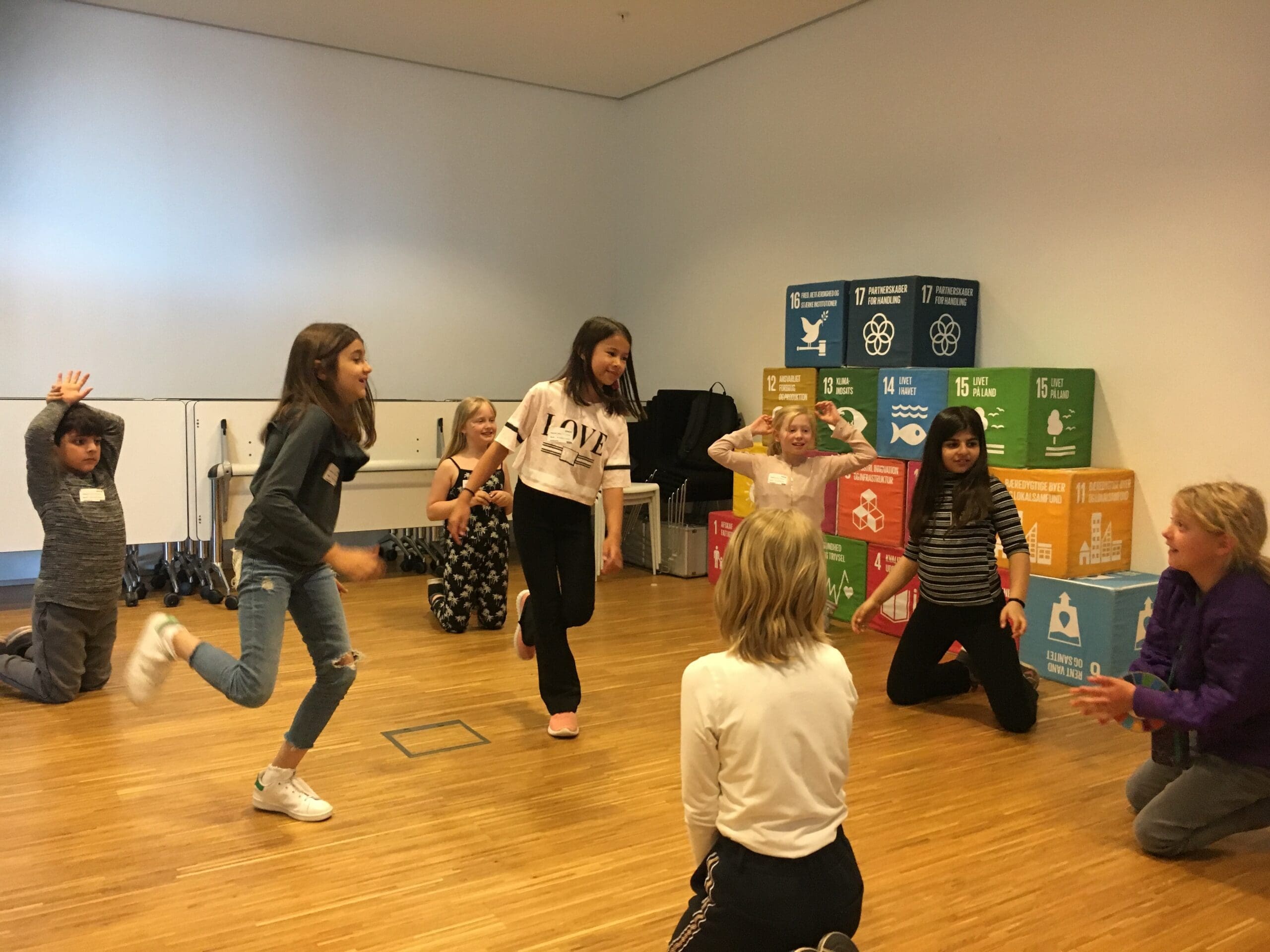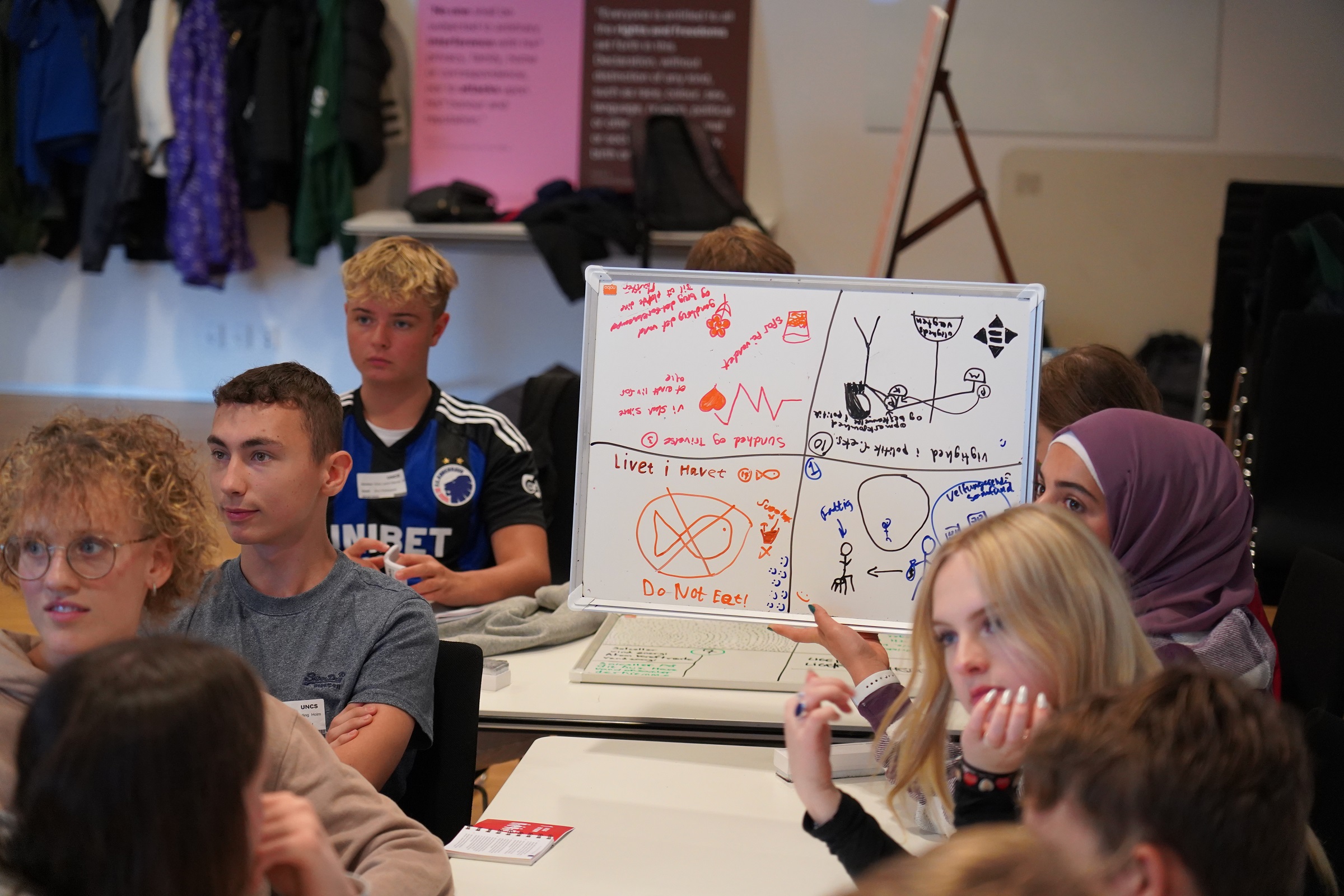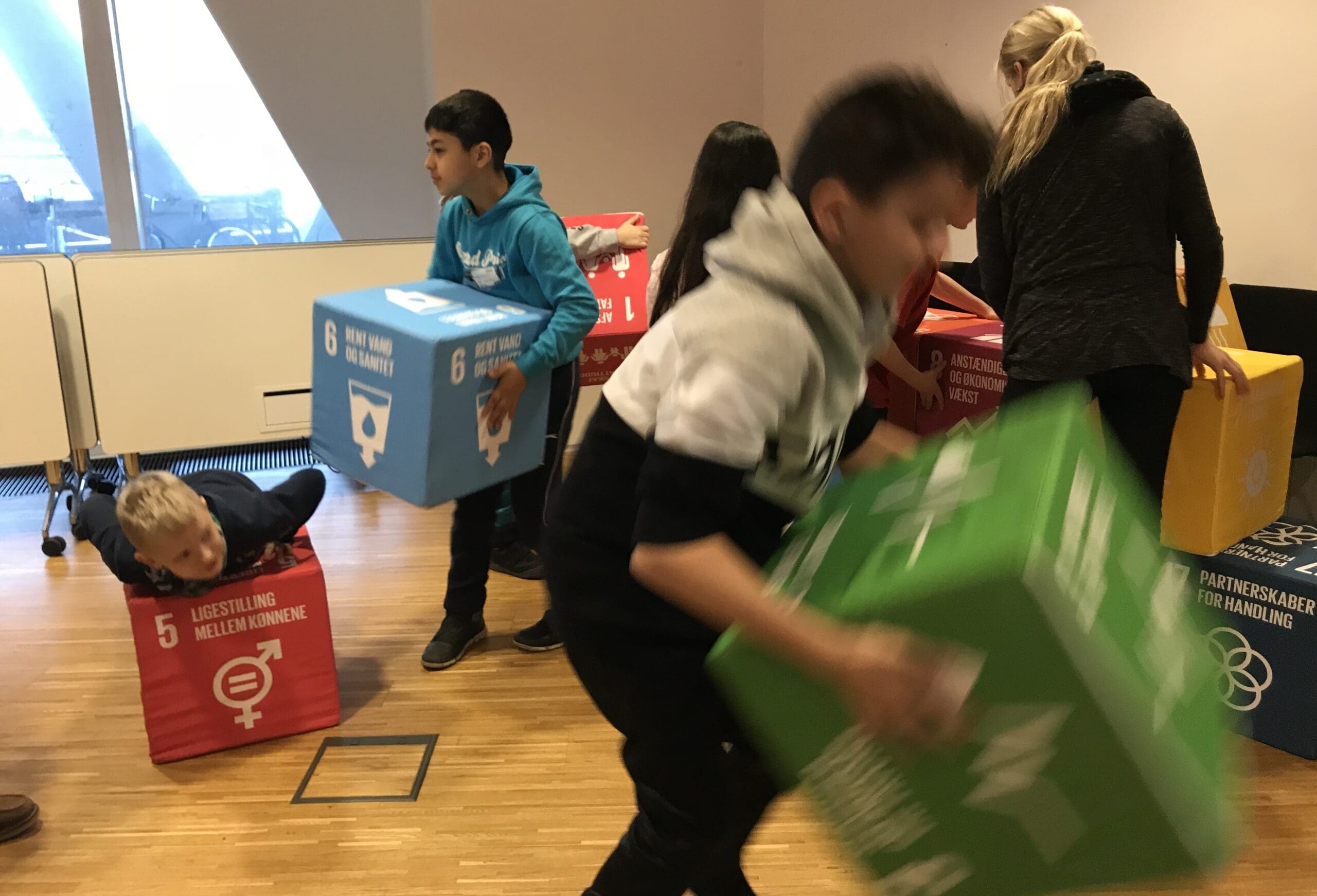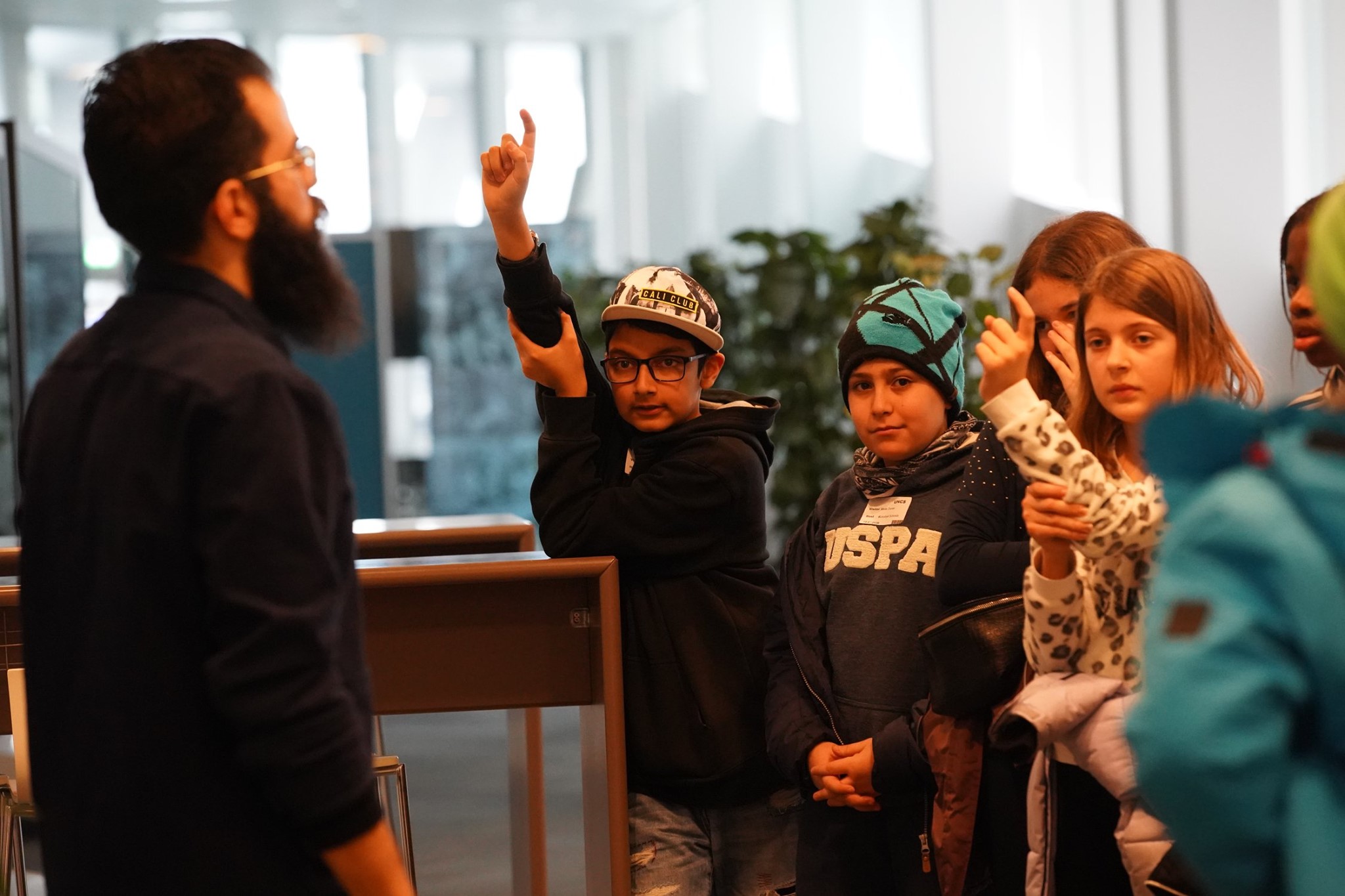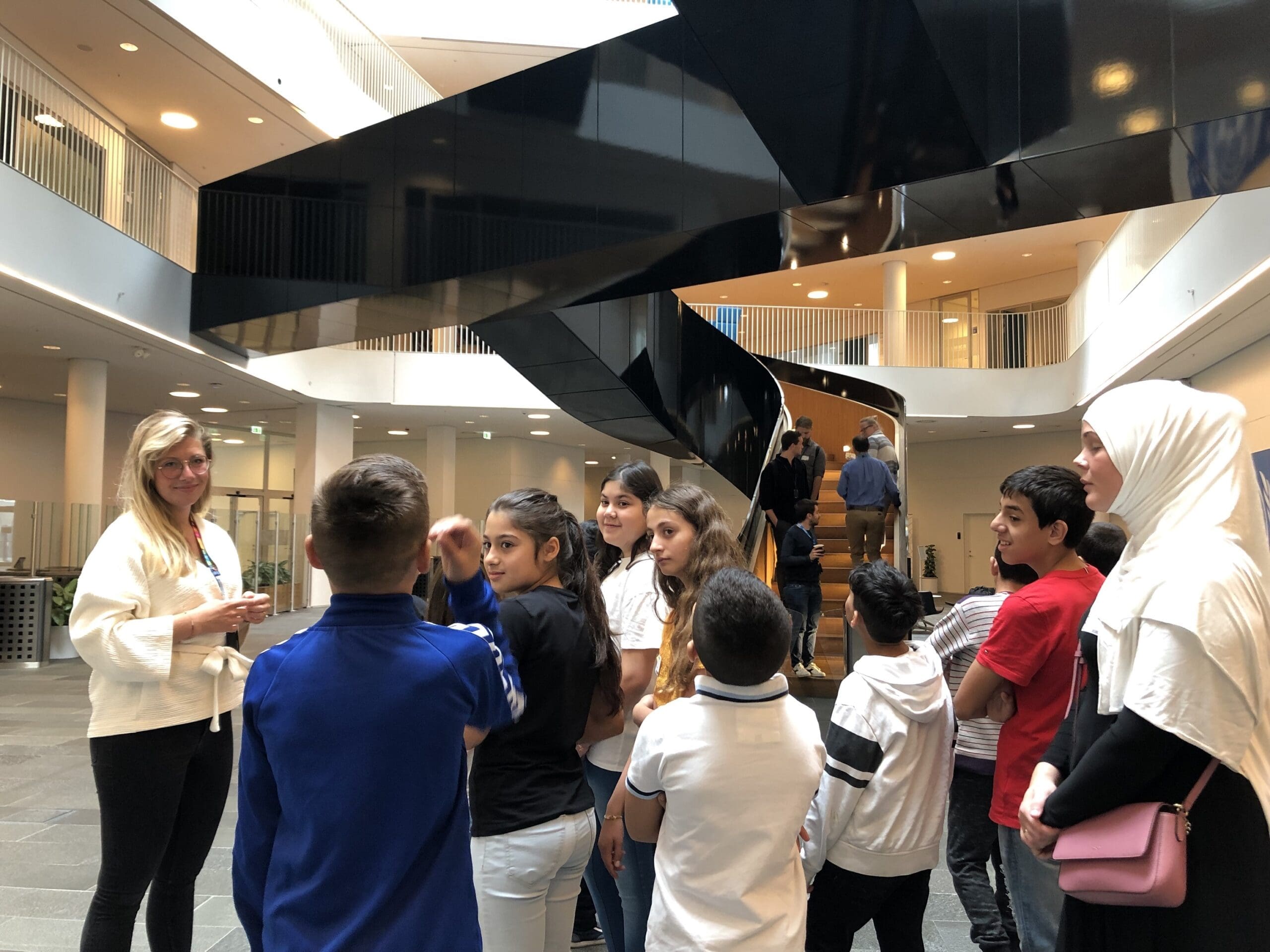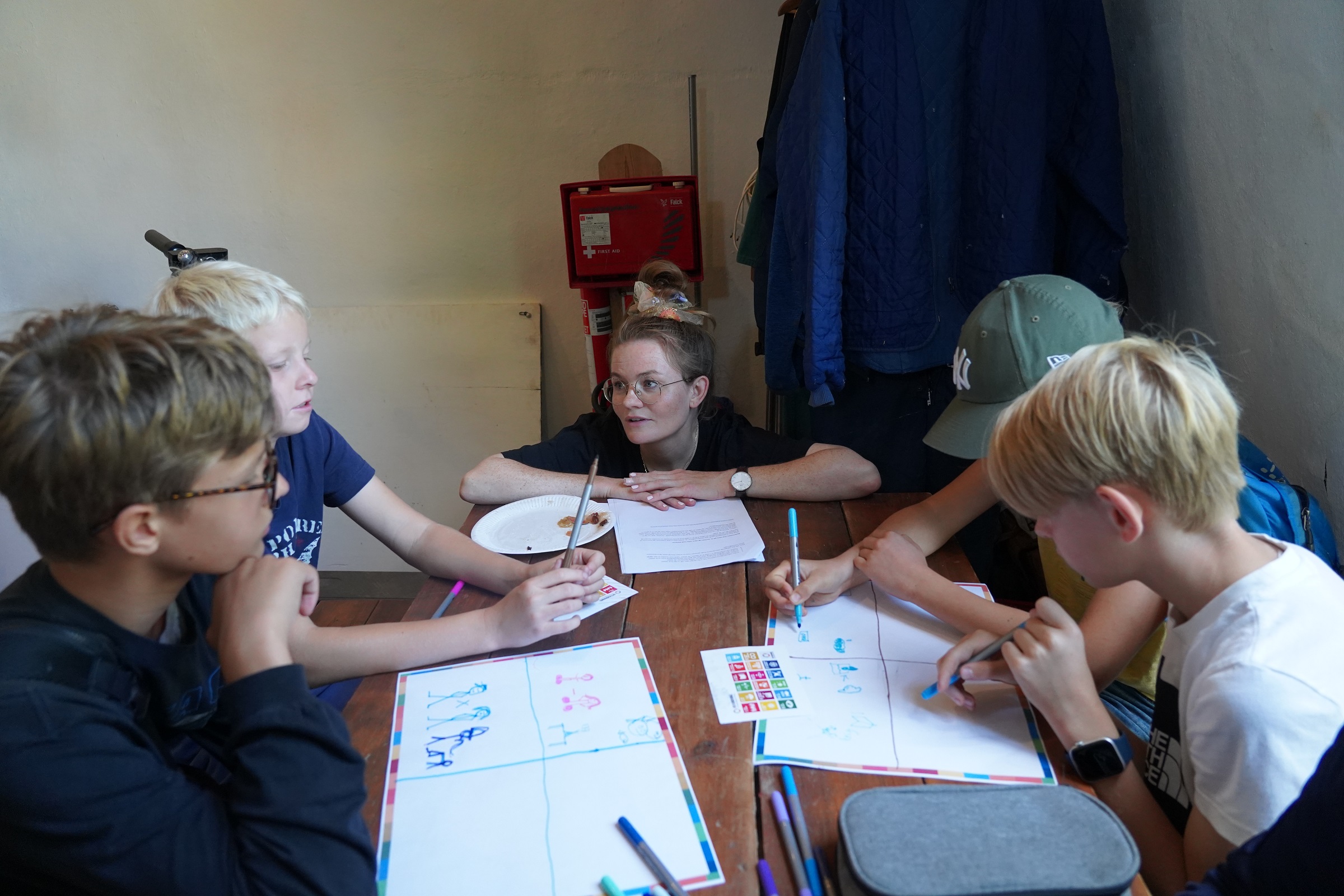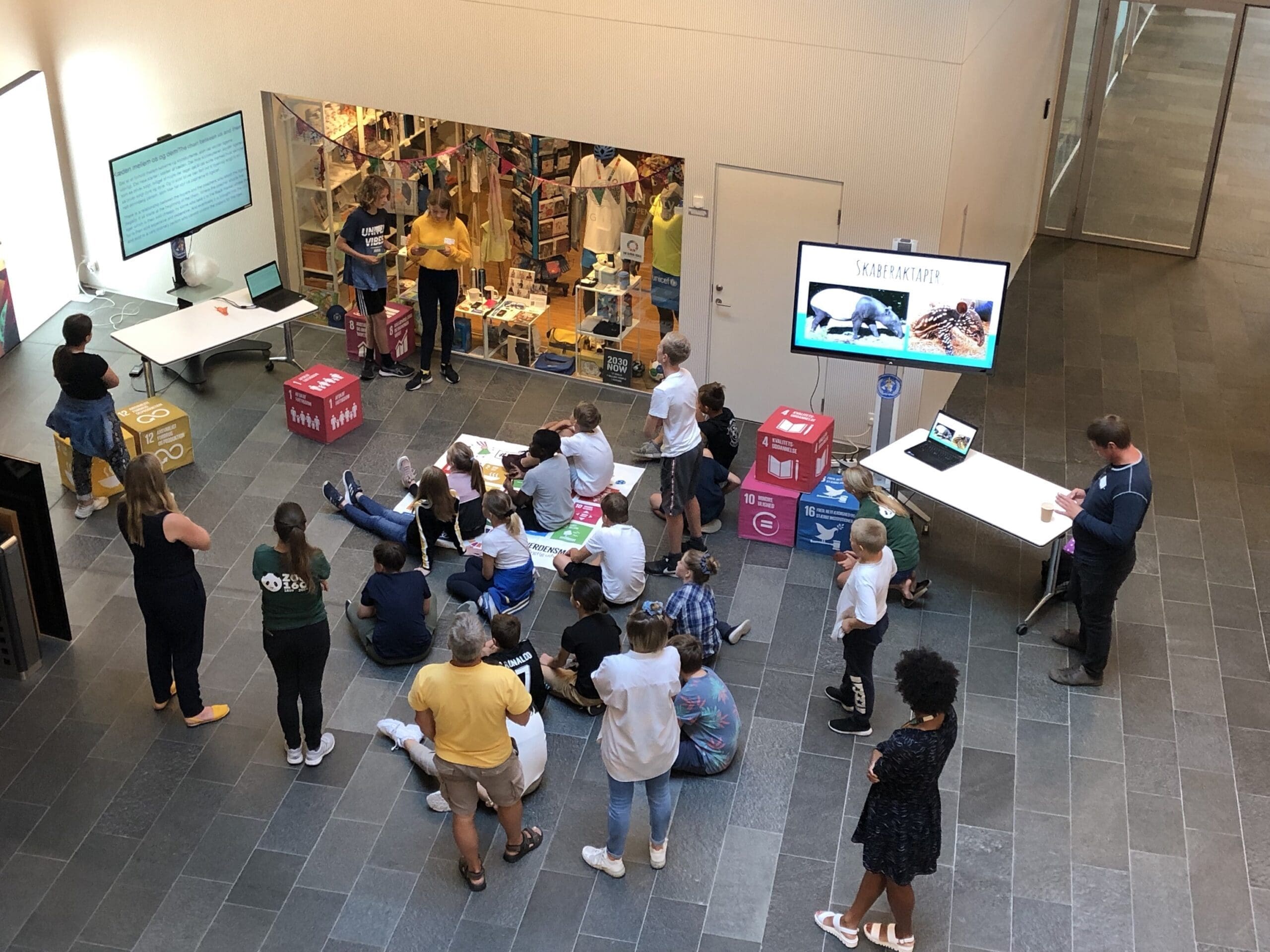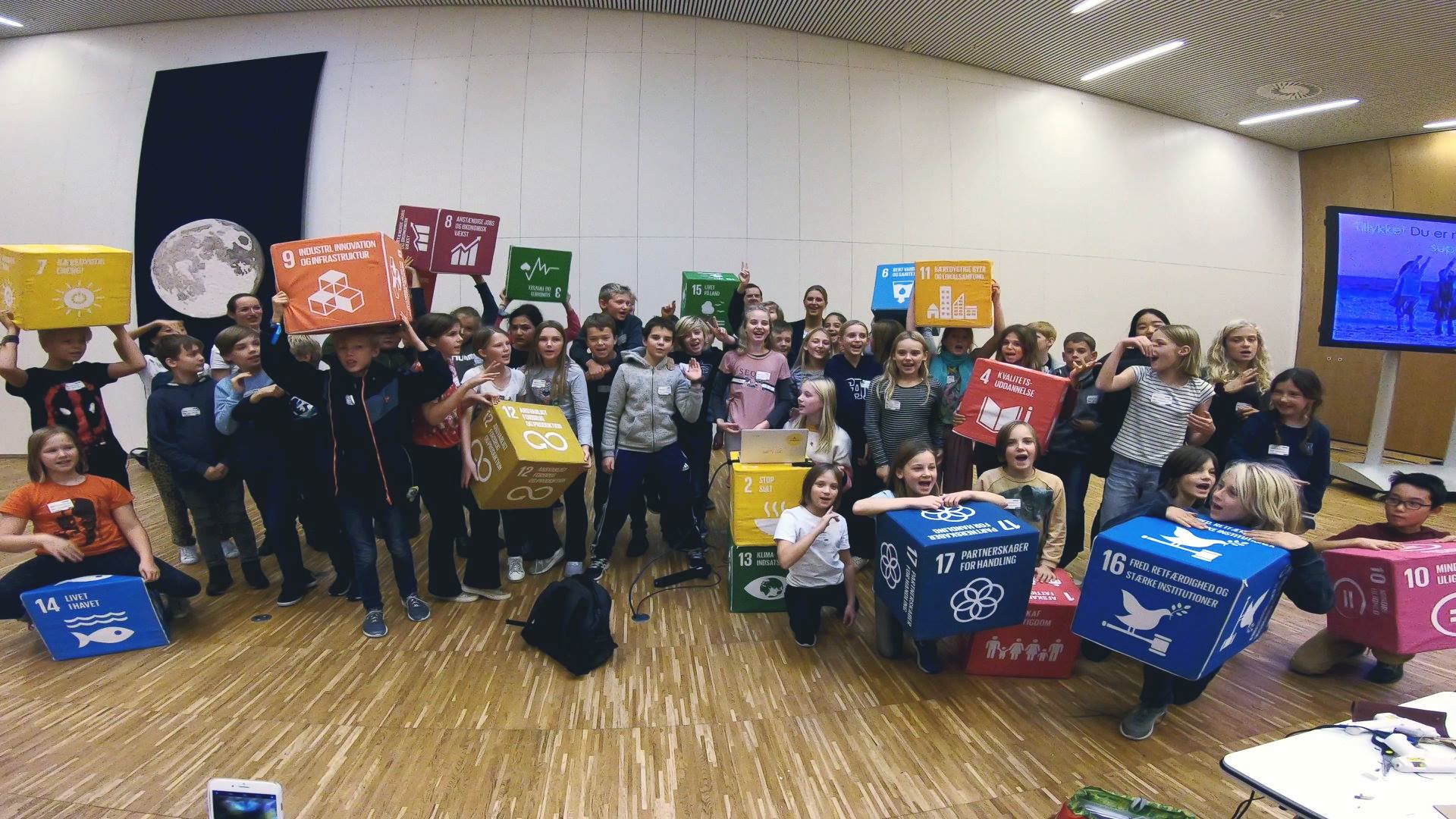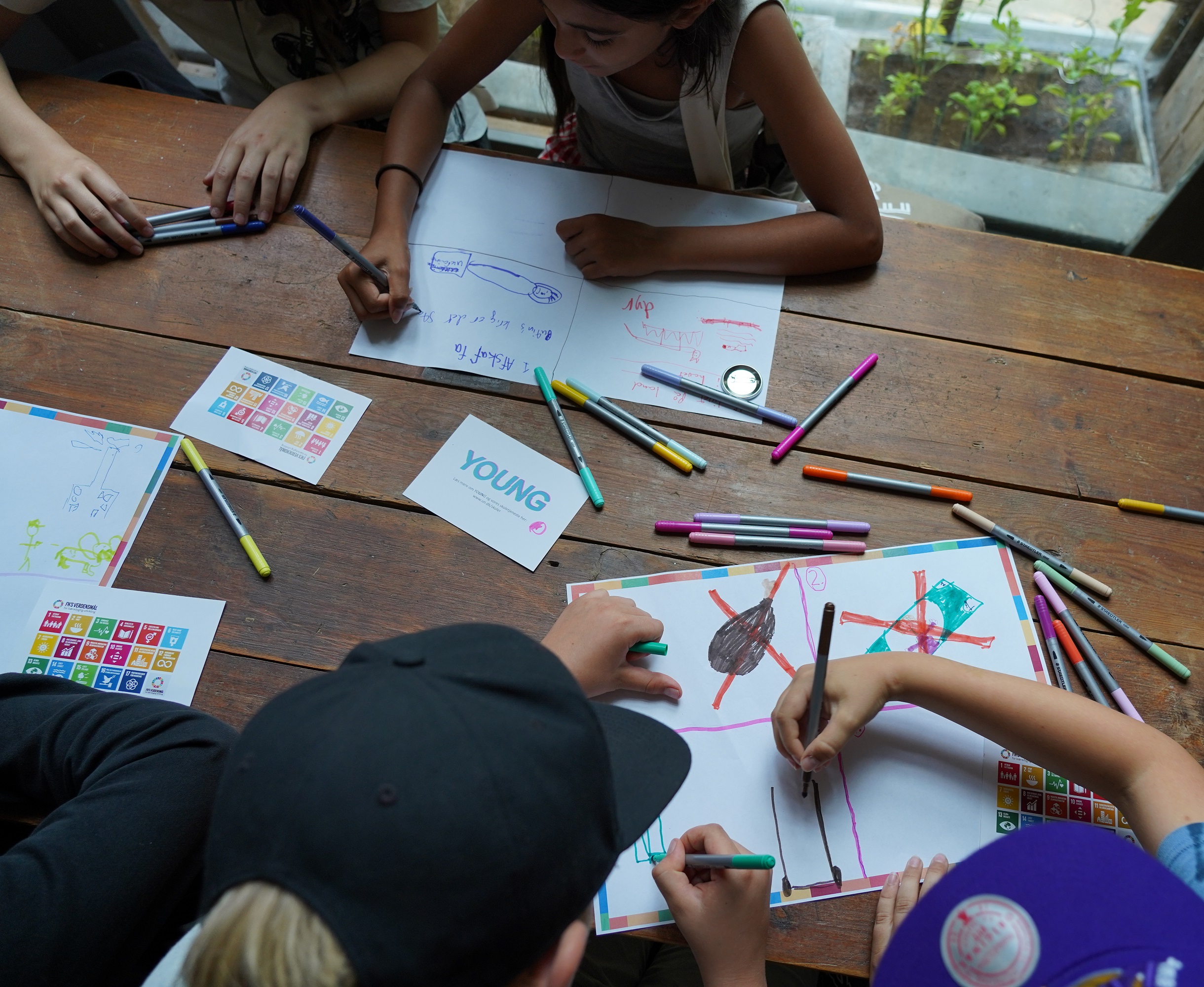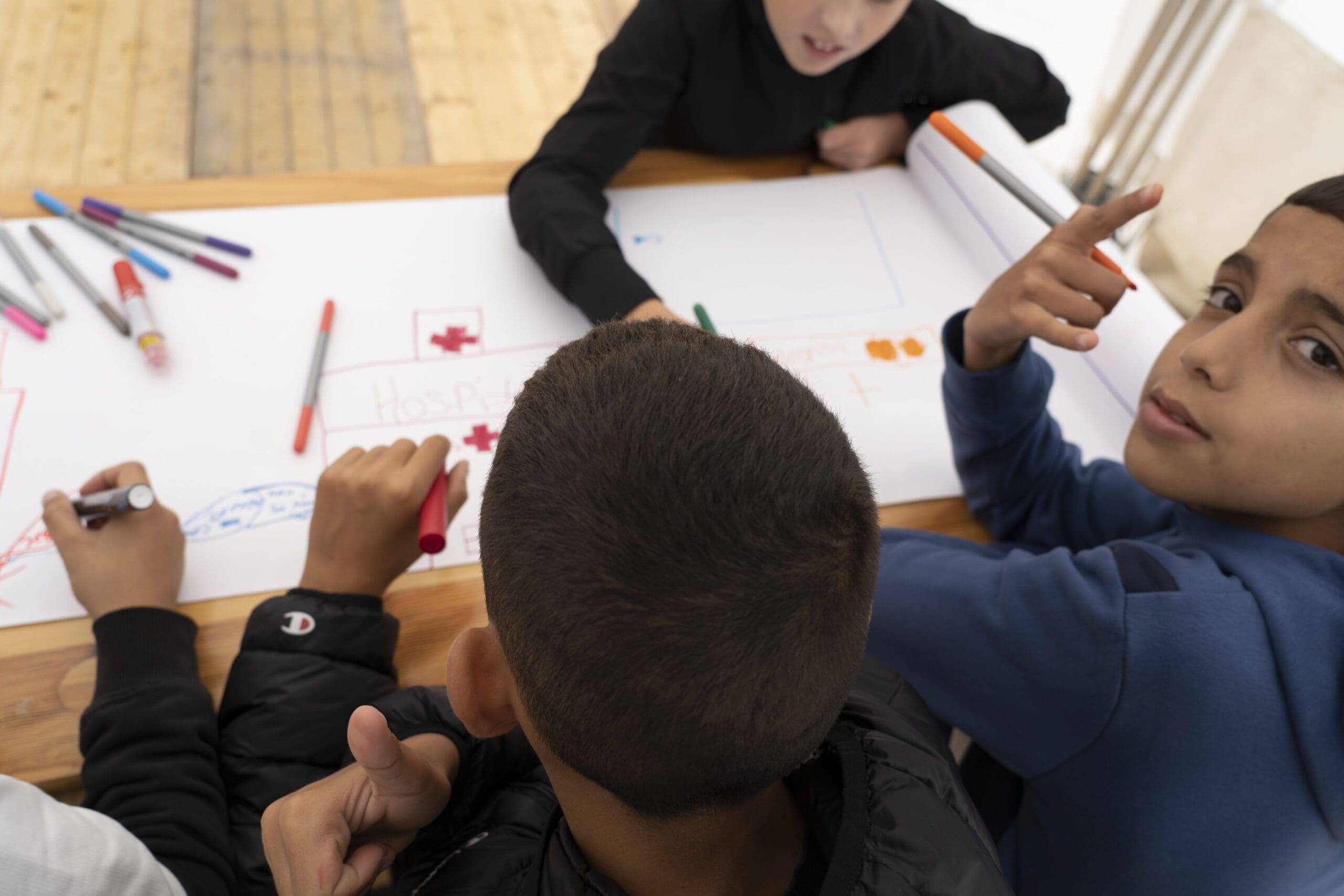 Bror Ungdommens Folkemøde
Festival for fremtiden, 2022
færøsk lærerskole lærerkursus
Bror Ungdommens Folkemøde 2
Billede 29-01-2018 10.46.06_resize
materialer til grundskolen
The UN City visitors' centre for schools, YOUNG, introduces students to the UN and the 17 Sustainable Development Goals through different themes that transform the students into active and engaged global citizens.
We teach students aged 6–20, roughly corresponding the Danish primary school and upper secondary school ages.
Read more about the themes we offer for school visits and book your visit below. Please note that parts of the booking system are in Danish. Alternatively, you are welcome to contact us via e-mail.
THEMES
Introduction to the SDG's
For all ages
This theme introduces students to the UN and the Sustainable Development Goals through games and activities.
This theme focuses on giving young students an understanding of hunger – what is it, why do people go hungry, and how does it affect their health?
We take point of departure in the knowledge the students already have on the subject, and use group work, games or other activities to investigate the impact of global warming around the world.
Life Below Water
Ages 10-13
Students are introduced to current challenges regarding our oceans. They will gain an understanding for life below water and how our actions can impact food chains.
Reduced Inequalities
Ages 10-16
Through activities and discussions, we will introduce the students to different aspects of inequality with special emphasis on economic inequality.
Peace and Justice
Ages 10-16
In this theme we work with conflict and peace, and touches upon subjects such as flight and migration. During the visit, the students will gain insight into the complexity of conflict resolution within the UN.
Responsible Consumption and Production
Ages 16 and up
In this workshop, students in upper secondary school will get the opportunity to use the SDG's as a creative tool to build sustainable production methods.
PRACTICAL INFO
School visits in UN City Copenhagen are available Monday to Thursday. For ages 6–16, visits are two hours long. For ages 16 and up, visits are 2.5 hours long.
Unfortunately, it is not possible to eat lunch inside UN City. All themes provide students with insight into the United Nations and the interconnectedness of all of the Sustainable Development Goals.

All guests must go through a security check similar to that at an airport. Before your visit, you must provide us with a list of the names of all participants (in text format). Students aged 12 and up must bring their yellow health card or similar to present in the security check, while anyone over the age of 18 must bring a valid photo ID. Students younger than 12 years old are exempt from showing ID.

We accept groups of 15–30 students at a time.

If your students have special needs, please don't hesitate to contact us and we will try our best to accommodate.
BOOK YOUR VISIT
Please note that parts of the booking system are in Danish. You are welcome to contact us via e-mail if you experience any issues.
Clicking the buttons below will lead you to away from our site to our booking platform.
---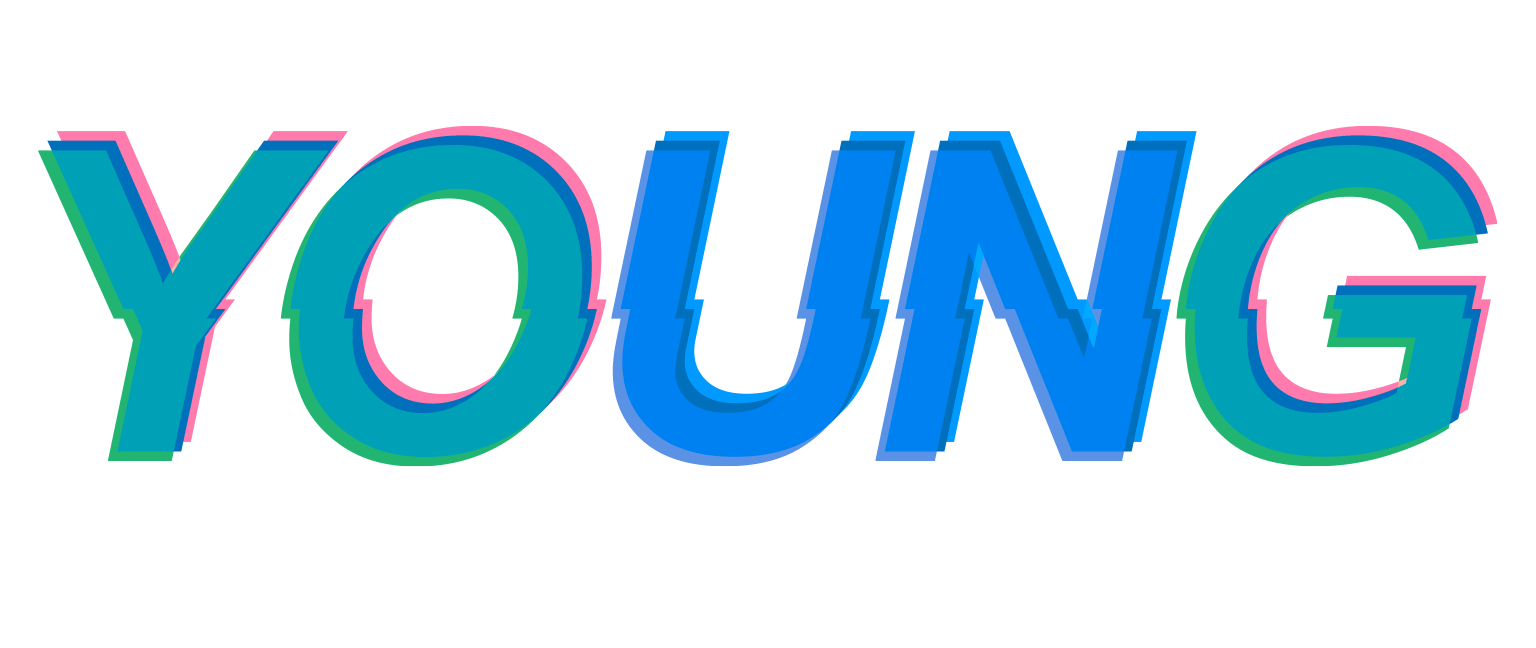 Access our Danish website by clicking the button below 👇
WHERE TO MEET US IN 2023