Presentations and workshops
Due to the recent rise in COVID-19 cases in Denmark, all presentations and guided tours are currently cancelled. For the time being, it is not possible to make any requests for visits in the coming months. We expect to open for bookings during Spring 2022. Once UN City resumes with public activities, this will be updated on the website.
UN City hosts presentations and workshops for companies and educational institutions interested in the Sustainable Development Goals or agency-specific mandates.
Please fill out the registration form below, if your company, organisation or school is interested in attending a presentation or workshop.
Read more about the different agencies in UN City here.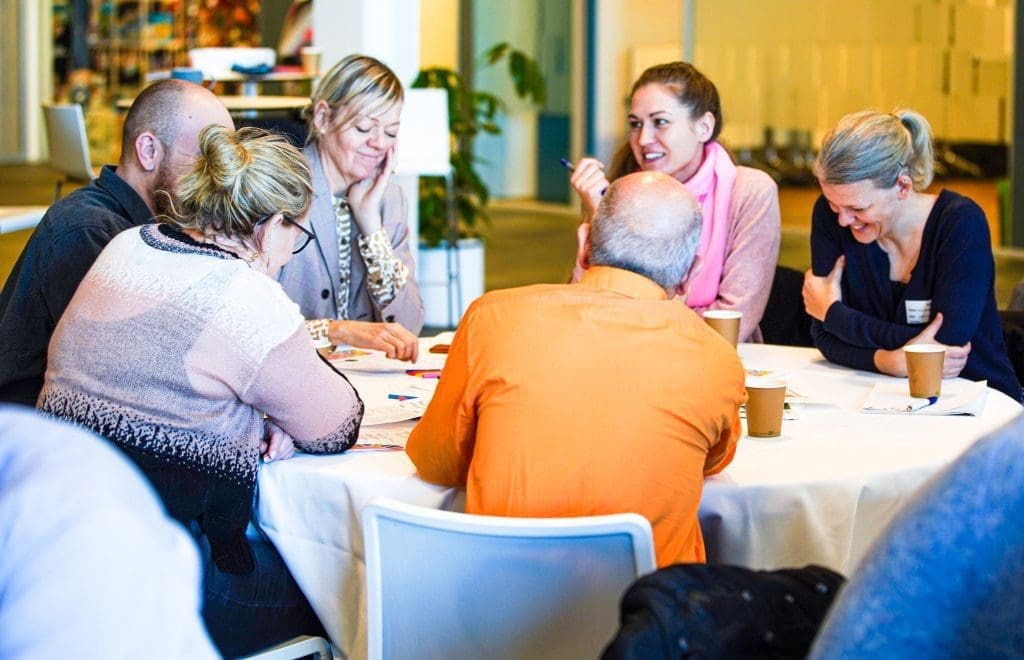 ---