Presentations and workshops
All presentations and guided tours are open for bookings from now until the beginning of July.
UN City hosts presentations and workshops for companies and educational institutions interested in the Sustainable Development Goals or agency-specific mandates.
If your company, organization or school is interested in attending a presentation or workshop, please write an email to visit@uncity.dk with the following information:
Your two top choices for agencies
Your motivation for the visit and background of your group
Optional: Any specific presentation topic requests
Some potential specific dates and times for the presentation
Language Preference (English or Danish)
Number of participants
Your name, group/organization name, and contact information
The presentations depend on the availability of the agencies, and we will do our best to respond as soon as we can. Thank you in advance for your patience.
Read more about the different agencies in UN City here.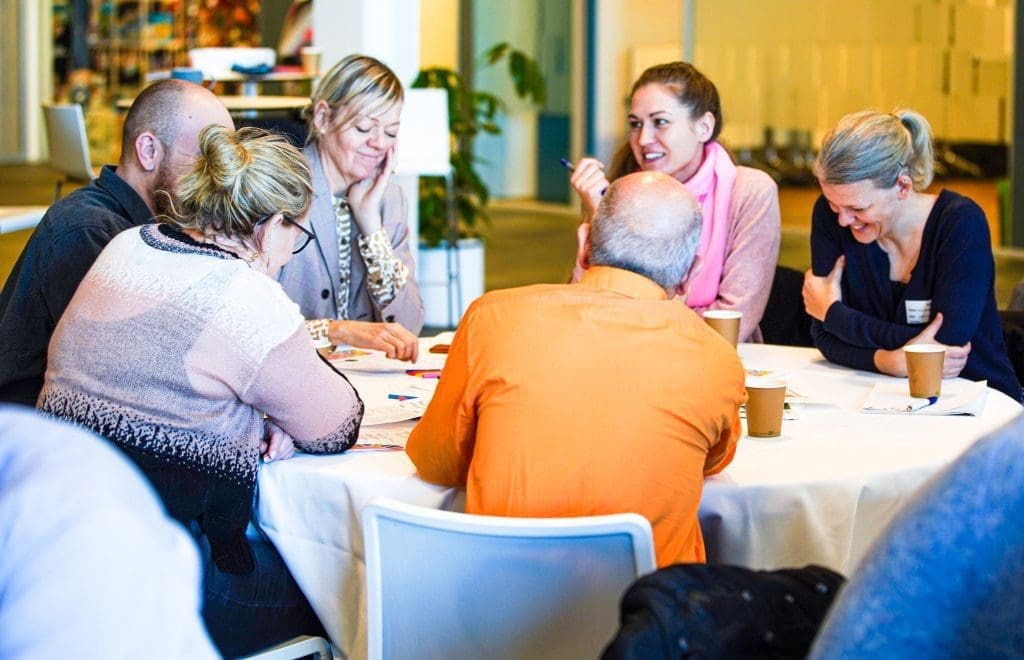 ---