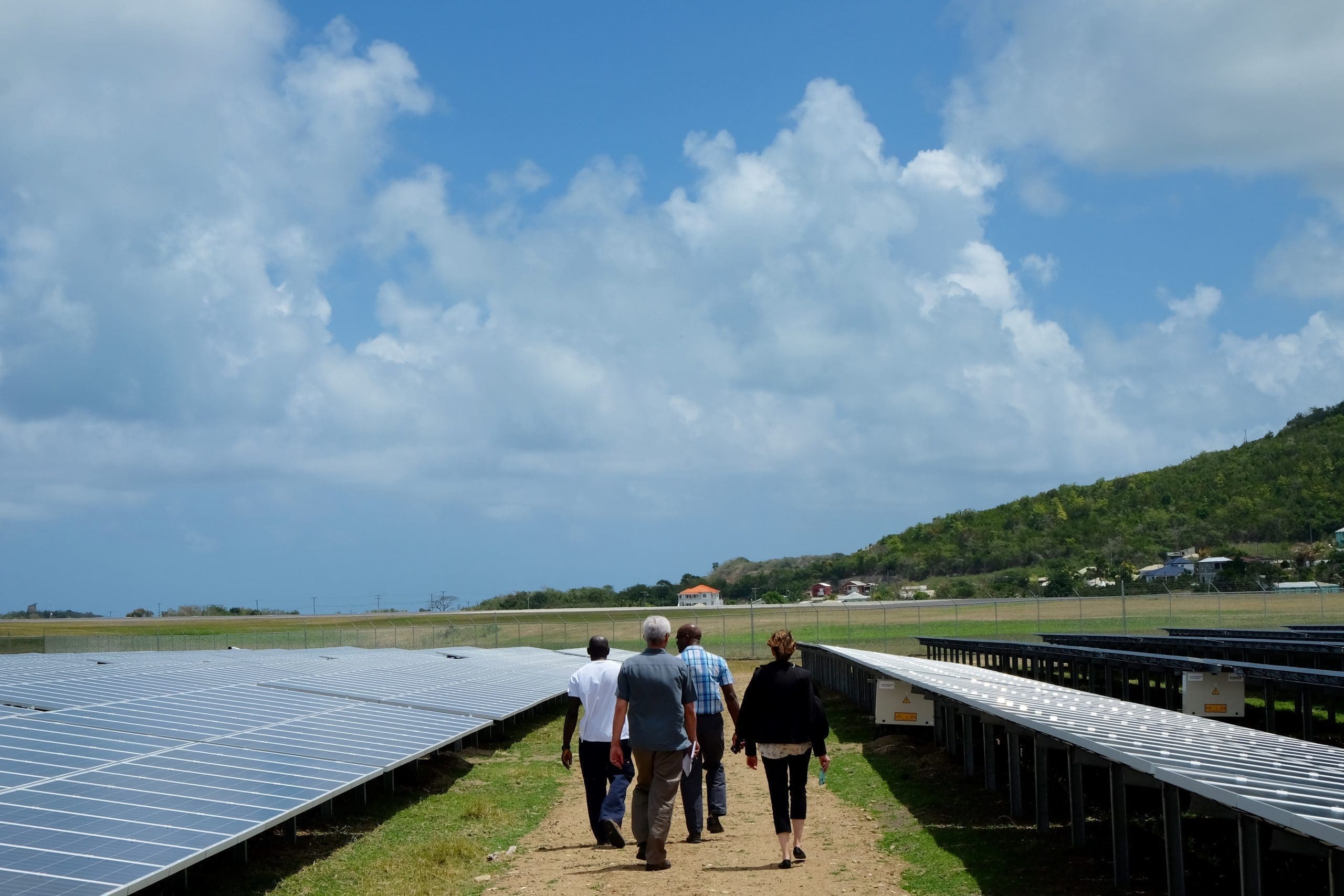 New guidebook: Ensuring a Climate Resilient Recovery after COVID-19
The UN Climate Technology Centre and Network, 5 August 2021
The UN Climate Technology Centre and Network (CTCN) has launched a new publication for countries addressing how to meet climate change goals while improving economic competitiveness by utilising low-carbon pathways, supply chain circularity and resilient business models.
"The Covid-19 crisis has highlighted the importance of developing more resilient, inclusive, equitable and sustainable societies and economies capable of withstanding future crises, natural disasters, and other potential threats. Our energy, health and economic systems are at a moment of profound transformation resulting from the impact of the pandemic. Covid-19 has come during a defining year for climate change action. This guidebook is framed into four core areas in which the CTCN Secretariat receives the most requests from its engaged countries", noted Dr. Rose Mwebaza, CTCN Director. The selection of core areas was based on an analysis examining the portfolio of countries where the CTCN operates to determine where there was the highest demand. It then identified unifying factors across these countries, which are often expressed in their Nationally Determined Contributions (NDCs).
The CTCN, as an operational arm of the UNFCCC Technology Mechanism, provides technical assistance related to the uptake of climate technology that supports societal and economic transformation, delivers innovative solutions, and unlocks investment and action from the private and public sectors.
The guidebook aims to help countries frame their recovery from the Covid-19 pandemic in terms of deployment of climate technologies, services, and capacity building initiatives. It is focused on incorporating climate resilience into national planning, aligning action with climate goals and building resilience to help countries be better prepared for future crises, natural disasters, and other potential threats.
Original article here.
---