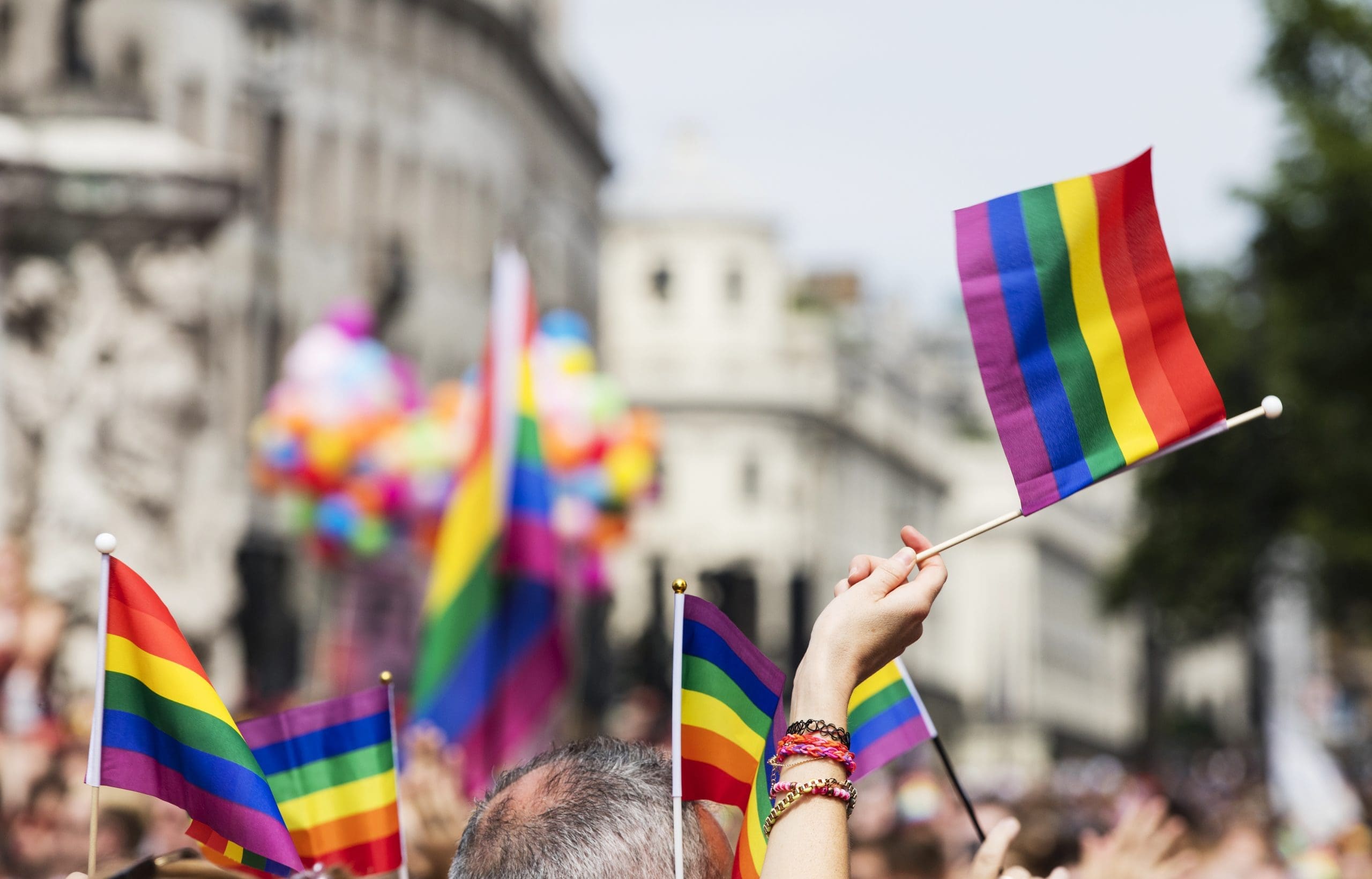 UN City invites you the LGBTI+ Fair and the Opening of the Human Rights Forum
Join us for the opening of the Human Rights Forum on 16 August in UN City!
The Human Rights Forum is a part of the Copenhagen 2021, the most significant LGBTI+ event in 2021 combining WorldPride and EuroGames.
The opening will consist of two tracks throughout the day: a fair with talks, activities, and presentations in the morning between 09.00-13.30 and the official opening from 15.15-17.45.
The fair will be open to all for physical and virtual participation, whereas the official opening will be live-streamed only.
All information, reports and links to live streams of the events can be found here.
---