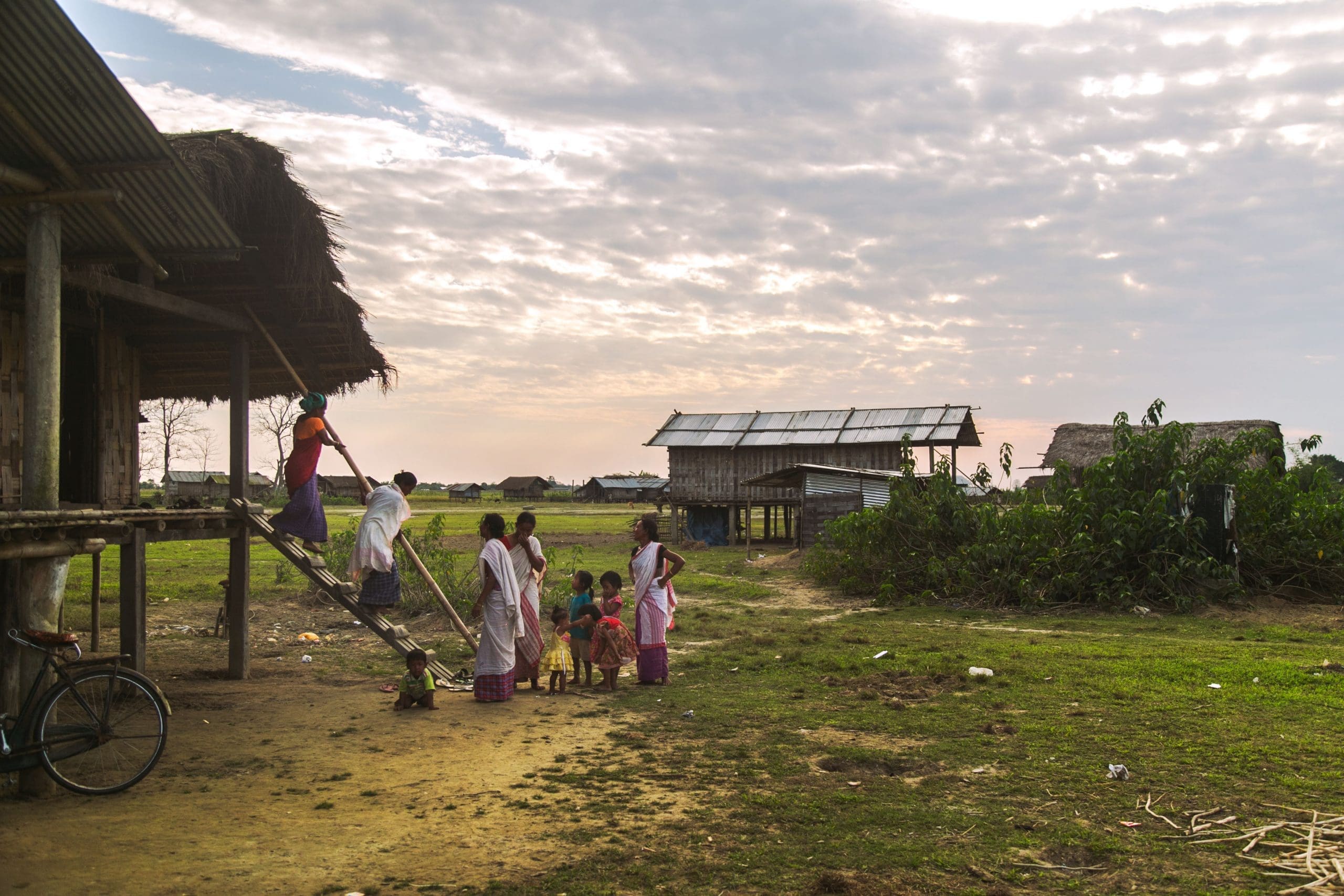 Join the CTCN network: Application form online now
Climate Technology Centre and Network, 3 August 2021
The UN Climate Technology Centre and Network (CTCN) is actively seeking network members from all geographic regions with an array of sector experience. The network membership is cost-free. It provides access to a diverse global community of climate technology users, providers and financiers under the umbrella of the UNFCCC Technology Mechanism. Through its network, the CTCN mobilises policy and technical expertise to deliver technology solutions, capacity building and implementation advice to developing countries.
To facilitate the network application process, the CTCN has recently launched an online network application form. It has been designed to guide the partners through every step of the process and ensure increased effectiveness and transparency. Once registered as a network member, the organization becomes eligible to participate in CTCN activities.
As of today, there are 653 members in the CTCN network, and almost half of them represent the private sector, followed by the research and academic institutions.
Network activities:
Technical services. Providing technical assistance funded by the CTCN in response to developing country requests (selection conducted through a competitive bidding process among Network members)
Information exchange. Sharing/receiving information (data, lessons learned, reports, case studies) at CTCN events and via the CTCN's online knowledge platform
Capacity building. Presenting online and in-person tutorials and workshops on your fields of expertise to peers and developing country stakeholders
Original article here.
---