Commemorative Event to Remember the Victims of the Terrorist Attack Against the UN Compound in Baghdad in 2003
August 24 @ 11:00

-

12:30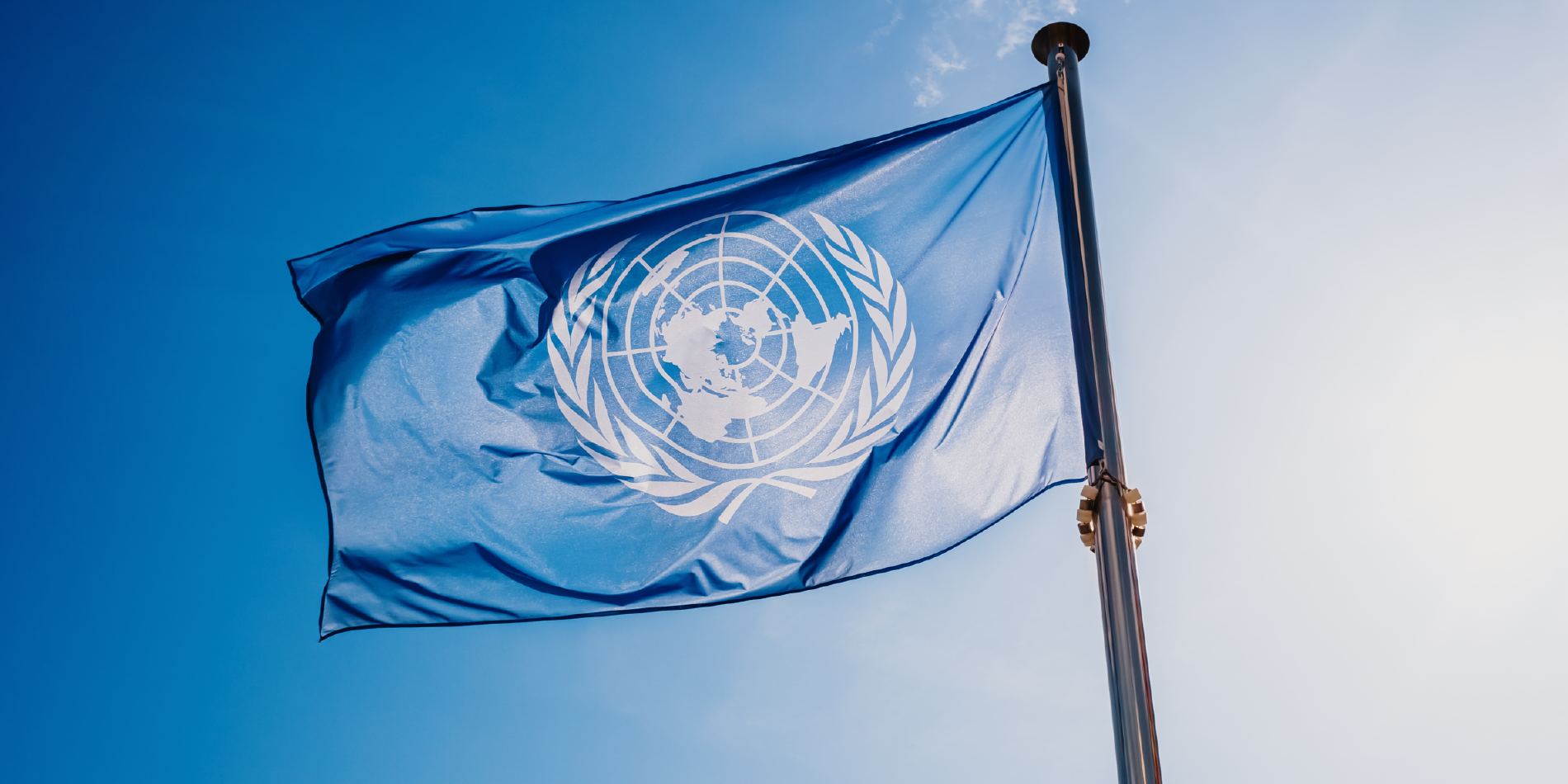 19 August 2023 marks 20 years since the terrorist bombing of the Canal Hotel in Baghdad, Iraq. 22 colleagues were killed and 150 wounded. Since the founding of the United Nations, more than 4,300 brave people have lost their lives in its service.
🇺🇳 Join us on 24 August in UN City to remember the victims of the attack against the UN compound in Baghdad in 2003, participate in the wreath laying ceremony, and hear from:
Henrik Fredborg Larsen (Director of the UNDP Nordic Office)
Mogens Lykketoft (former Minister of Foreign Affairs of Denmark and President of the UN General Assembly)
Henrik Kolstrup (former UNDP Resident Representative and UN Resident Coordinator) and his spouse Elsebeth Kolstrup
Torben Gettermann (former Danish Ambassador to Iraq)
Let us pay tribute to and honour the memory of colleagues (civilian, military, and police) who have lost their lives in the line of duty.
See full programme and save your spot via Eventbrite.