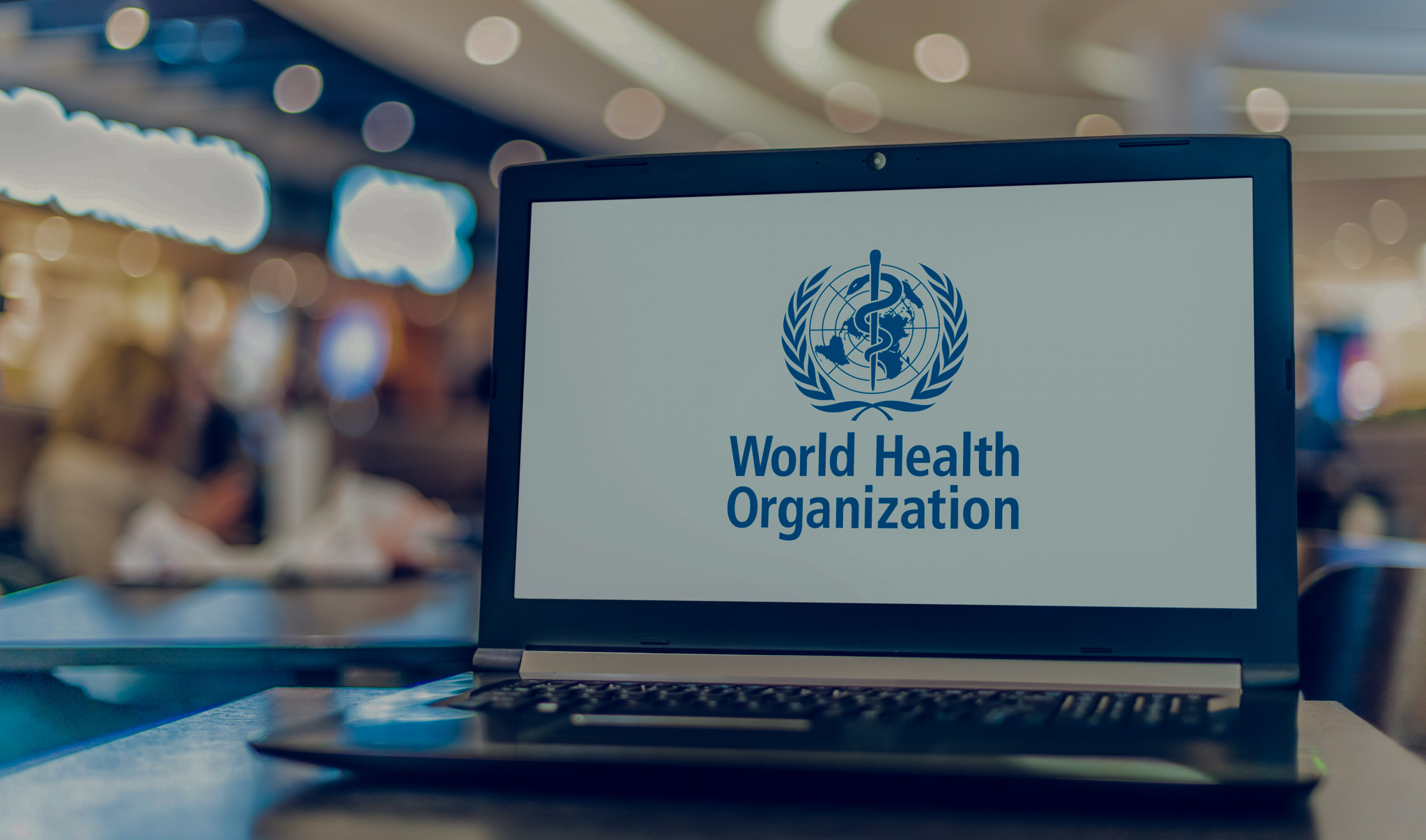 WHO/Europe launches Pan-European Leadership Academy demonstration project to strengthen skills among young public health professionals
WHO/Europe, 4 June 2021
From 4 June 2021, young public health professionals from Member States in central Asia, the Western Balkans and the Russian Federation are invited to apply for placements in the Pan-European Leadership Academy (ELA). The ELA is a new initiative to build experience and strengthen skills with WHO in the European Region.
About the Pan-European Leadership Academy
The ELA is a key initiative of the WHO Regional Director for Europe to support the delivery of the European Programme of Work (EPW). Participants will be given opportunities to learn about and participate in the regular work of WHO/Europe, including at the Regional Office, country offices and geographically dispersed offices.
The objective of the project is to give young people working in public health a valuable hands-on learning experience with an emphasis on building participatory leadership capacities and gaining knowledge in international collaboration.
The target date for participants to join the ELA is 1 September 2021, with the placement lasting 12 months.
The ELA Tier 1 curriculum has been designed in consultation with internal and external partners to ensure a comprehensive and well rounded experience. Participants will have access to online learning in key technical areas as well as cross-cutting skill sets and competencies, including leadership, management and emotional intelligence. They may also participate in face-to-face trainings offered by WHO and external partners.
A dedicated induction programme is under development. Throughout their placement period, participants will gain access to career counselling and mentorship support.
Maximizing country impact to deliver WHO goals
The overarching goal of the ELA is to support Member States to achieve the objectives of the 13th General Programme of Work (GPW 13) and the EPW. This includes supporting national health systems to prepare for potential risks and emergencies, and to deliver universal health coverage that leaves no one behind.
When fully operationalized, the ELA will have 2 additional tiers to accommodate mid-level and high-level exchanges.
Original article here.
---