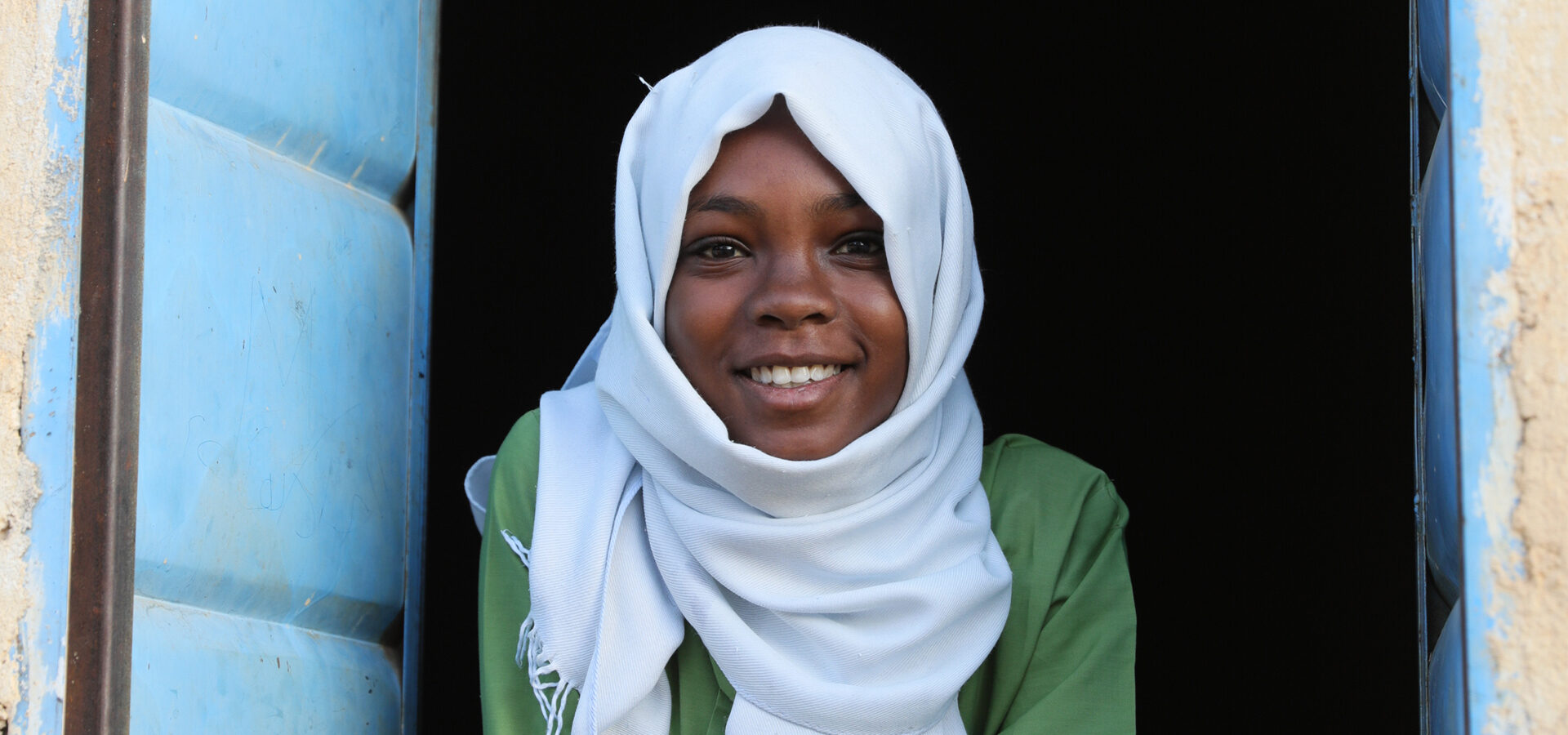 UNOPS' 2020 Sustainability Report: Building the Future – Together
UNOPS, 3 June 2021
UNOPS annual Sustainability Report for 2020 highlights the unique contributions the organization made towards COVID-19 response and sustainable development last year.
In 2020, the COVID-19 pandemic put the lives and livelihoods of billions of people in danger, put the economies of countries around the world under pressure and put sustainable development under threat. But it was also a year of resilience. A year of coming together to find solutions. A year of responding to some of the world's biggest challenges.
Last year, we agreed around $900 million worth of projects in support of the COVID-19 response – helping countries address their most pressing needs and mitigating the long-term impacts of the pandemic.
Now more than ever, we need to work together to build a more sustainable, inclusive and resilient world. Together, we can build a better future for all.

Grete Faremo – UNOPS Executive Directo
From Mexico to Micronesia, UNOPS was on the ground in 2020 – and beyond – to help build the future.
UNOPS is working with the government of Mexico to improve access to healthcare as well as to support greater efficiency and transparency by procuring billions of dollars worth of medicines and medical supplies.
In the Pacific, we helped countries such as the Marshall Islands, Micronesia, Palau, Papua New Guinea and Samoa respond to their unique set of challenges related to the COVID-19 pandemic, with funding from partners such as the World Bank and the India-UN Development Partnership Fund.
In the Western Balkans, we teamed up with the European Union to support governments as they raced to source emergency supplies and equipment to slow the spread of COVID-19.
Across Yemen, we're helping restore access to critical services, such as electricity, to improve health services and basic living conditions, together with the World Bank.
And in Zimbabwe, also with World Bank funding, we're working together with UN partners to help communities in the eastern part of the country continue to rebuild after Cyclone Idai brought strong winds and heavy rainfall to south-east Africa – and left a trail of destruction and devastation in its wake.
These are just a few examples of UNOPS work around the world. You can read more about our work delivering on the 2030 Agenda during the Decade of Action here.
Read the UNOPS annual Sustainability Report for 2020 here.
---