What can the UN do? 5 of your questions answered
© UNICEF/Anton Skyba for The Globe and Mail A man photographs an apartment building that was heavily damaged during escalating conflict, in Kyiv, Ukraine.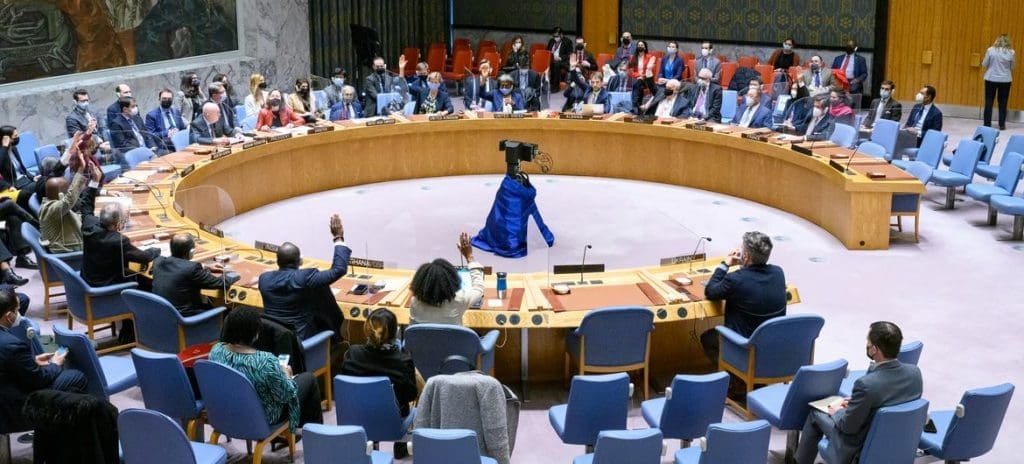 UN Photo/Loey Felipe The UN Security Council meets on the situation in Ukraine, 27 February 2022.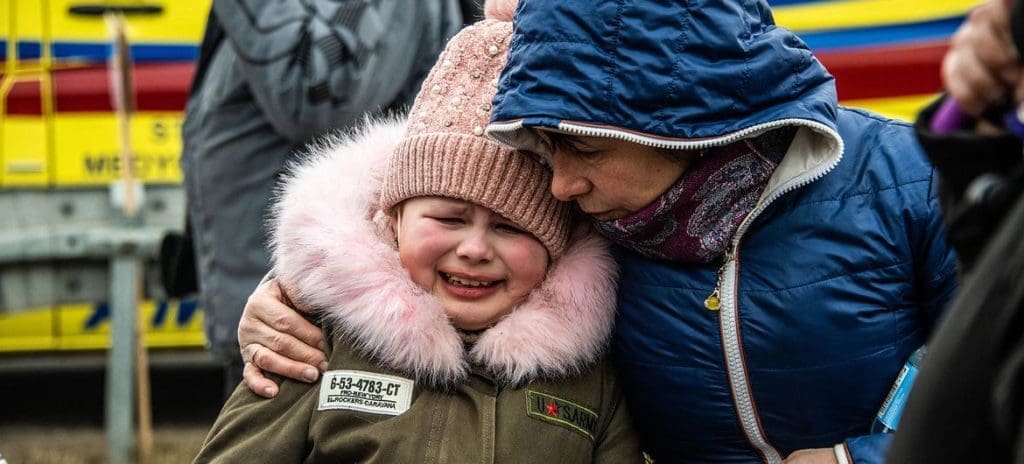 © UNICEF/Tom Remp Families arrive in Berdyszcze, Poland, after crossing the border from Ukraine, fleeing escalating conflict.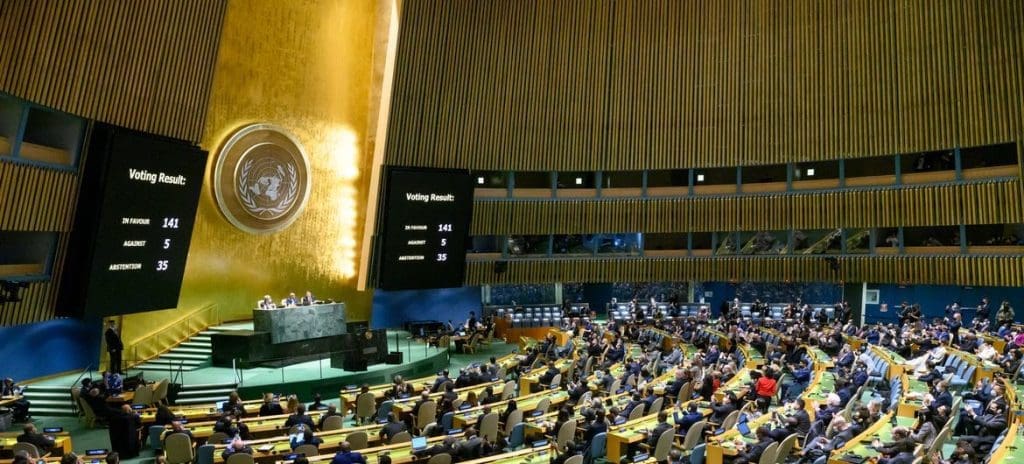 UN Photo/Loey Felipe UN General Assembly adopts resolution deploring the aggression by the Russian Federation against Ukraine in violation of the UN Charter.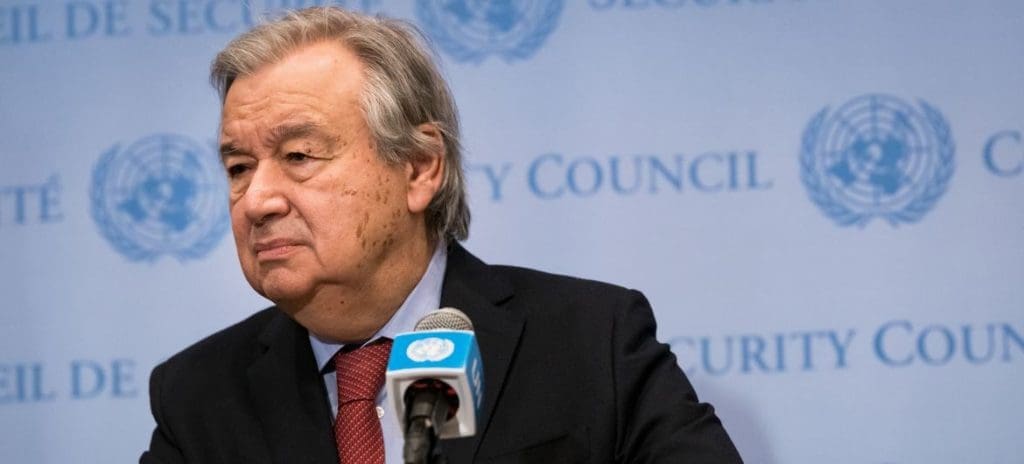 UN Photo/Mark Garten Secretary-General António Guterres briefs reporters on the war in Ukraine.
---