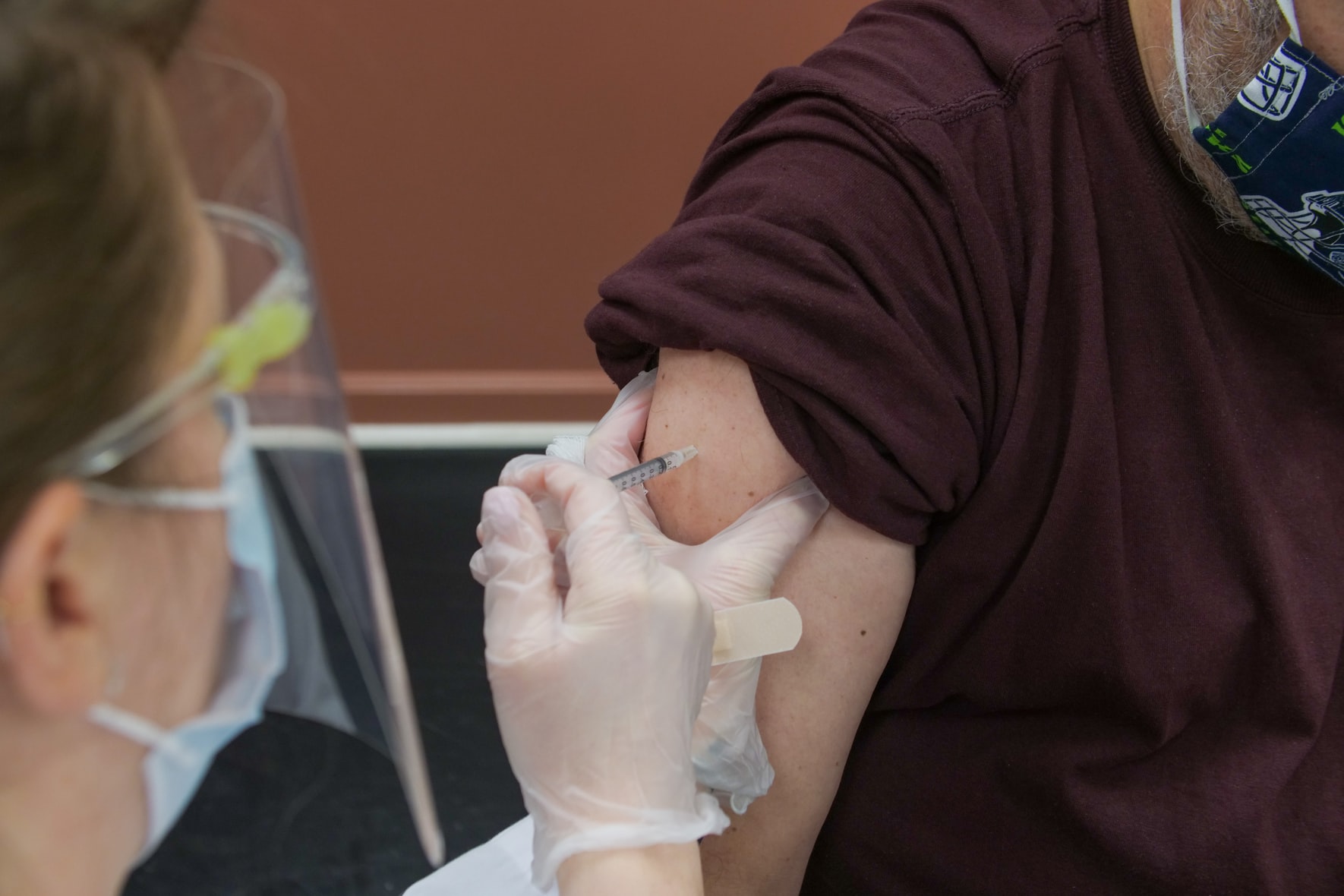 This winter's flu season epidemic has started – what we know so far and what needs to be done to control it
WHO/Europe, 25 December 2021
In the week commencing 13 December the number of flu cases (caused by the influenza virus) detected in the WHO European Region was above what we would normally expect to find in the population for the second week in a row, which indicates the so-called flu season epidemic has started.
In any given year 5–15% of the population is affected by influenza, leading to 3–5 million cases of severe flu and around 650 000 deaths globally.

With COVID-19 also in high transmission across our Region, there is the risk that this so-called twindemic could put excessive pressure on already overstretched health systems.
Here is what we know so far.
Most common virus type this winter
Until now we have mainly seen influenza A(H3N2) viruses circulating in the Region. In most cases these will cause mild illness, but in older adults they are known to sometimes lead to severe disease and death. Fewer influenza A(H1N1)pdm09 or influenza B viruses have been detected to date, although the distribution of viruses usually changes over the course of the winter, so we might see this situation change.
Effectiveness of flu vaccines
It is too early in the season to be able to make a judgement on the effectiveness of current flu vaccines in protecting against severe illness – we simply don't have sufficient data yet. It is possible that that the A(H3) vaccine may not be as effective as we would like against the prevalent A(H3) viruses, which is why antivirals also need to play a large role in protecting our vulnerable populations.
What should countries do about it?
(a) Monitor the situation
Monitoring how the influenza virus is spreading through the Region and which strains of the virus are dominant is crucial for helping countries prepare for the peak of the season. Countries should conduct virological and clinical surveillance of influenza to characterize the circulating virus types, to determine the timing of the influenza season, and to gauge the potential severity of disease – all of which might differ from one season to the next. Reporting this data to WHO helps us develop a regional and global picture of how the virus is behaving.
(b) Vaccinate those at increased risk
Countries should continue to encourage vaccination. People at increased risk of severe disease from infection include older people, pregnant women, young children, immunocompromised people and people with chronic underlying medical conditions. These groups represent a significant proportion of the population in the WHO European Region. Therefore, WHO/Europe recommends that everyone at risk of severe disease from infection with influenza, as well as health-care workers, be vaccinated.
(c) Use antivirals on at-risk infected individuals
Clinicians should consider early antiviral treatments, according to local guidance, for those who have been infected with influenza and are at risk of severe disease, to prevent severe outcomes and reduce the burden on health-care systems already under pressure because of COVID-19.
What should individuals do?
Get vaccinated at the earliest opportunity and when called to do so by their local health authority, particularly if they are in an at-risk group or are working in a health-care environment.
We would also recommend adopting the protective measures that are known to work against COVID-19, such as physical distancing and mask wearing, to help prevent influenza infection of the elderly and those with severe underlying medical conditions.
What is WHO/Europe doing?
Each week during the influenza season (early October to mid-May) WHO/Europe, in collaboration with the European Centre for Disease Prevention and Control, collects and analyses influenza surveillance data from Member States and publishes a weekly Flu News Europe bulletin.
The bulletin provides public health officials and decision-makers in Member States with the information required to assess influenza activity in the Region and helps them make decisions on appropriate actions to prepare their health systems and protect the populations most likely to be affected.
Monitoring influenza virus circulation across the Region also informs WHO/Europe's recommendations on the composition of vaccines, thus increasing as much as possible their effectiveness against the virus types predicted to be in widespread circulation.
Resources