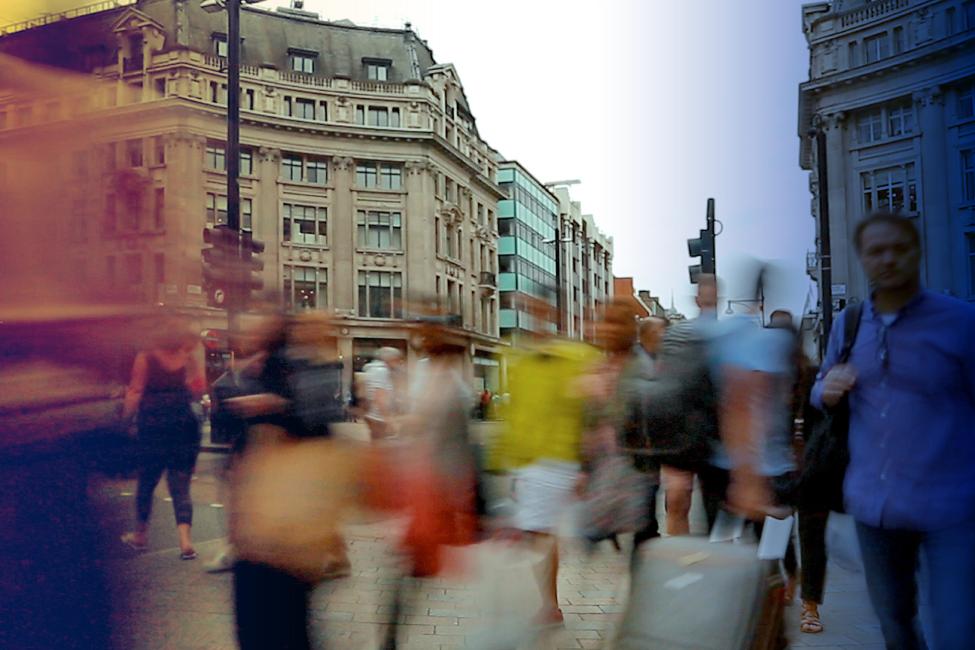 International Migrants Day 2021
18 December 2021, IOM
Refugees and migrants contribute in countless ways to their host and home communities. This is particularly visible in the COVID-19 response, with many migrants working on the frontlines. At the same time, the COVID-19 pandemic has hit many refugees and migrants harder than the rest of the population. Often, they face increased vulnerabilities due to:
crowded living conditions
closed borders and uncertainty about status
exclusion from COVID-19 testing, vaccination and treatment
working conditions with high exposure to COVID-19.
On the occasion of International Migrants Day 2021, WHO/Europe tells some of their stories and highlights that all efforts to provide universal health coverage need to include refugees and migrants, regardless of their status.
Access to health must be safeguarded as a fundamental human right for everyone, including refugees and migrants. This is why WHO/Europe is inviting health ministers from the WHO European Region as well as the African and Eastern-Mediterranean regions to a high-level summit in March 2022 to find a common way forward and mobilize political commitment on the health of refugees and migrants.
Original article here.
---