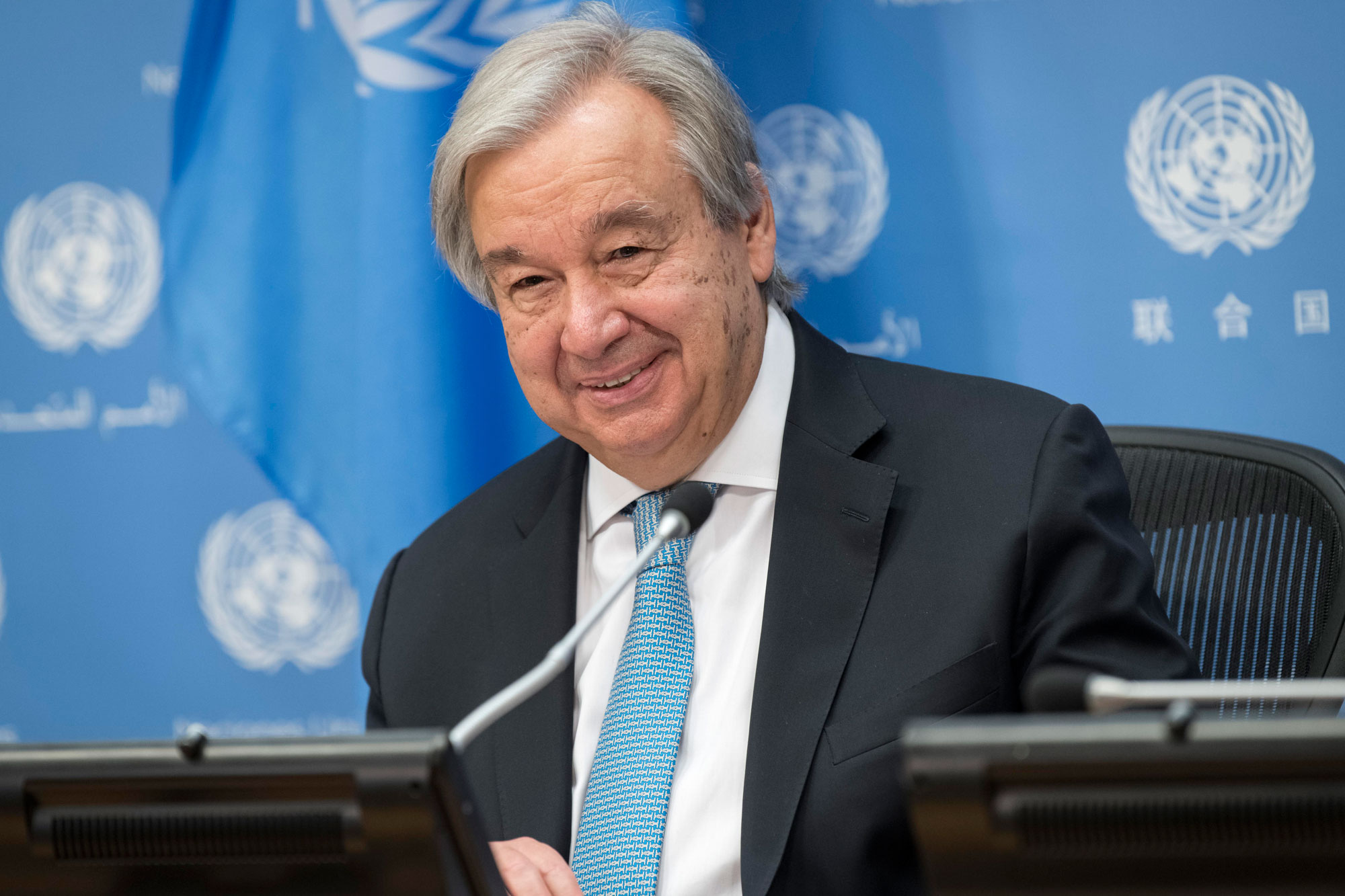 Our Common Agenda: Report of the Secretary-General
UNEP, 10 September 2021
Prior to the opening of the 76th session of the United Nations General Assembly, Secretary-General António Guterres launched the Our Common Agenda report that identifies this year as pivotal for people and planet. It reflects upon the solutions needed to lift the world away from divisiveness and fragmentation and build upon lessons learnt from recent crises, including COVID-19.
Building on UN's 75th anniversary (UN75) consultations and incorporating voices of thought leaders, civil society organizations, youth groups and the next generation fellows, the report presents a set of concrete actions and ideas to overcome the triple planetary crises – climate change, nature and biodiversity loss as well as pollution.
The report emphasizes that a green, sustainable and fair COVID-19 recovery is critical to setting the world on course toward a 1.5°C pathway. Affordable, practical and realistic solutions already exist and many of them can help resolve more than one problem. A radical transformation of the financial system is needed to achieve a low carbon based, sustainable development for a greener world. It will take resources to invest in sustainable solutions, and developed countries need to provide assistance to developing countries to ensure a global recovery, progress and prosperity.
Restoring balance with nature, addressing the climate and pollution emergencies and securing the well-being of people everywhere are intertwined challenges that need to be tackled through multilateralism and cooperation. In 2021, major conferences leading up to the UN Climate Change Conference of the Parties (COP26) in Glasgow will take place, including the Food Systems Summit, the High-Level Dialogue on Energy, the Conference on Biodiversity (COP15) and the Second Global Sustainable Transport Conference. A key dimension of the Our Common Agenda report is the proposal of a Future Summit in 2023.
Original article here.
---