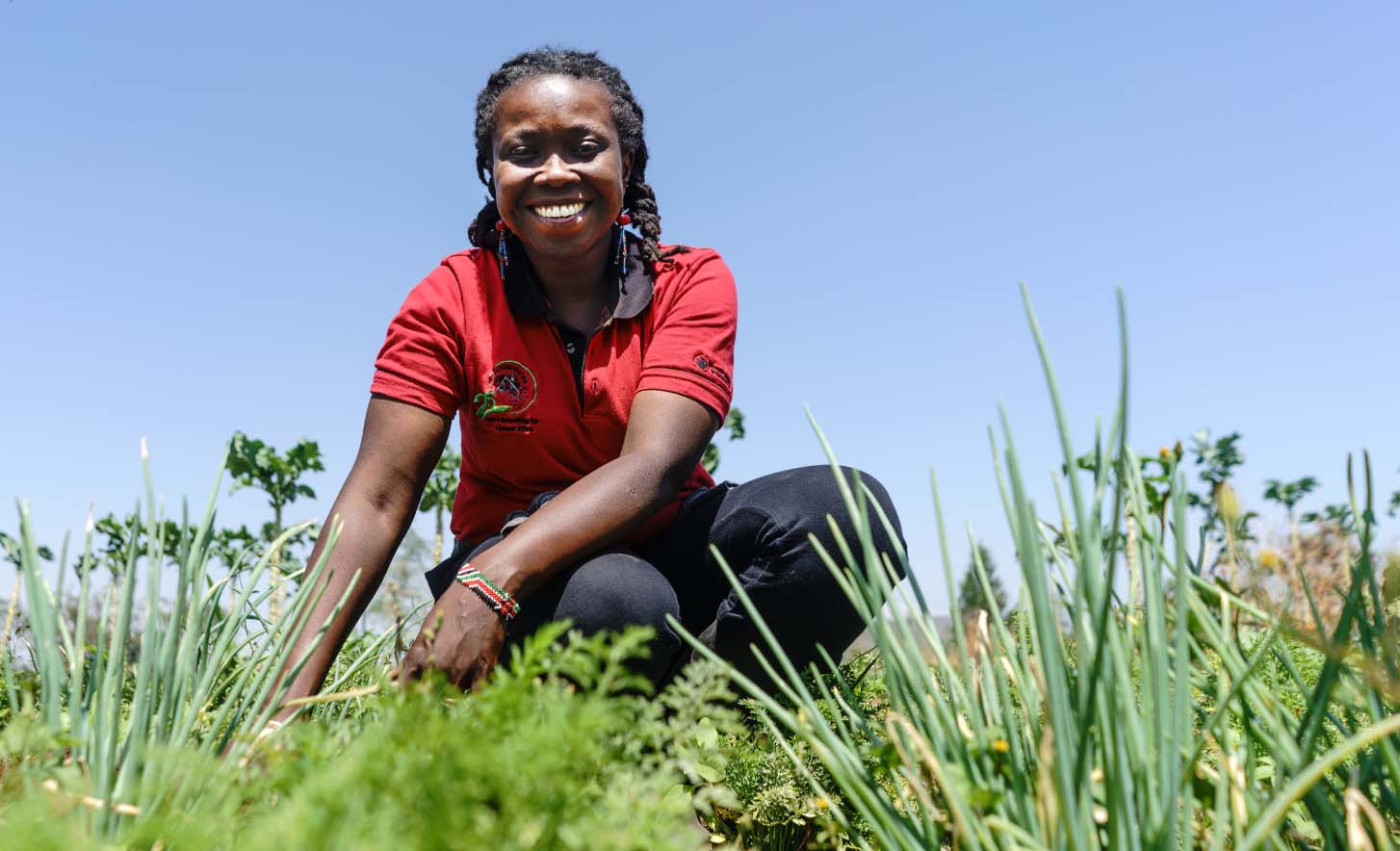 Developing Agrometeorological Information Tools For Mali's Agricultural Sector
November 1, 2021, CTCN
TECHNOLOGY TRENDS: DIGITALIZATION
The COVID-19 pandemic has accelerated the shift to a digital economy, transforming the way we work and forcing us to adapt to a digital environment faster than we would have otherwise. These rapid changes to the ways we work, live, and do business have gained traction and become more permanent fixtures in our everyday lives. We now have an opportunity to harness these changes to drive a more efficient transition to low-carbon economies.
Climate change and the imperative to reach net-zero require that we use all the tools at our disposal, including and especially digital technologies, to adapt infrastructure and buildings, transport, energy systems and industry. Digital systems will of course play an important role in changing methods of energy generation, distribution, and consumption. But they will also be important in sectors like agriculture, which is leveraging the digital transformation to increase the resilience of food systems as well. As the World Bank points out, the digital agriculture revolution is different than earlier revolutions because it is starting from multiple entry points along the food chain simultaneously, generating large amounts of data and fuelling the emergence of digital platforms disrupting business models in the agri-food system.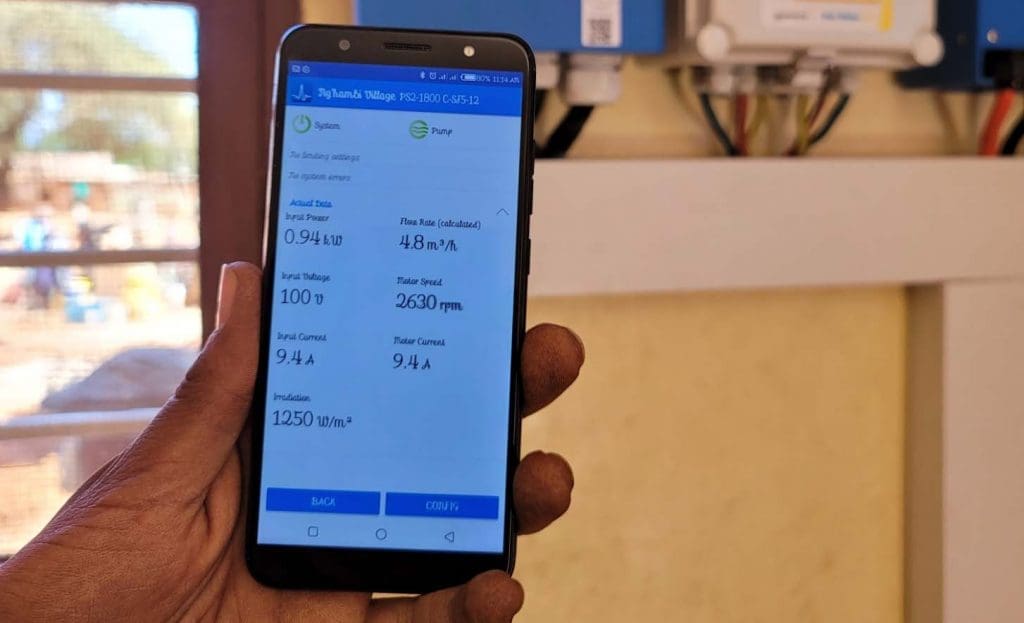 Big data analytics have rapidly developed in recent years, providing ever-increasing capacity to collect and analyse immense amounts of data. The emergence of cloud computing, the Internet of Things, and other tools are increasingly being used in climate science and technology. Several digital tools are game changers, enabling the development of innovative solutions for some highly complex problems. For example, in the agriculture sector, mobile technologies, remote-sensing, e-commerce, live broadcast and mobile banking practices are improving smallholder access to information and markets and can increase productivity while reducing costs. ICTs are helping to reduce food insecurity, protect the environment, and achieve the SDGs.
TECHNOLOGY IN ACTION
Digitalization and agriculture
Developing agrometeorological information tools for Mali's agricultural sector
Agriculture is the main economic driver in Mali, employing roughly 75% of the population and accounting for 50% of the GDP. However, the landlocked country situated in the Sahara and semi-arid Sahel is exposed to recurrent extreme events such as severe droughts and catastrophic floods, rendering only 14% of the land suitable for agriculture. Over the past couple of decades, the country has developed some agrometeorological tools that have enabled data collection on the ground and contributed to an increase in both agricultural production and economic benefits. However, these initiatives cover just a few areas—and need to be strengthened and scaled up throughout the country.
At the request of L'Agence National de la Météorologie, the CTCN is identifying state of the art technologies, methods, and services for data collection to improve data availability, climate forecasting, early warning, adaptation planning and decision-making in the agricultural sector. It is also providing guidance to refine and improve existing methods for the collection and dissemination of agrometeorological information. Finally, the CTCN will develop the capacity of key stakeholders to use agrometeorological information to improve decision-making. The technical assistance will enhance in particular the use of data on crop conditions, and climate and soil moisture information will be improved through the use of automated download and processing methods of satellite and other relevant data.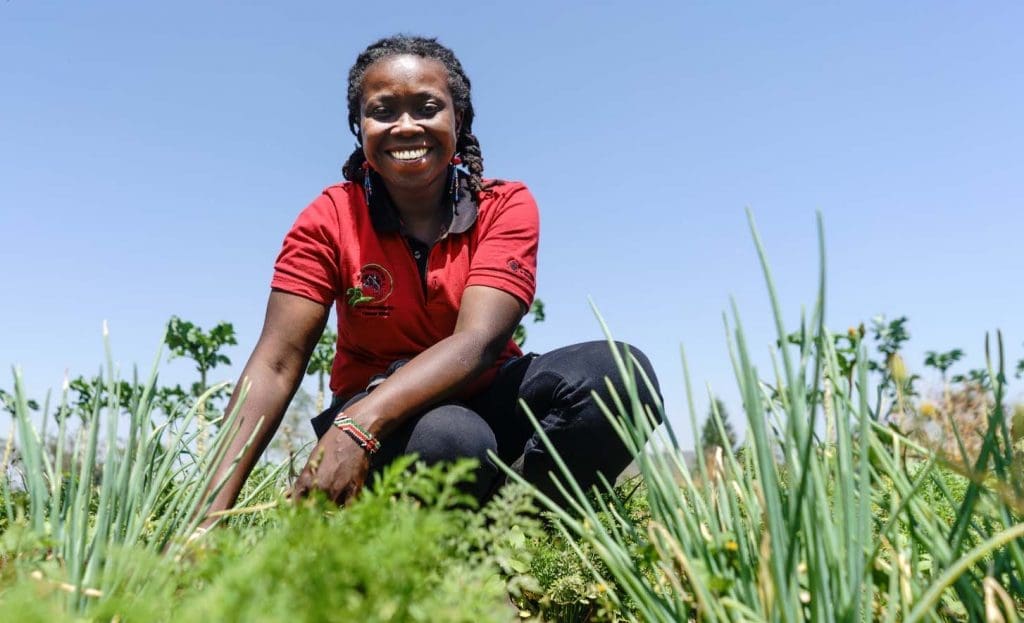 "One of the major questions I often asked myself was how to substantially improve the current agrometeorological monitoring of crops, pastures, and water sources, as well as the food situation, in order to reduce or avoid direct and indirect economic and human losses in my country. The TAP and TNA published by the Republic of Mali in 2021 respond to this major concern by prioritizing "the use of agrometeorological information for decision making in the agricultural sector." The technical assistance provided by the CTCN will help to define, select and develop an innovative and useful system to disseminate meteorological and climatic information in order to support decision-making for rural Malians—farmers, livestock breeders, fishermen and forester—in the agricultural, livestock, fisheries and forestry sectors. We have an obligation to start living with climate variability and climate change on the one hand, while we also recognize the need to innovate, intervene and adapt is even more imperative in the medium and long term. This technical assistance will improve food security in Mali while saving many human lives." – Fanta Tandia, L'Agence Nationale de la Météorologie.
THIS TECHNOLOGY ASSISTANCE ADVANCES:
Mali's Nationally Determined Contribution
It prioritizes smart agriculture to build resilience to climate change and ensure food security. These objectives would benefit from the use of agrometeorological data to increase the resilience of agricultural systems.
Sustainable Development Goals:
Read the original article here.
---