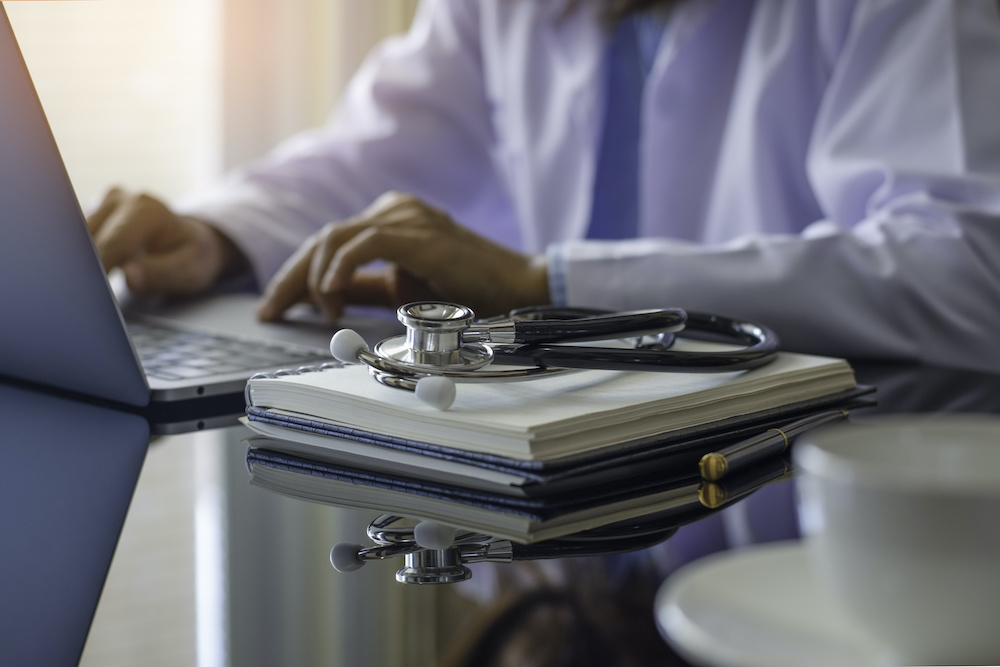 UNOPS to host official side event at High Level Political Forum on Sustainable Development
UNOPS, 29 June 2021
The coronavirus crisis has exposed deep-rooted challenges to health systems around the world. The panel will reflect on the post-COVID-19 recovery from different angles, covering governance, economic activity, infrastructure, and international partnerships.
The panelists are:
Ms. Grete Faremo, UN Under-Secretary-General and UNOPS Executive Director
Ms. Wilhelmina Jallah, Minister of Health, Republic of Liberia
Ms. Ogerta Manastirliu, Minister of Health and Social Protection, Albania
Mr. Thomas Östros, EIB Vice-President
Mr. Peter Sands, Executive Director of The Global Fund
Mr. Workneh Gebeyehu, IGAD Executive Secretary (tbc)
The high-level conversation will be moderated by award winning journalist Femi Oke.
Watch the live stream below on 6 July.
---