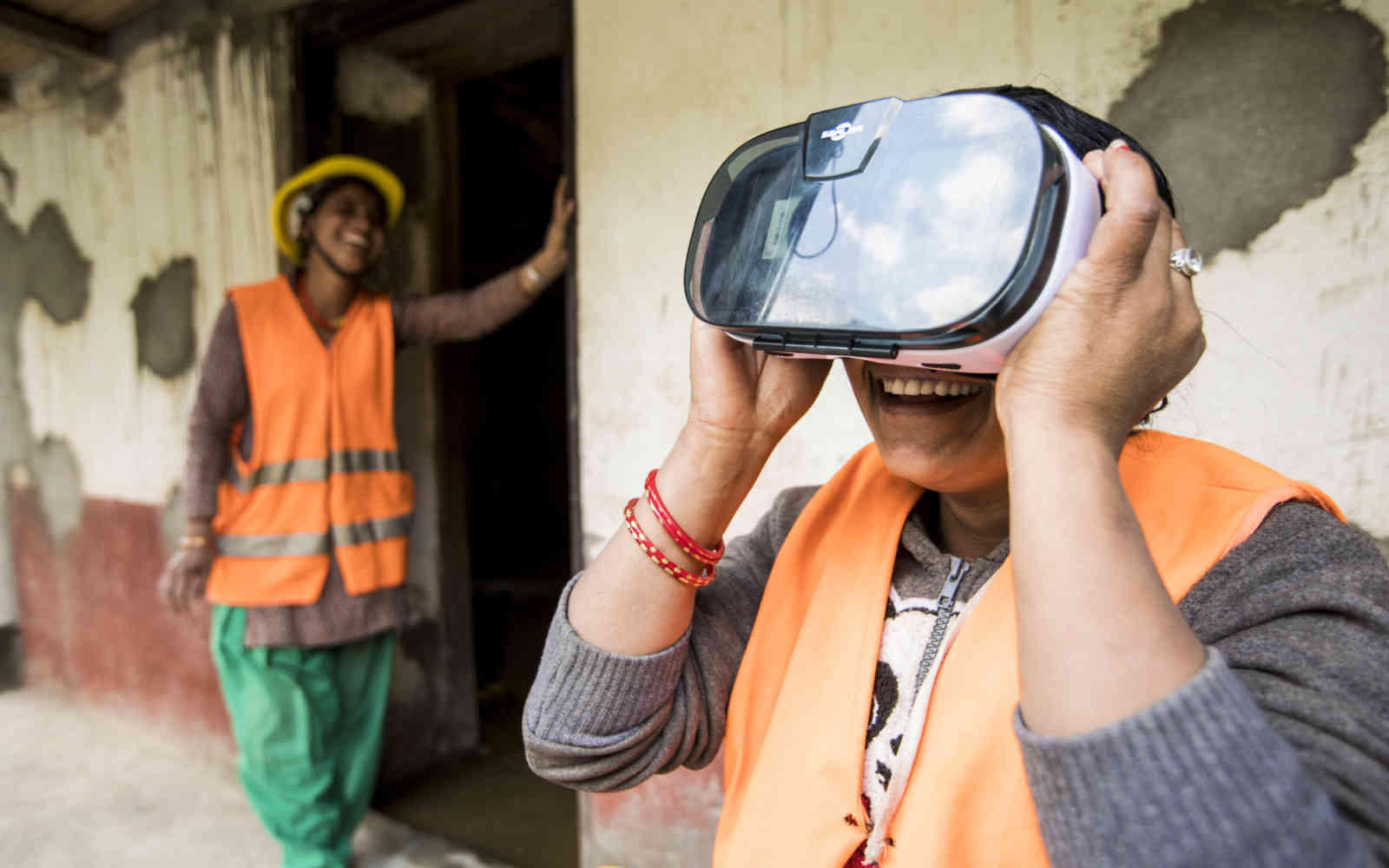 UNOPS LAUNCHES NEW GLOBAL INNOVATION CHALLENGE
UNOPS, 14 January 2022
Innovators, entrepreneurs and startups are encouraged to submit solutions that could help cities and communities advance climate action and gender equality.
In collaboration with the City of Malmö, UNOPS Sustainable Investments in Infrastructure and Innovation (S3i) initiative – from its S3i Innovation Centre in Sweden – has launched a new Global Innovation Challenge.
With a rising number of people living in slums, worsening air pollution, minimal open public areas and limited access to public transportation, this year's Global Innovation Challenge aims to find innovative solutions to help build sustainable, resilient and inclusive cities and communities.
In support of the Sustainable Development Goals, the S3i Innovation Centre in Sweden will advance solutions and technologies that will help minimize greenhouse gas emissions, enhance community resilience to the impacts of climate change and advance gender equality.
Startups from around the world are encouraged to apply. Solutions submitted by participants will be jointly reviewed by a team of subject matter experts from UNOPS, the City of Malmö and the private sector. Solutions showing the most potential will have the opportunity to join UNOPS S3i Innovation Programme. Participants will then be provided support to advance their solution to the marketplace and connect with communities in need.
UNOPS Global Innovation Challenge kicked off in 2019 to bring together entrepreneurs, corporations, academia, investors, start-up businesses and other innovators to harness creative ideas and identify solutions for building climate-resilient infrastructure. S3i Innovation Centres support business development, connect startups to financing and facilitate collaboration with teams and individuals around the world.
In 2021, the S3i Innovation programme ran three startup incubation programmes from its Innovation Centres in Antigua and Barbuda, Japan and Sweden. Out of more than 800 applicants, 23 startups were hosted at the Innovation Centres, with nearly half of these led by women.
Original article here.
---