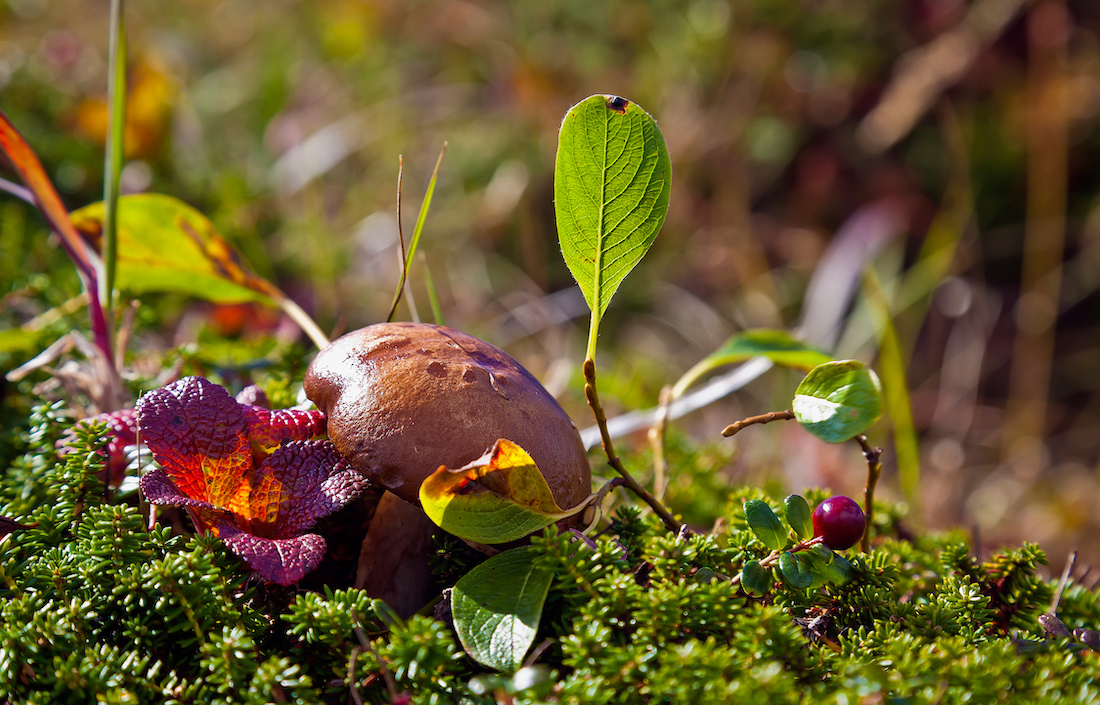 UNEP DTU Partnership Adaptation Gap Report 2020 Webinar
©Дмитрий Уткин
UNEP DTU Partnership, 20 January 2021
The UNEP Adaptation Gap Report 2020 Webinar features presentations and discussion of the key findings from the report.
In view of the Global Stocktake coming up in 2023, the webinar will provide a snap shot of where the world stands in its collective efforts to adapt to the impacts of climate change. It presents conclusions from the report's assessment of progress in three central elements of the adaptation process: planning, financing and implementation.
It also provides an overview of progress on the same three elements for Nature Based Solutions to adaptation – the special focus selected for this year's report based on the growing connections and the potential for synergies between the climate and biodiversity agendas, and the urgent need for policy and action to secure and harness nature's benefits.

Register here.

Download the report.
---