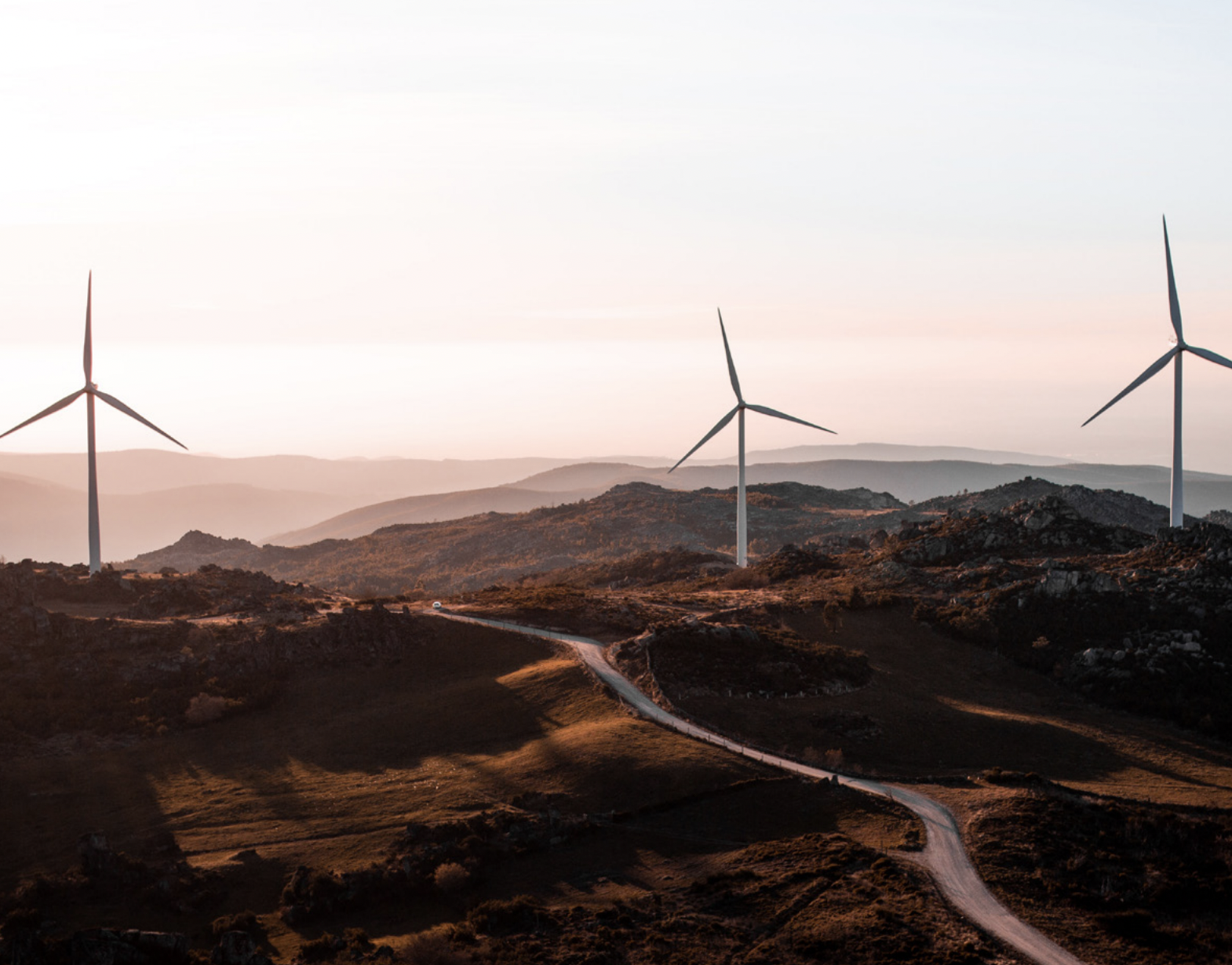 Policy brief: Social performance perspectives from South Africa's Renewable Energy Independent Power Producers Procurement Programme (REIPPPP)
UNEP DTU Partnership, 17 March 2021
Community engagement lies at the heart of the social license to operate large-scale wind and solar renewable energy schemes. The Tendering Sustainable Energy Transitions (TENTRANS) research project implemented by UNEP DTU Partnership, Danish Institute for International Studies (DIIS) and Centre for Complex Systems in Transition (CST) has just published a Policy Brief with insights from South Africa's Renewable Energy Independent Power Producers Procurement Programme (REIPPPP) on how to manage company community relationships to improve social performance.
Download brief here.
Original article here.
---