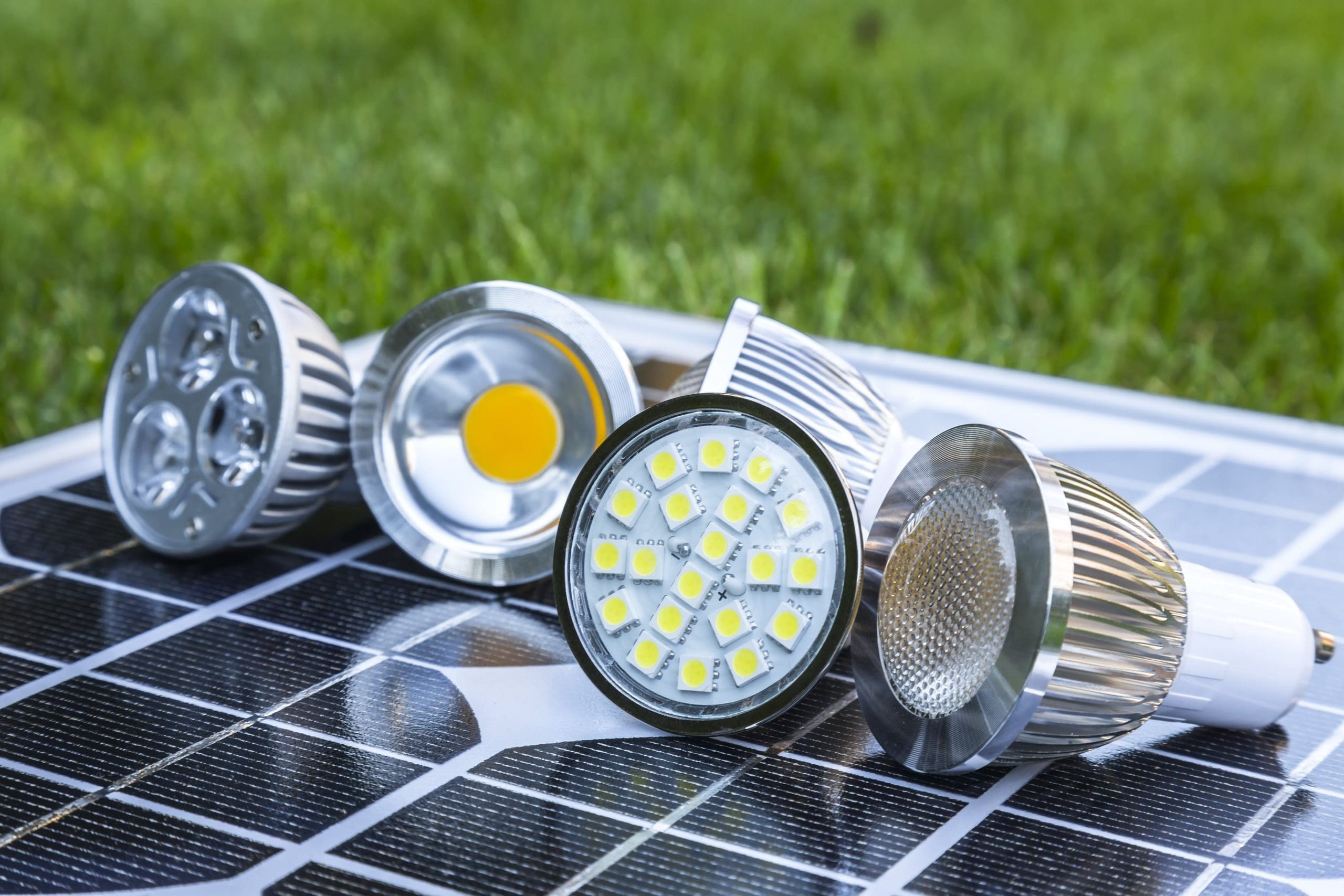 New round of energy efficient LEDs on their way
UNEP DTU, 22 July 2021
Argentinian municipalities are continuing using and developing a new business model that bundles energy efficient investments.
12 municipalities have now finalised their collective purchase of LEDs for street lighting through the Argentinean Network of Municipalities Against Climate Change (RAMCC) trust fund.
The fund is a key pillar of a new innovative financing model for bundling energy efficient investments developed in collaboration with UNEP DTU Partnership's Copenhagen Centre on Energy Efficiency.
Through the fund, small and medium sized municipalities can bundle their green investments to become more attractive to suppliers with better unit prices through economies of scale.
Earlier this year, the trust fund and bundling model, was deemed "highly favourable" in an evaluation.
Read more about the evaluation and advantages of the business model here.
Second round of LEDs
This is the second round of purchases of LEDs through the trust fund. Earlier this year, energy efficient street lighting was installed in the first 9 municipalities that used the RAMCC trust fund to bundle purchases and make green investments more favourable.
You can read more about the first use of the fund here.
Before the LEDs were bought, an in depth analysis of the needs and specifications of each of the 12 municipalities was carried out with support of the Energy Efficiency Program in Argentina. The Energy Efficiency Program in Argentina is a project funded by the European Union that aims to support Argentina in its efforts to modernize its energy sector through the creation of an environment conducive to energy efficiency and the facilitation of technologies and transfer knowledge for key sectors.
The new LEDS are expected to save more than 824.000 kWh each year while reducing emissions by the equivalent of 387.981 tons of Co2. At the same time, the municipalities will save more than USD 50.000 per year because of the lower energy consumption and improved lifetime expectancy of LED lighting.
Expanding the scope and building new tools
Building on the positive experience and results of procuring LED street lights through the RAMCC trust fund, using the bundling approach developed with UNEP DTU Partnership, the Argentinian municipalities are looking to broaden their activities within green investments.
In June the trust fund announced, that it will start the tendering process for both solar panels and electric vehicles.
More details on the ongoing tender can be found here.
At the moment, UNEP DTU Partnership is working on developing several tools aimed at making it easier for municipalities to introduce energy efficiency in their infrastructure, for example in municipal buildings.
Original article here.
---