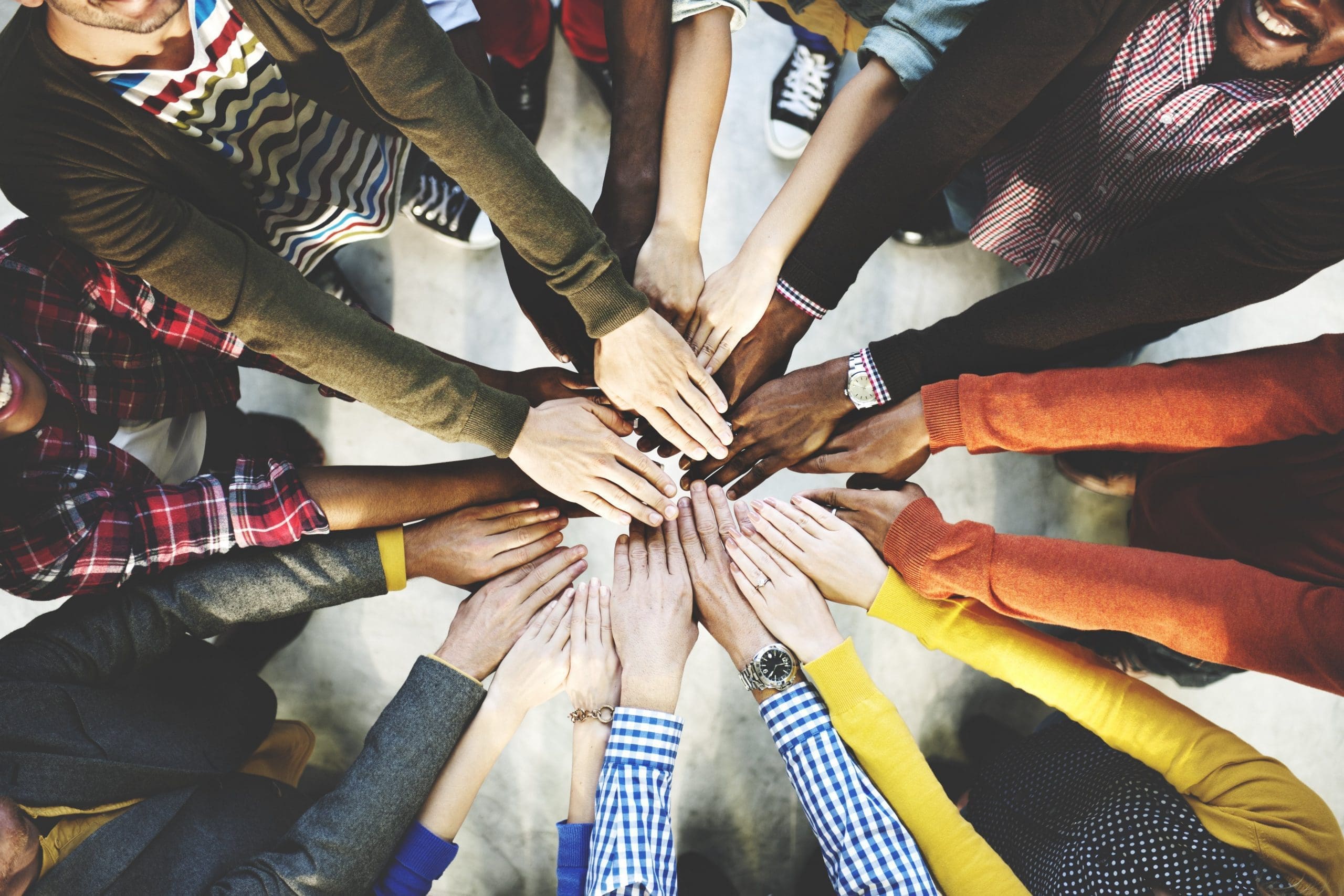 Matchmaking for technology investments
UNEP DTU, 8 June 2021
Investments in green technology, sustainability and climate action are urgently needed all over the world. However, the gap between current investment trends and what's needed is particularly large in emerging markets and developing countries. In an effort to help close this gap, the UNFCCC and UNEP DTU Partnership last week set up a matchmaking event between countries with finalised plans for climate technology investments and major global financing institutions.
The event was the first in a planned effort to match countries' and their technology needs for climate mitigation and adaptation with available financing.
Turning plans into investment opportunities
At the event, representatives from Thailand and Ukraine pitched climate technology investments with the waste and agriculture sectors. They included incentives for investment such as elements of biodiversity, pollution prevention, circular economy concept and a clear climate adaptation and mitigation rationale.
The representatives and financing institutions were then able to have a fruitful discussion on how to turn them into investment opportunities and how these project proposals could be matched with financing models, including reducing existing interest rates and incentives to sub-borrowers.
Besides Thailand and Ukraine, the European Bank for Reconstruction and Development (EBRD), the European Investment Bank, the NDC Partnership, the International Energy Agency, the Global Environment Facility, Climate Strategy and the Private Financing Advisory Network were part of the matchmaking event.
Based on technology needs
The presentations and project proposals from Thailand and Ukraine were based on the countries' Technology Action Plans. These plans are one of the outcomes of the Technology Needs Assessment (TNA) project, and are concrete plans on how to implement the climate technology a country needs to both mitigate and adapt to climate change.
As a result of the matchmaking, several institutions expressed their concrete interest in engagement with both Thailand and Ukraine. Some organizations also offered help in further working with countries to make their proposals more "bankable".
At the moment both Ukraine and Thailand are in the process of nominating their focal points for individual project proposals, They will then be matched in accordance with donor requests.
The UNFCCC and UNEP-DTU Partnership will be further facilitating contacts between developing countries in the technology assessment process, and institutions that can technically and financially help in project implementation, also from other regions such as Africa and Latin America and Caribbean.
Original article here.
---