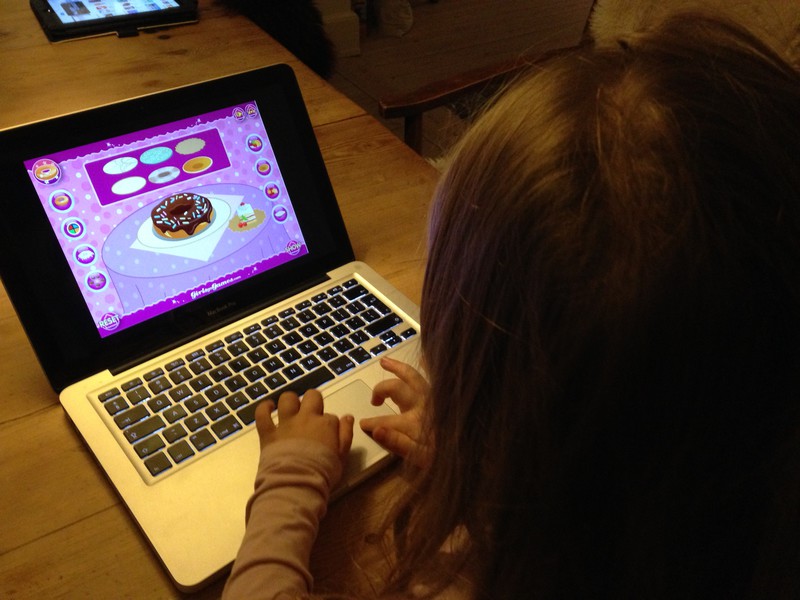 How healthy are children's eating habits? – WHO Europe surveillance results
WHO Europe, 4 March 2021
World Obesity Day is on 4 March, and on this occasion WHO/Europe raises the urgent need for promoting healthy eating habits among children. This recommendation is based on the results of round 4 of the WHO European Childhood Obesity Surveillance Initiative (COSI), which were recently published in an article in the journal Nutrients and in a WHO/Europe factsheet which summarizes the data.
Children's eating habits
According to the findings, which present the dietary habits of 132 489 children, 78.8% of children eat breakfast, 42.5% consume fresh fruit every day and 22.6% consume vegetables every day. 10.3% of children consume sweet snacks and 9.4% soft drinks on a daily basis. However, there are significant differences between eating habits from country to country.
Overall, the WHO findings from this study highlight that action is urgently needed to promote healthy eating habits among children in all the countries of the European Region, especially to increase daily consumption of fresh fruits and vegetables.
"A healthy diet includes high consumption of fresh fruits and vegetables, daily breakfast consumption and discouraging routine consumption of nutrient-poor foods that are high in sugars, saturated fats, trans fats and salt," said Dr Kremlin Wickramasinghe, ad interim Programme Manager, Nutrition, Physical Activity and Obesity, WHO/Europe.
Nutrition for a healthy life
Healthy nutrition is one of the pillars of noncommunicable disease (NCD) prevention. Poor diets, overweight and obesity are major risk factors for cardiovascular diseases and cancer, the 2 main killers in the WHO European Region.
"A healthy diet is especially important for primary school-aged children. Establishing good nutrition habits early in life can substantially decrease risks of child obesity and overweight, and can lead to better health for years to come," said Dr Carina Ferreira-Borges, ad interim Head of the WHO European Office for Prevention and Control of Noncommunicable Diseases (NCD Office) and Programme Manager, Alcohol, Illicit Drugs and Prison Health.
To contribute to healthy childhood growth and development in the European Region, the NCD Office created a factsheet to summarize the paper on the dietary habits of children aged 6–9 years. The research drew on data from 23 countries participating in the 2015–2017 4th round of COSI, the largest initiative of its kind globally.
Promoting healthy childhoods
Healthy nutrition during childhood is a fundamental priority for the future of the Region. Policy-makers can promote healthy growth and development among children by:
regulating marketing of unhealthy foods and beverages to children;
implementing WHO-recommended labelling rules for nutrition producers;
incentivizing reformulation of foods high in sugar, fat and salt;
introducing fiscal incentives such as implementing a tax on sugar-sweetened beverages;
facilitating access to healthy and nutritious food in schools, other public institutions – through implementation of healthy public food procurement and service policies – and in under-served communities;
supporting monitoring initiatives of children's eating habits, anthropometric measurements and food environments to monitor policy impacts.
Helping countries to promote healthy nutrition as an effective measure to reduce NCDs is one of the priorities of the European Programme of Work 2020–2025, signed by all Member States of the WHO European Region, which promotes united action for better health while ensuring well-being for all at all ages.
Original article here.