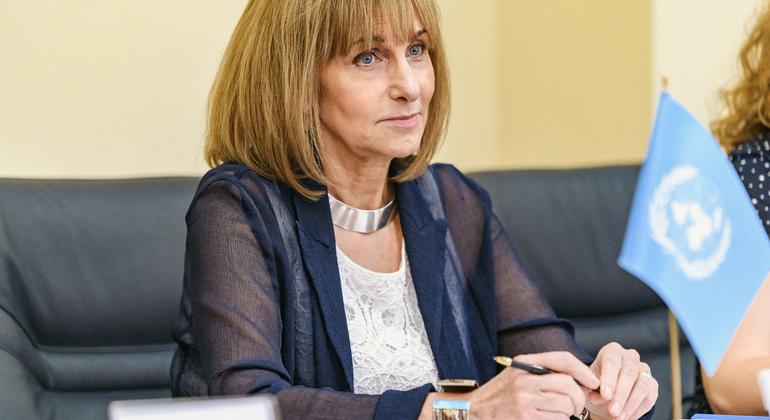 Development losses, destruction, could see 90% of Ukrainians impoverished by year's end: UNDP
©UNDP Ukraine
United Nations, 23 March 2022
Download the Audio.
Up to 90 per cent of the Ukrainian population could end the year living on $5.50 a day or less, if Russia's invasion continues for months on end, according to the UN Development Programme (UNDP) Representative in the country – before the war, the figure was just two per cent.
Dafina Gercheva told UN News's Nargiz Shekinskaya, that Ukraine and its people were going through a "living hell" as the bombardment continues, with more than 30 per cent of businesses already shuttered, and over $100 billion of infrastructure damage already recorded, after just a month of fighting.
Original article here.
Audio Credit: Nargiz Shekinskaya, UN News – Russian
Audio Duration: 8'38"
---