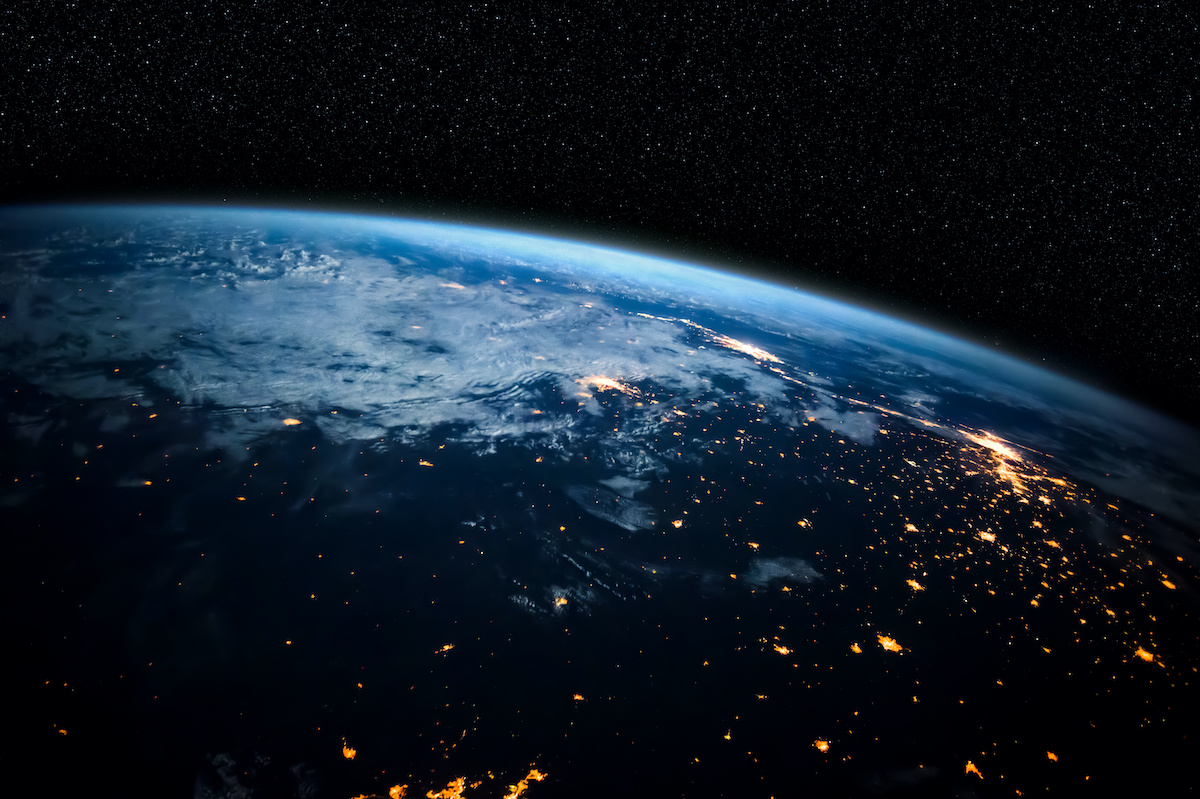 CTCN welcomes 8 new Network members
CTCN, 10 May 2021
8 new institutions joined the Climate Technology Centre and Network (CTCN) in April.
Through its Network, the CTCN mobilises policy and technical expertise to deliver technology solutions, capacity building and implementation advice to developing countries. Network members gain pre-qualification to compete for CTCN technical assistance contracts. Network membership is free of charge and members gain access to global knowledge sharing and partnership activities as well as enhanced visibility through the CTCN Knowledge Portal, Network member-hosted webinars, relevant trainings, networking and global/regional events such as the CTCN Regional Forums.
New Climate Technology Network members include:
EARTHCARE SERVICES LIMITED (ESL) is a research, design and project management consultancy firm in the environment and social studies. It has been carrying out independent operations since 2006 through a group of highly qualified experienced consultants and advisers from the private sector.
INERCO Consultoría Colombia Ltda. is an Environmental, social and safety Consultancy, founded in Colombia in 1994, which works in the industrial, mining, oil & gas, energy, infrastructure, agro-industrial, services, and bank sectors.
ITACA is a technical assistance and consulting services provider committed to accelerating climate adaptation financing in the Caribbean aiming to build the capacity of local businesses to plan and manage their transition to a low carbon and resilient future; support knowledge transfer and capacity development across MSMEs within Caribbean Communities; and help project developers and financial institutions to build bankable adaptation and resilience projects.
Living Prospects Development & Environmental Services Ltd (LP) provides specialised services (assessments, studies, policy analysis, networking, training) in green (resource efficient, carbon neutral and circular) economy projects. LP has also acquired significant experience in Urban Planning and Development, including green infrastructure and nature-based solutions.
Technic Electrical Engineering (Thailand) Co., Ltd. (TEET) is an engineering company based in Bangkok, Thailand, and is an expert in energy efficiency solutions, sustainability solutions, air purification systems, wellbeing and healthcare solutions for professionals and individuals.
YOLK is a Korean technology company (social venture) aiming to provides pollution free sustainable solar energy-based products. YOLK has been world-widely recognized with "Solar Paper" and "Solar Cow" through the 'CES Innovation Award – Tech for a better world', 'Green Tech Festival Award', AidEx 2018 and Time Magazine's 'Best Inventions 2019' for its innovative approach which bring impact on the energy distribution and children education.
Yopaat specializes in consultancy and implementation services in the fields of technology and management. Yopaat's knowledge and expertise in emerging technologies such as Internet of Things, Artificial Intelligence, Mobility, and Cloud form the foundation for its capabilities in the fields of smart energy systems, efficient green energy transformations and climate change studies.
Zephyr Consulting LLC (ZC) offers fully integrated climate adaptive solutions with a distinct focus on enhancing resilience against climate-induced flooding and drought. The company has partnership agreements with organizations that offer solutions to manage flood risk, such as rapidly deployable flood barriers and flood early warning system. Zephyr Consulting has established a global network of partnerships with professional organizations that represent them in their respective country or region.
Join the Network
The CTCN actively seeks Network members from all geographic regions with an array of sector experience. The membership is cost-free. Download the Network application, complete it and send to ctcn@un.org
---