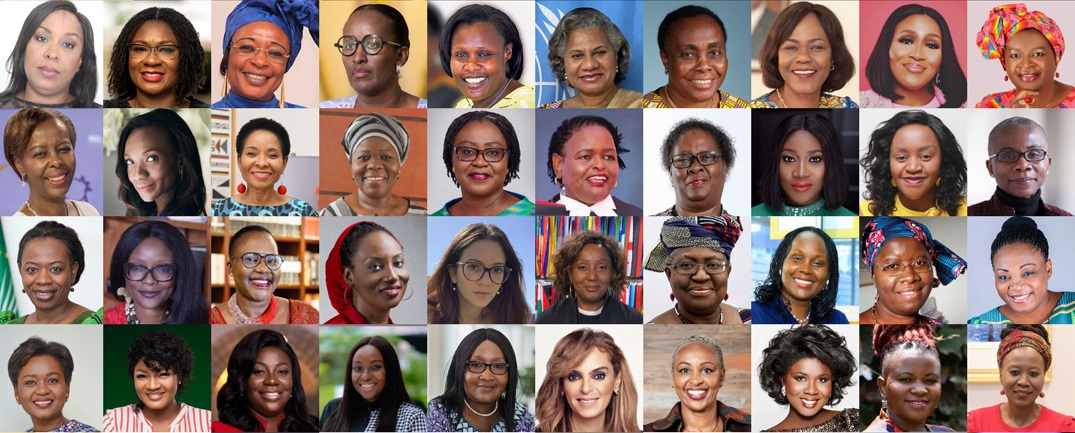 CTCN Director among the 100 Most Influential African Women
Climate Technology Centre & Network (CTCN), 2 September 2021
CTCN Director Rose Mwebaza was selected as among 100 Influential Women in Africa, a list highlighting African women in leadership who inspire the next generation of women around the world. The 2021 list includes women from 28 African countries with various backgrounds in business leadership, academia, diplomacy, philanthropy, entertainment and media.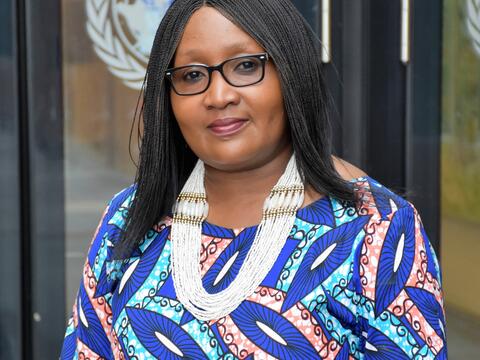 "It is an absolute honor to be recognised among the 100 most Influential African Women for 2021. Thank you. Merci. Gracias. Obrigada", noted CTCN Director Dr. Rose Mwebaza.
The 100 influential African women were chosen based on criteria that spans "leadership and personal accomplishments; commitment to sharing knowledge; and the audacity to break several status quos". Other leaders on the list include the UN's Amina J. Mohammed (H.E); Sahle-Work Zewde (H.E), President of Ethiopia; Samia Suluhu Hassan (H.E), President of Tanzania; Victoire Tomegah Dogbé, Prime Minister of Togo; Jessica Rose Epel Alupo (H.E), Vice President of Uganda; Mariam Chabi Talata (H.E.), Vice President of Benin; Ngozi Okonjo-Iweala, World Trade Organization Director General; and Angela Kyerematen-Jimoh, first African Woman to head IBM's operation in Africa as Regional Head and Executive Director.
Prior joining the CTCN, Dr. Mwebaza served as Chief Natural Resources Officer at the African Development Bank. She also held several leadership positions within the UN Development Programme (UNDP), including serving as Programme Manager for UNDP's regional office for Africa (covering 47 countries), and Policy Advisor to UNDP's strategic global initiative to address climate change in the least developed countries. For ten years, Mwebaza was a Lecturer at Makerere University, Kampala, Uganda, where she also served as the Head of Department for Commercial Law, and Deputy Dean of the Law School. She is a former Carl Duisberg Research fellow at the World Conservation Union (IUCN) and a founding member of the Network for African Women Environmentalists.
PR & Rating firm, Avance Media, develops the list and profiles of the 2021 100 Most Influential African Women are published on www.100women.avancemedia.org
Original article here.
---