COVID-19 vaccine deliveries:
"The major challenge is the need for speed."
UNICEF Supply Division, 8 April 2021
Meet our experts – Thomas Sorensen, Senior Manager in the Cold Chain Unit, UNICEF Supply Division, talks about the work to ensure that cold chain facilities are in place to store and distribute COVID-19 vaccines.
How are you involved in the roll-out of the COVID-19 vaccines?
The role of the Cold Chain Unit is to help ensure cold chain storage facilities are in place from the moment COVID-19 vaccines leave the manufacturer to the moment they are administered.
We are distributing these vaccines to some of the most remote corners of the globe, by cargo plane, truck, even by foot, and throughout the entire journey the vaccines must remain at a stable temperature to ensure they remain effective when they are used.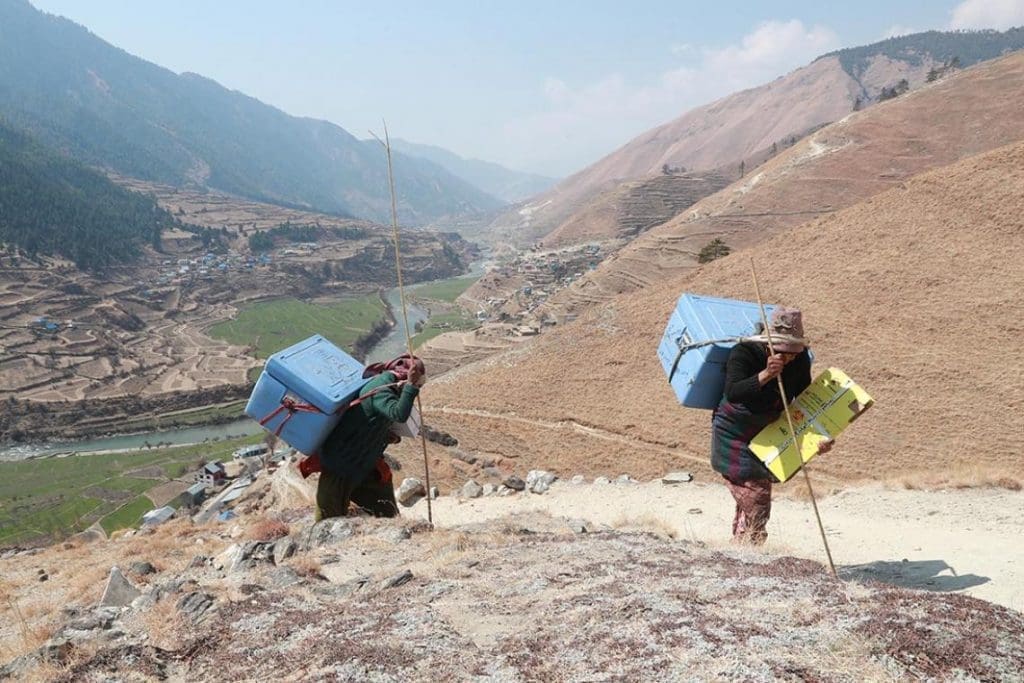 What makes COVAX unique compared to other major missions or projects you have been involved in with UNICEF?
We have been investing in cold chain infrastructure for vaccines that must be transported and stored at different temperatures. The most common temperature range is 2 to 8 degrees Celsius, but we also procure and deliver ultra-cold chain equipment for countries upon request. Tens of thousands of cold chain units, including fridges, cold rooms and cold boxes, have been procured, distributed and installed in health facilities around the world as part of regular UNICEF vaccination programmes – and this is really benefiting us now.
However, with COVID-19 we are operating with a lot of different vaccines with different cold chain and storage temperature requirements. Some of the COVID-19 vaccines may require storage at up to minus 70-degree Celsius, which is a challenge for existing cold chain infrastructure.
There is a lot of scenario planning that needs to happen. The question is which vaccine will be coming, when and what sort of cold chain profile does it have? Will it require 2 to 8 degrees, -20, or will it need extreme conditions of -70 degrees Celsius? Then we have to ask how that fits with a country's existing cold chain capacity, and how we can make sure that the country is ready.
We need to work together with countries, manufacturers and partners to figure out how we address this. Agility to react to the scenarios as they unfold is one of the big challenges we have now, but it is also one we are overcoming.
What is the biggest challenge you face in achieving the COVAX Facility's mission?
The major challenge is the need for speed.
Our role is to work with governments to ensure the appropriate cold chain is in place before the vaccines arrive in a country. The cold chain infrastructure should not be a delaying factor if we can avoid it.
Our current work on cold chain infrastructure has been carried out over the last few years and has created a very solid basis for the roll out. With COVAX we need to identify and address any gaps very quickly. The vaccine distribution scenarios are moving and changing in real time. While quickly addressing the anticipated gaps, we need to maintain a critical eye on ensuring that gap filling put in motion yesterday is also relevant tomorrow.  
In 20 years, how would you like people to tell the story of the COVAX Facility to children and young people?
I hope we will be able to say we made a difference.
To make a difference we need to be able to act very fast. As soon as vaccines are available, we must be able to deliver them, not only quickly, but also as an equal distribution among the most vulnerable population groups.
I hope we will be remembered for our rapid action and implementation which ensured the most vulnerable were able to access vaccines, equitably.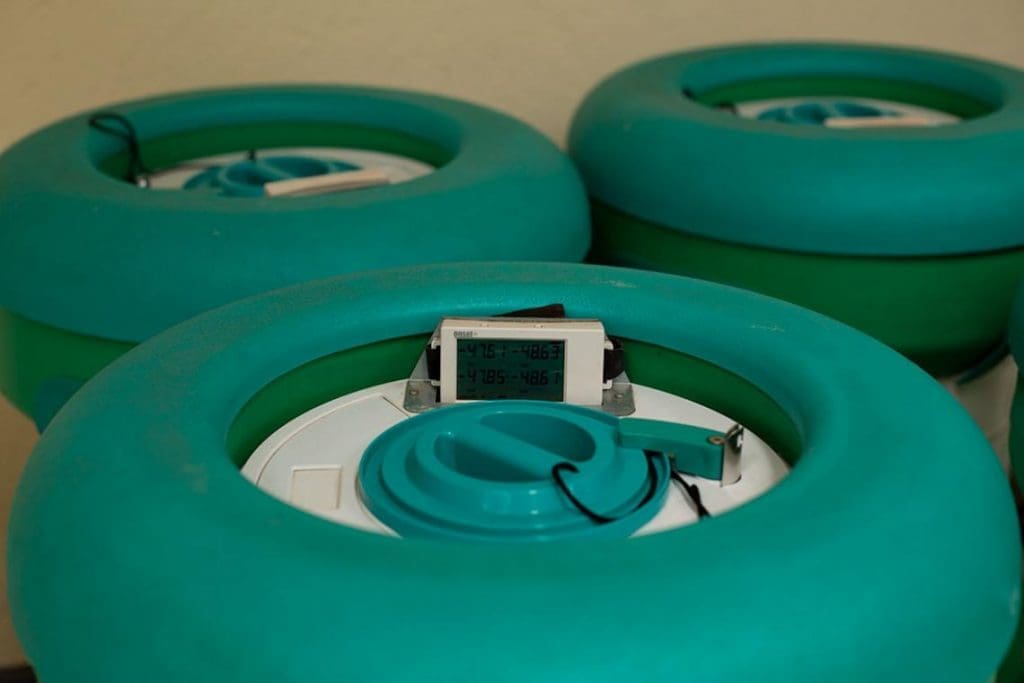 Original article here.