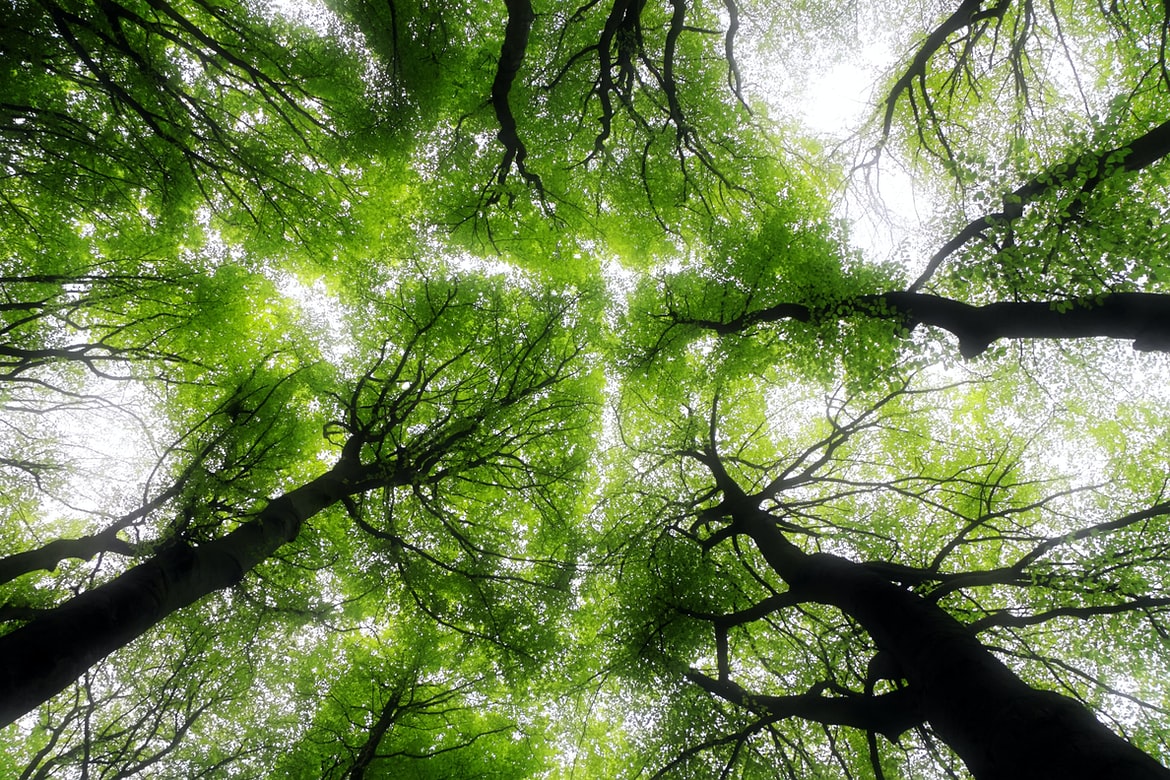 COP 26 renews hosting of the Technology Mechanism's Climate Technology Centre and Network
CTCN, 3 February 2022
The United Nations Framework Convention on Climate Change Conference of the Parties decided to exceptionally renew its memorandum of understanding with the UN Environment Programme (UNEP) regarding the hosting of the UN Climate Technology Centre and Network (CTCN) for a further five-year period. The CTCN is the implementation arm of the UNFCCC Technology Mechanism. The decision took place at COP 26 and is set to take effect on February 23rd.
Remarking on the decision, UNFCCC Executive Secretary Patricia Espinosa said, "I would like to extend my appreciation to the UNEP for having hosted the Climate Technology Centre the past 9 years. Since its inception, the CTCN's work has been instrumental in supporting the implementation of the UNFCCC Technology Mechanism's overall objective of enhancing action on climate technology development and transfer on the ground. It is playing a key role in supporting developing countries to achieve the aims of the Paris Agreement and the Sustainable Development Goals."
The COP decision was taken following an independent review of the Climate Technology Centre and Network conducted in 2021. The review cited the CTCN's demand-driven nature, agility and responsiveness to be among its key strengths, paired together with its wide range of ready-to-use resources; a network offering international expertise and technology providers; and strong sectoral expertise covering a wide range of technology areas.
UNEP was originally selected to host the CTCN at COP18 after it proposed to lead a global consortium of climate change and technology organizations to deliver technical assistance, knowledge sharing and networking opportunities to developing countries. The CTCN has since responded to the needs of 108 countries by mobilizing the expertise of its consortium as well as a global network of over 700 civil society, finance, private sector, and research institutions.
"Technology is a crucial factor in reversing some of the worst impacts of climate change, and a critical enabler in achieving net-zero emissions. From water, food, energy, and urban systems to digitalization and nature-based solutions, the CTCN's dynamic global network provides the tools and practices to implement real change, and the reach to take them global", commented CTCN Director Dr. Rose Mwebaza.
In its recent Progress Report, the CTCN shared details on its implementation of the Paris Agreement's Technology Framework. In terms of trends in developing country technology requests, 2021 demonstrated an increased demand for nature-based solutions related to water and agriculture, alongside a steady drive to accelerate the energy transition with renewable energy, circular economy strategies, and sustainable cities. Interest in digital transformation is also on the rise, permeating all sectors and creating opportunities to revolutionize how we address climate change.
---